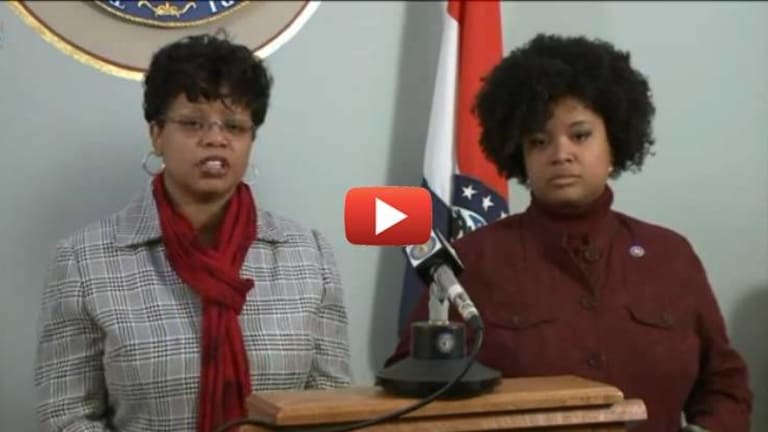 Missouri Senators Call for Dissolving the Entire Ferguson Police Department
Ferguson, Missouri - This week, it was reported that two senators in Missouri have called for the Ferguson Police Department to be dissolved. This call for action comes on the heels of a federal report that uncovered systematic racial bias within the ranks of the department.
Democratic Sens. Jamilah Nasheed and Maria Chappelle-Nadal suggested on Wednesday that the corruption that exists within the Ferguson Police Department is so deep that other lawmakers should consider disbanding the police department entirely and start from scratch.
According to a report conducted by The U.S. Justice Department, police in Ferguson disproportionately targeted minorities and were more concerned with generating revenue than protecting people and property. Although, it is likely that this much can be said for just about any police department in the country.
Ferguson Mayor James Knowles III responded by saying that the police department may have had a few bad apples, but they have made a number of changes since Brown's death.
The Mayor also dismissed the suggestion of disbanding the entire police force. However, this idea is not very far fetched considering the many difficulties that the community has had with the police in Ferguson.
Other cities throughout the country with far fewer problems than Ferguson have been disbanding their police forces and opting for private security instead.
As we reported last week, the community of Sharpstown, Texas fired its police force and hired S.E.A.L. Security Solutions, a private firm, to patrol their streets. The town then noticed a 61% reduction in crime in just 20 months.