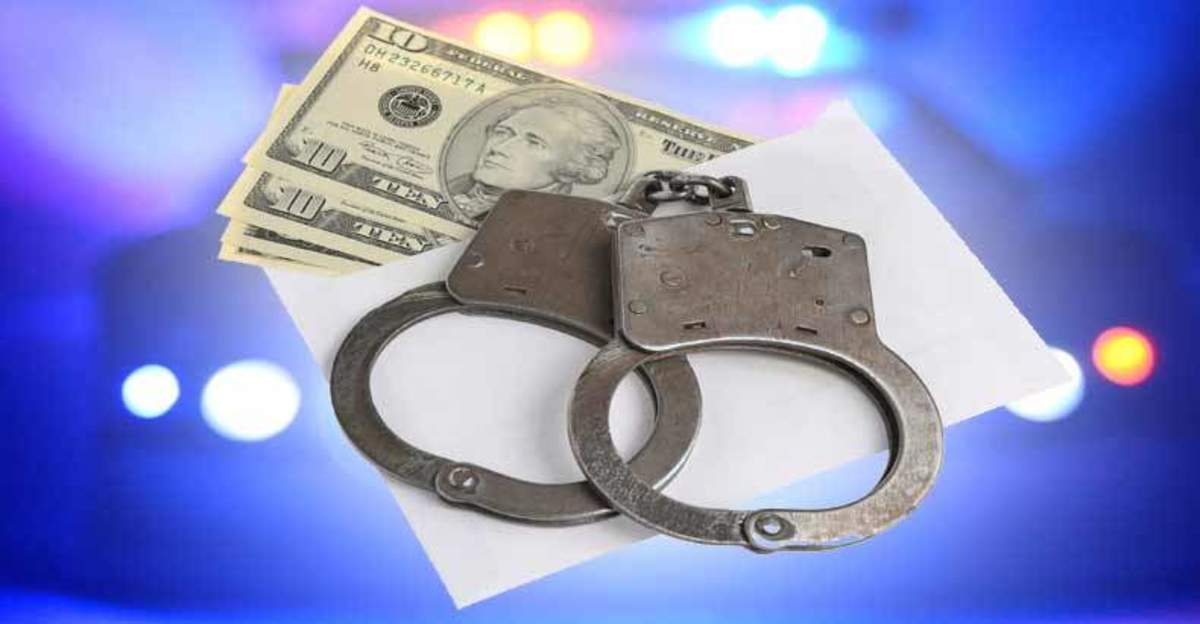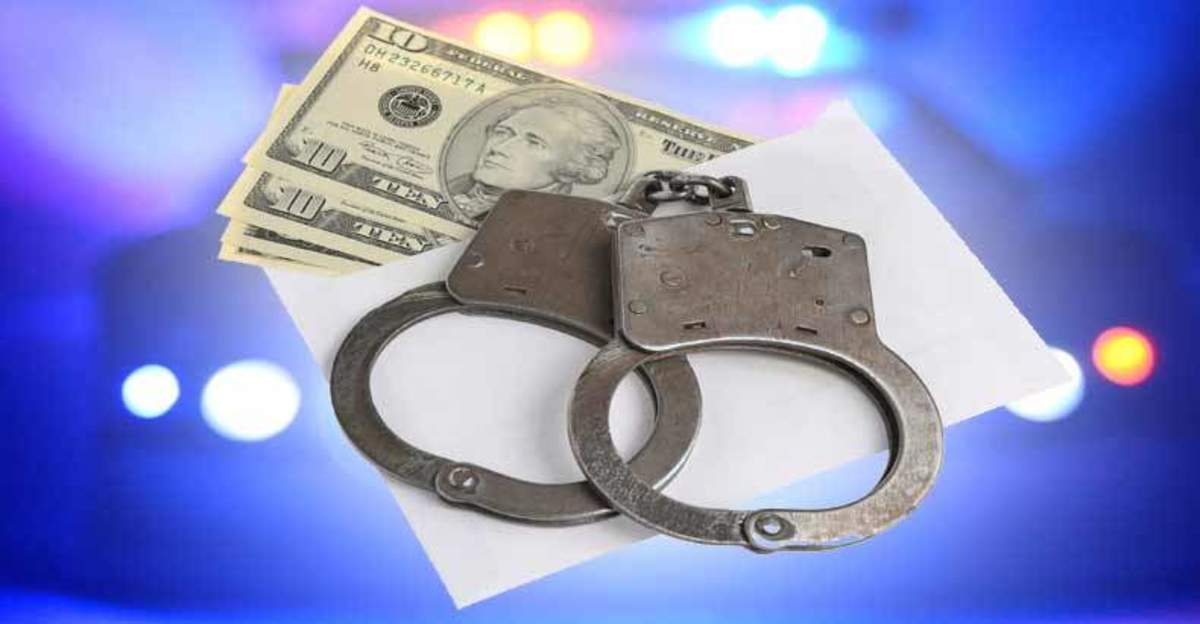 Ferguson, Missouri – While controversy about the police killing of teenager Michael Brown has been the primary focus in Ferguson this year, the city's government is also facing a massive budget crisis, which they are hoping to solve by ordering their police officers to write more tickets. Many residents in Ferguson have already pointed out that once this policy is implemented, it will strain the already high tensions between the community and the police.
In a telephone interview with Bloomberg News this week, Ferguson's finance director, Jeffrey Blume explained that in order for the city's government to stay above their budget, the police would have to write millions of dollars in tickets for small, non-violent infractions.
"There are a number of things going on in 2014 and one is a revenue shortfall that we anticipate making up in 2015. There's about a million-dollar increase in public-safety fines to make up the difference," Blume said.
Police generated revenue from writing tickets is already the city's second larges source of revenue after sales taxes, and the money brought in through the police departments is expected to grow with these new guidelines.
"They said they weren't going to go after poor people, so to speak, to fund their budget, but I guess that's changed," Tim Fischesser, executive director of the St. Louis Municipal League told Bloomberg.
Some state politicians are worried that this could contribute to further unrest so they are seeking to limit how much money the local government can draw from police generated revenue. A number of state senators have filed two bills that would put these types of limits on the local government in Ferguson.
"For Ferguson to respond to all of this and say that increasing ticketing was a good idea is outrageous," one of the bill's sponsors, Scott Sifton said.
According to Sifton, the bills will be voted on sometime after January 7th, and if approved the limits would not go into effect until at least August.
Missouri State Treasurer Clint Zweifel, also spoke in opposition of the new policies, saying that a strong focus on revenue generating does not make communities any safer.
"Increasing reliance on such fines is the wrong way to go, period. Residents and neighborhoods are safer when police can focus on public safety, not a municipality's need to protect a revenue stream," Zweifel said.
---
John Vibes is an author, researcher and investigative journalist who takes a special interest in the counter culture and the drug war. In addition to his writing and activist work he is also the owner of a successful music promotion company. In 2013, he became one of the organizers of the Free Your Mind Conference, which features top caliber speakers and whistle-blowers from all over the world. You can contact him and stay connected to his work at his Facebook page. You can find his 65 chapter Book entitled "Alchemy of the Timeless Renaissance" at bookpatch.com.
DASH cryptocurrency and The Free Thought Project have formed a partnership that will continue to spread the ideas of peace and freedom while simultaneously teaching people how to operate outside of the establishment systems of control like using cryptocurrency instead of dollars. Winning this battle is as simple as choosing to abstain from the violent corrupt old system and participating in the new and peaceful system that hands the power back to the people. DASH is this system.
DASH digital cash takes the control the banking elite has over money and gives it back to the people. It is the ultimate weapon in the battle against the money changers and information controllers.
If you'd like to start your own DASH wallet and be a part of this change and battle for peace and freedom, you can start right here. DASH is already accepted by vendors all across the world so you can begin using it immediately.