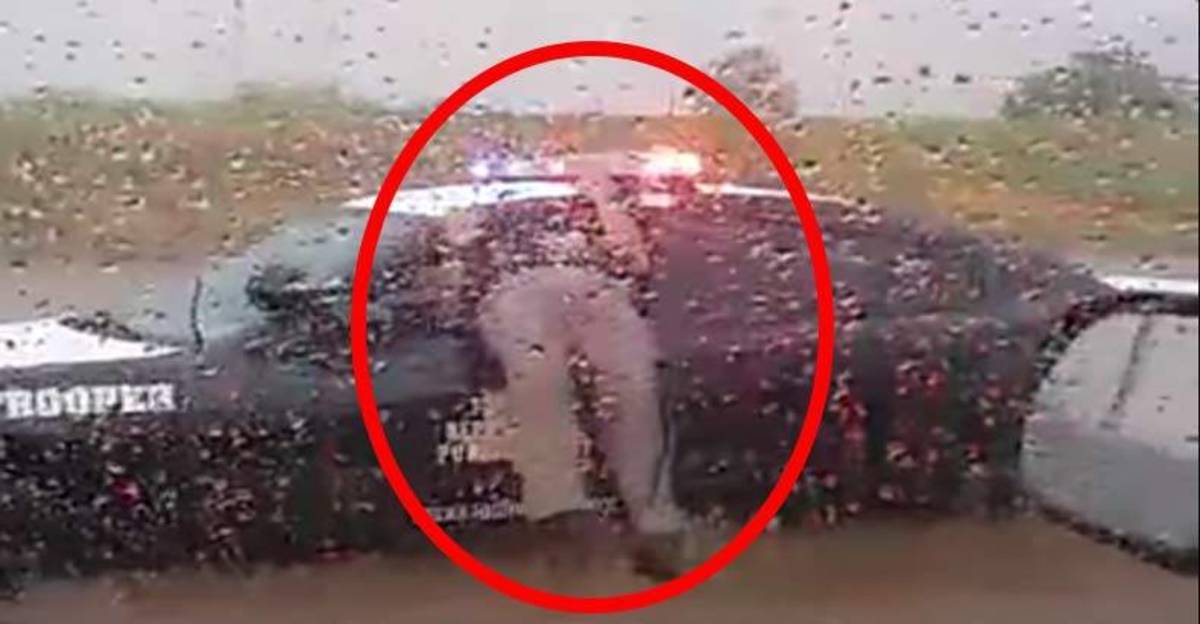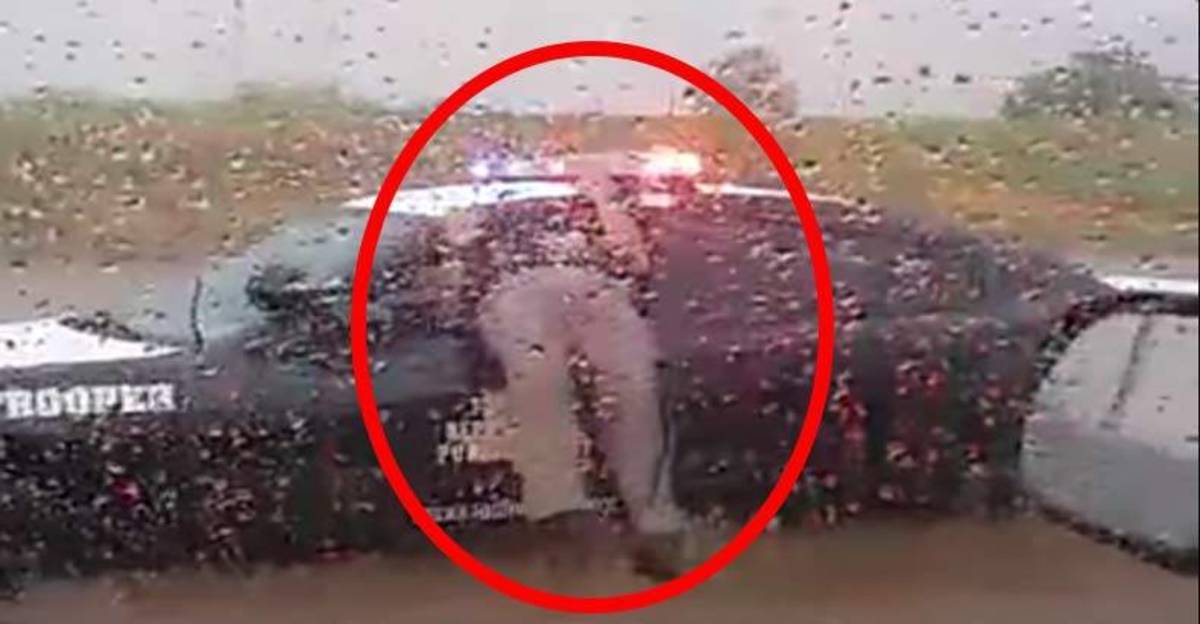 Edinburg, TX — A video posted to YouTube this week shows that filming police is not always a solemn experience — it can be funny too.
A Texas cop was caught in a ridiculously compromising and cartoonish situation. The state trooper somehow managed to become stuck in the window of his patrol car.
In a true 'WTF' moment, the passersby capture the officer flailing about in a frantic effort to free himself from the grip — of his window.
The resultant video is as odd as it is hilarious.
The men taking the video can barely keep it together as they capture this golden moment as the state trooper epically fails at his Dukes of Hazard, window entry.
With all the horrific videos of police officers acting with malice, it's refreshing to be able to laugh. The only thing missing from the video below is the sound of the Benny Hill theme playing in the background. Enjoy.
DASH cryptocurrency and The Free Thought Project have formed a partnership that will continue to spread the ideas of peace and freedom while simultaneously teaching people how to operate outside of the establishment systems of control like using cryptocurrency instead of dollars. Winning this battle is as simple as choosing to abstain from the violent corrupt old system and participating in the new and peaceful system that hands the power back to the people. DASH is this system.
DASH digital cash takes the control the banking elite has over money and gives it back to the people. It is the ultimate weapon in the battle against the money changers and information controllers.
If you'd like to start your own DASH wallet and be a part of this change and battle for peace and freedom, you can start right here. DASH is already accepted by vendors all across the world so you can begin using it immediately.