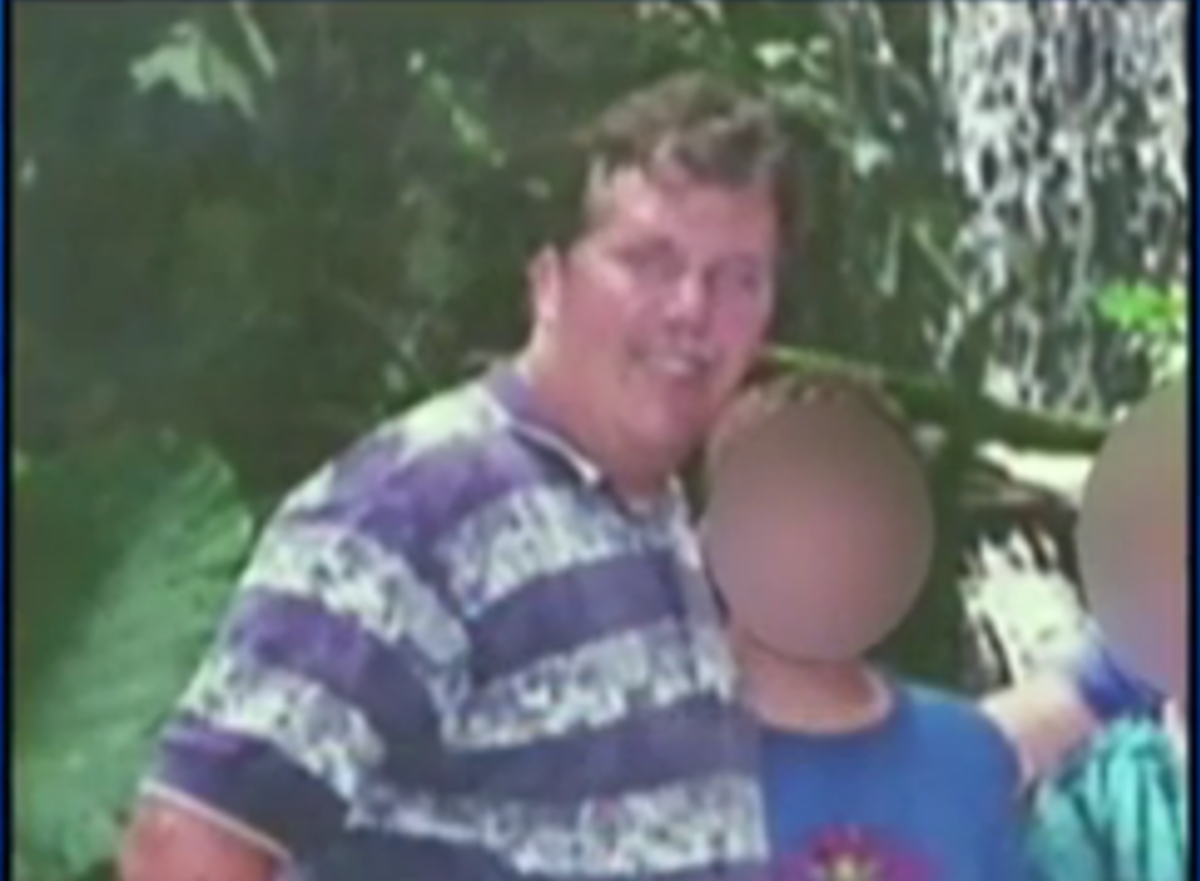 "I kept telling them that he can't hear them," said Miller. "I kept telling them he can't understand them."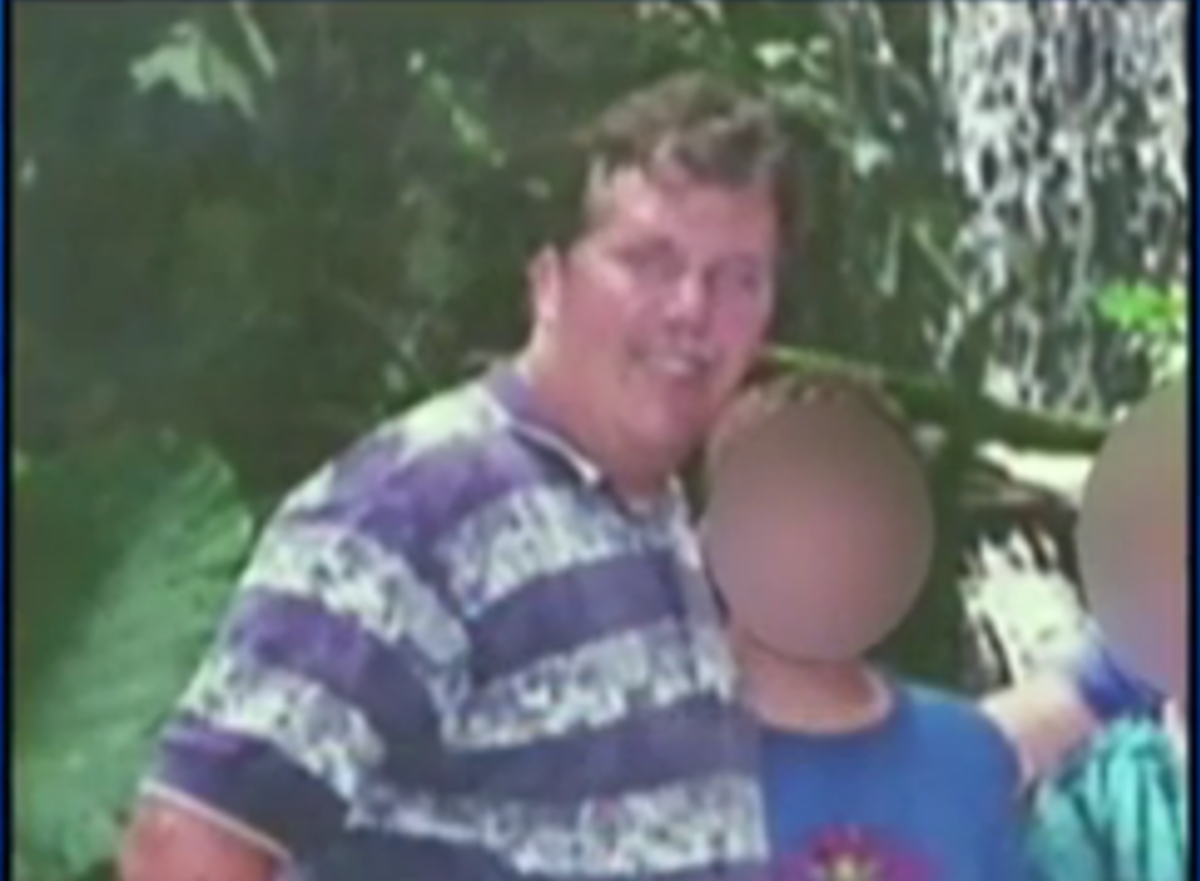 Daytona Beach, FL — A 52-year-old father and husband of 30 years, was shot and killed by a Volusia County Sheriff's deputy Saturday afternoon.
Edward Miller and his son Edward Jr. went to Fryer's towing Friday to settle a dispute about a a towed vehicle and according to the police report, 
Darice Podgorski-Beneddix, 44, an employee at Fryer's, reported to Daytona police officers that the elder Miller "was being rude and yelling at her."

The elder Miller said he "may have been yelling due to him being hard of hearing however in no way was he trying to be rude."

Employee Erik Stewart, 51, told Podgorski-Beneddix that the younger Miller "had a gun holstered on his right side hip."

Podgorski-Beneddix then called for police assistance "out of fear for their safety," according to the report.

Officers determined the younger Miller had an up-to-date concealed weapons license to carry the gun, and it was returned to him.
The report goes on to state that the Millers were told that if they come back with the "correct amount of money," their vehicle would be returned to them.
When the father and son returned Saturday with the correct amount of money to claim their vehicle, the dispute resumed. Two deputies happened to be near the scene on an unrelated matter.
Police say deputy Joel Hernandez and another unnamed deputy, heard yelling coming from the front of Fryer's and walked around the building to investigate.
What happened next isn't exactly clear as the family of deceased Edward P. Miller, were instructed by the Florida Department of Law Enforcement not to release any information about the incident.
"Yesterday they hid me from the cameras," Edward Miller said. "They didn't want any information about what happened out."
Gary Davidson, a spokesman for the sheriff's department said, "While the specific sequence of events isn't being released at this time due to the ongoing investigation, during the encounter, Hernandez perceived a threat and fired his duty weapon, striking and killing the man."
Miller's son tried to explain to deputies that his father was deaf. "I kept telling them that he can't hear them," said Miller. "I kept telling them he can't understand them."
According to WESH TV, witnesses said that Miller was shot while sitting inside an SUV, and that the windows were rolled up when the deputy opened fire.
Six shots were fired, hitting him in the head, neck and body.
This is the second fatal shooting involving Hernandez in less than two years. In January of 2013, a suicidal man armed with a handgun moved toward Hernandez when he feared for his life and shot and killed the man. Hernandez was cleared of any wrong doing.
"I'm the only one who knows what happened. I was right there. I saw the whole thing," said the grieving Edward Miller. However, there happened to be at least 6 security cameras within view from the location of the shooting. If Hernandez's life was really in danger, the video should prove it.
We will keep you up to date on any new information we receive as we receive it.

DASH cryptocurrency and The Free Thought Project have formed a partnership that will continue to spread the ideas of peace and freedom while simultaneously teaching people how to operate outside of the establishment systems of control like using cryptocurrency instead of dollars. Winning this battle is as simple as choosing to abstain from the violent corrupt old system and participating in the new and peaceful system that hands the power back to the people. DASH is this system.
DASH digital cash takes the control the banking elite has over money and gives it back to the people. It is the ultimate weapon in the battle against the money changers and information controllers.
If you'd like to start your own DASH wallet and be a part of this change and battle for peace and freedom, you can start right here. DASH is already accepted by vendors all across the world so you can begin using it immediately.