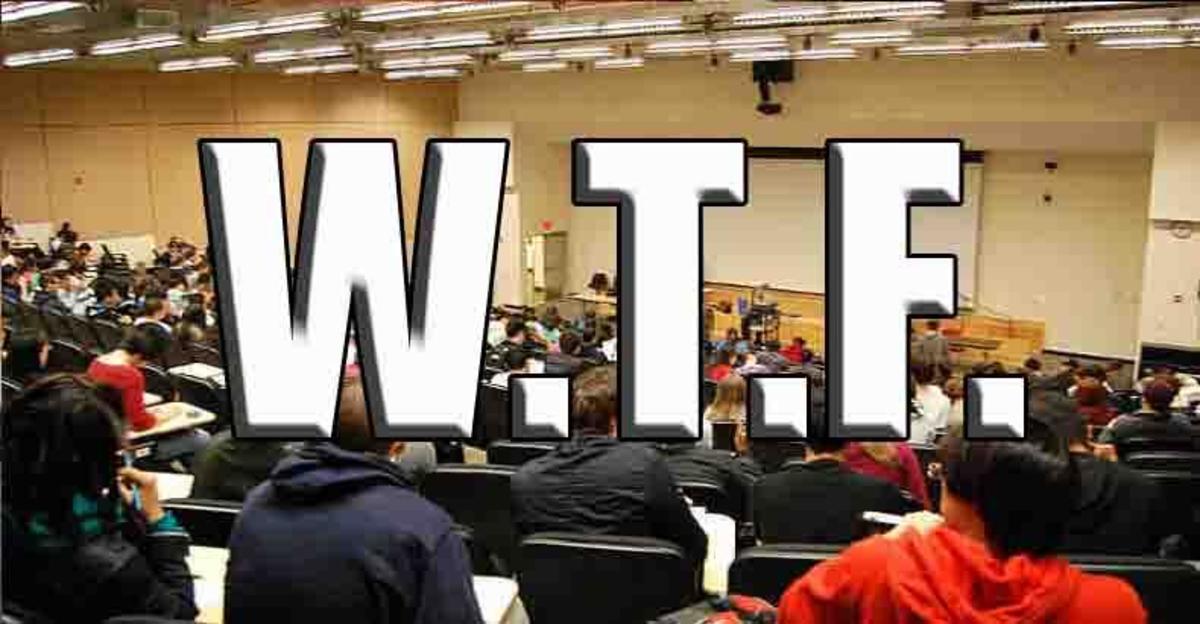 "It's deplorable. This was a public debate. It was not a meeting planning any actions, protests or demonstrations. It was simply a public discussion about a controversial issue"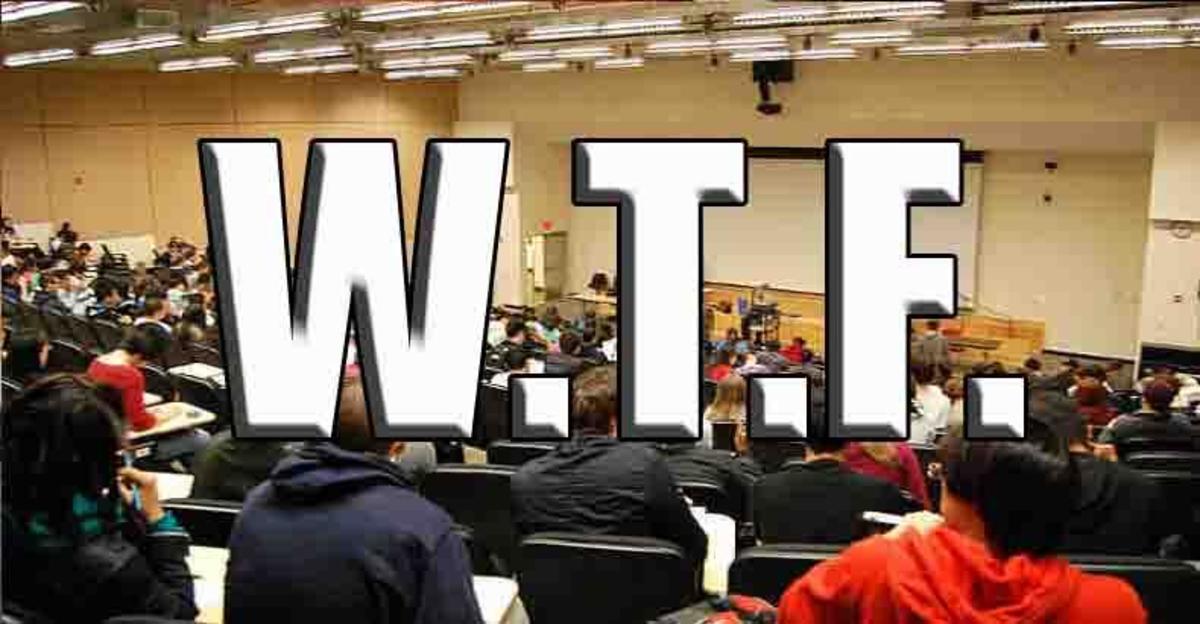 Amid an increase in incidences of police attempting to infiltrate various public meetings and events, a university in Kent revealed that police had requested a list of people expected to attend a public debate on fracking.
Canterbury Christ Church University had attempted to do what many institutions of higher learning have done before: debate the advantages or disadvantages of a particular social practice. In this case, fracking. What made this event a bit different from previous ones, however, is that the university received a request from the local police to provide a list of guests expected to attend the event, the Guardian reported.
University officials said they had been "contacted for a list of attendees" at the campus debate, entitled'Engaging Sociology, Fracking in the UK', but did not comply with the police request, stating that "the university did not feel it was appropriate to provide the information," the report in the UK daily said.
Kent Police justified their request by saying they needed to assess "the threat and risk for significant public events in the county to allow it to maintain public safety."
The university's fracking debate on November 19 attracted more than 200 people who are interested in learning more about the controversial method of extracting oil and natural gas by injecting a high-pressured of chemicals and water deep underground. The technique has come under fierce attack from citizen groups that say fracking is responsible for contaminating soil and water supplies, and possibly even triggering earthquakes.
Ian Driver, a Green party member who participated in the university debate, expressed astonishment over the police request.
A spokesperson for the University and College Union, which represents academics, issued a statement that said: "Academic freedom is a key tenet of our democracy and rightly cherished by our universities. We are extremely uncomfortable with the police asking for details of people intending to attend a public meeting.
"Universities must remain a safe space for students, staff and guests to rigorously debate any issue and not fear that the police, or any other Big Brother figure, is looking over them knowing who they are and where they live."
The police request at Canterbury is just the latest effort by police to gain knowledge or infiltrate various political organizations.
In October, police received four complaints from students at Cambridge University, as well as members of political organizations, including Unite Against Fascism, UK Uncut and Cambridge Defend Education, who say they were approached by police on a number of occasions in an effort to enlist them as informers.
The Independent Police Complaints Commission, a police watchdog agency, released a statement that: "We are concerned by the allegations regarding the manner in which two officers of Cambridgeshireshire Constabulary have allegedly attempted to recruit informants to infiltrate various political organisations."
Cambridgeshire Police said they understood the "serious nature of the allegations."
Republished with permission from Russia Today
DASH cryptocurrency and The Free Thought Project have formed a partnership that will continue to spread the ideas of peace and freedom while simultaneously teaching people how to operate outside of the establishment systems of control like using cryptocurrency instead of dollars. Winning this battle is as simple as choosing to abstain from the violent corrupt old system and participating in the new and peaceful system that hands the power back to the people. DASH is this system.
DASH digital cash takes the control the banking elite has over money and gives it back to the people. It is the ultimate weapon in the battle against the money changers and information controllers.
If you'd like to start your own DASH wallet and be a part of this change and battle for peace and freedom, you can start right here. DASH is already accepted by vendors all across the world so you can begin using it immediately.