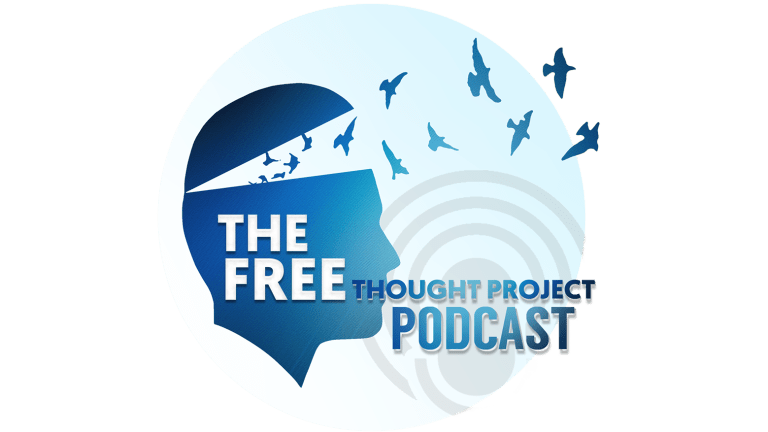 The Free Thought Project Podcast - Episode #1 | Surviving The Purge
UPDATE: Finally got our iTunes approval! Subscribe and give us 5 star ratings at the link below please!
Free Thought Project Podcast Link
The Free Thought Project is an alternative media platform that has reached billions through the years with our articles and social media pages. We offer a perspective outside of the left right paradigm that values peace, freedom and truth. This week, all of our pages were taken down on both Facebook and Twitter, so we are taking to the airwaves with a new podcast to bypass the censorship that we are currently facing. In this episode, Jason Bassler, Matt Savoy and John Vibes host an emergency broadcast to discuss the alternative media purge and the future of The Free Thought Project. In future episodes, we will cover the news of the week, and expand upon the issues that we cover in our articles.
If you are not on our email list, please sign up here.
If you'd like to subscribe to our site to aid in the battle against the censors and receive special perks along the way, you can do so at this link. 
We are also working with the folks from minds.com and have created a platform on their uncensored network as well. You can follow us at this link. 
We have been on Steemit as well.
And Instagram too.