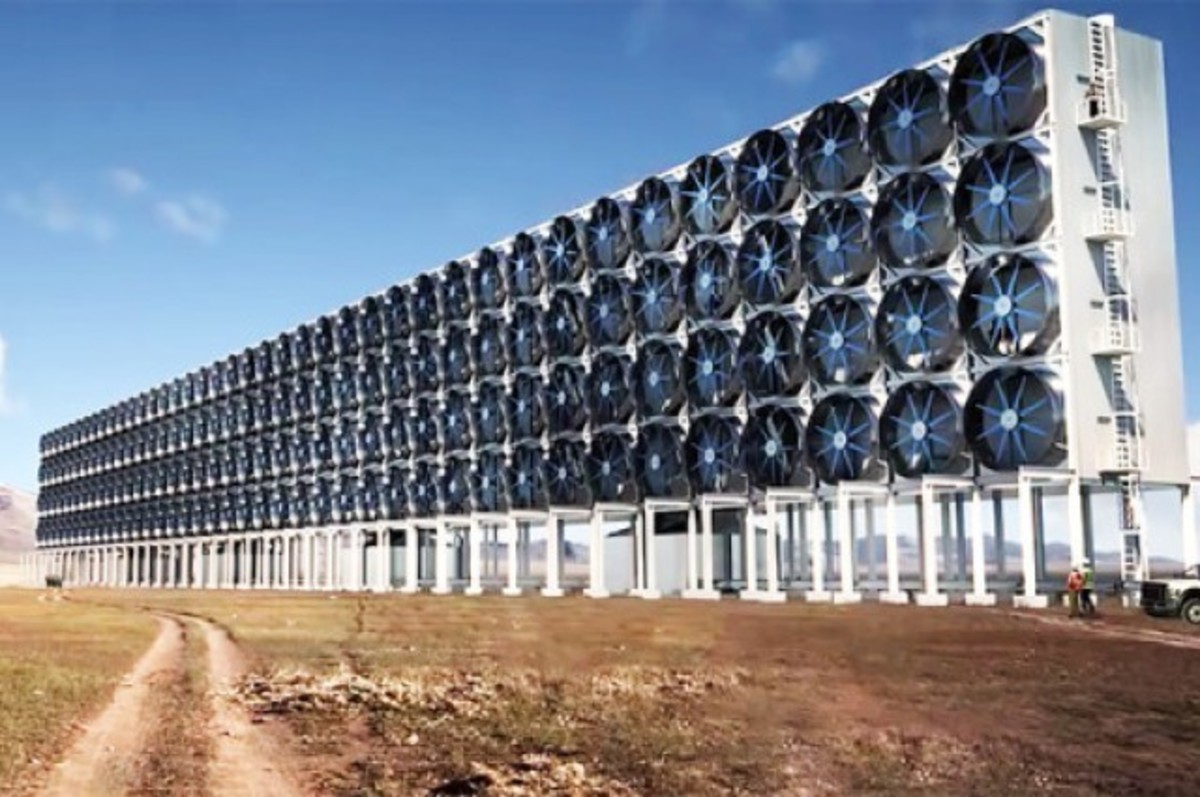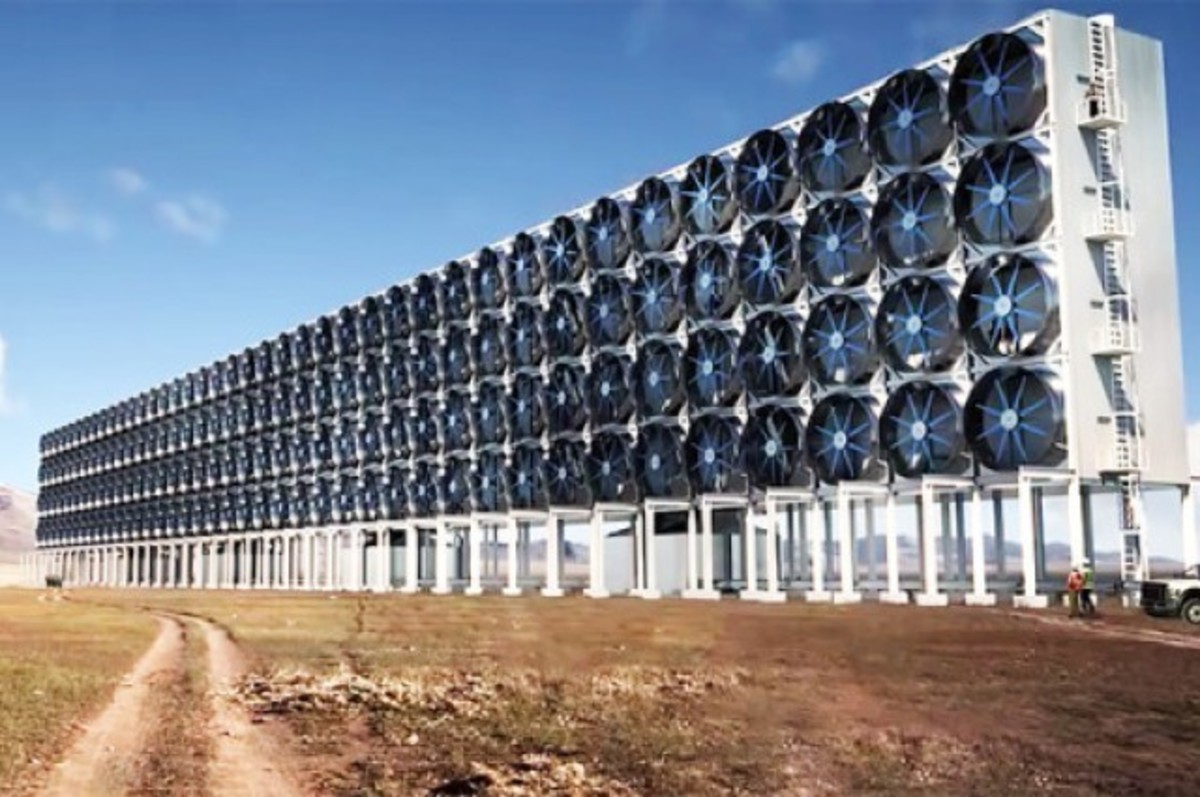 Using a revolutionary technology, based on the way in which trees capture carbon dioxide from the atmosphere and turn it into oxygen, Carbon Engineering aims to turn CO2 into fuel.
The tech works by extracting carbon compounds directly out of the air as it passes through a CO2 rich solution within the fan-like device, which are then extracted by Carbon Engineering and purified.
The purified solution can be reused.
The concept is largely based on the idea of the fans working as an artificial tree of sorts.
Check out the video below, which explains the rationale and motivation behind direct capture of CO2 from the atmosphere (air capture), the air capture process itself, and what Carbon Engineering is doing to commercialize air capture in today's economy.
---
Jay Syrmopoulos is an investigative journalist, free thinker, researcher, and ardent opponent of authoritarianism. He is currently a graduate student at University of Denver pursuing a masters in Global Affairs. Jay's work has been published on BenSwann's Truth in Media, Chris Hedges' truth-out, AlterNet and many other sites. You can follow him on Twitter @sirmetropolis, on Facebook at Sir Metropolis and now on tsu.
DASH cryptocurrency and The Free Thought Project have formed a partnership that will continue to spread the ideas of peace and freedom while simultaneously teaching people how to operate outside of the establishment systems of control like using cryptocurrency instead of dollars. Winning this battle is as simple as choosing to abstain from the violent corrupt old system and participating in the new and peaceful system that hands the power back to the people. DASH is this system.
DASH digital cash takes the control the banking elite has over money and gives it back to the people. It is the ultimate weapon in the battle against the money changers and information controllers.
If you'd like to start your own DASH wallet and be a part of this change and battle for peace and freedom, you can start right here. DASH is already accepted by vendors all across the world so you can begin using it immediately.