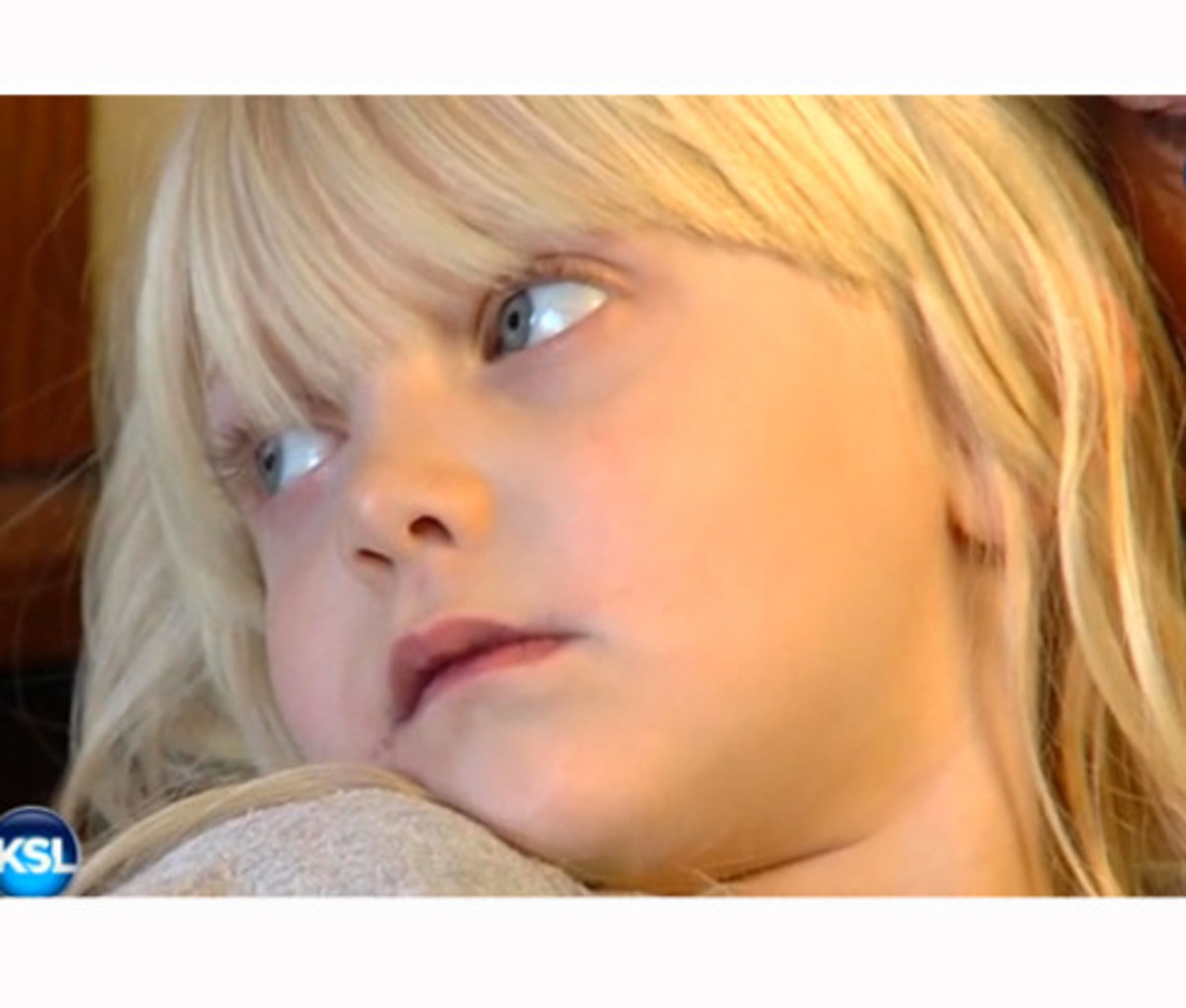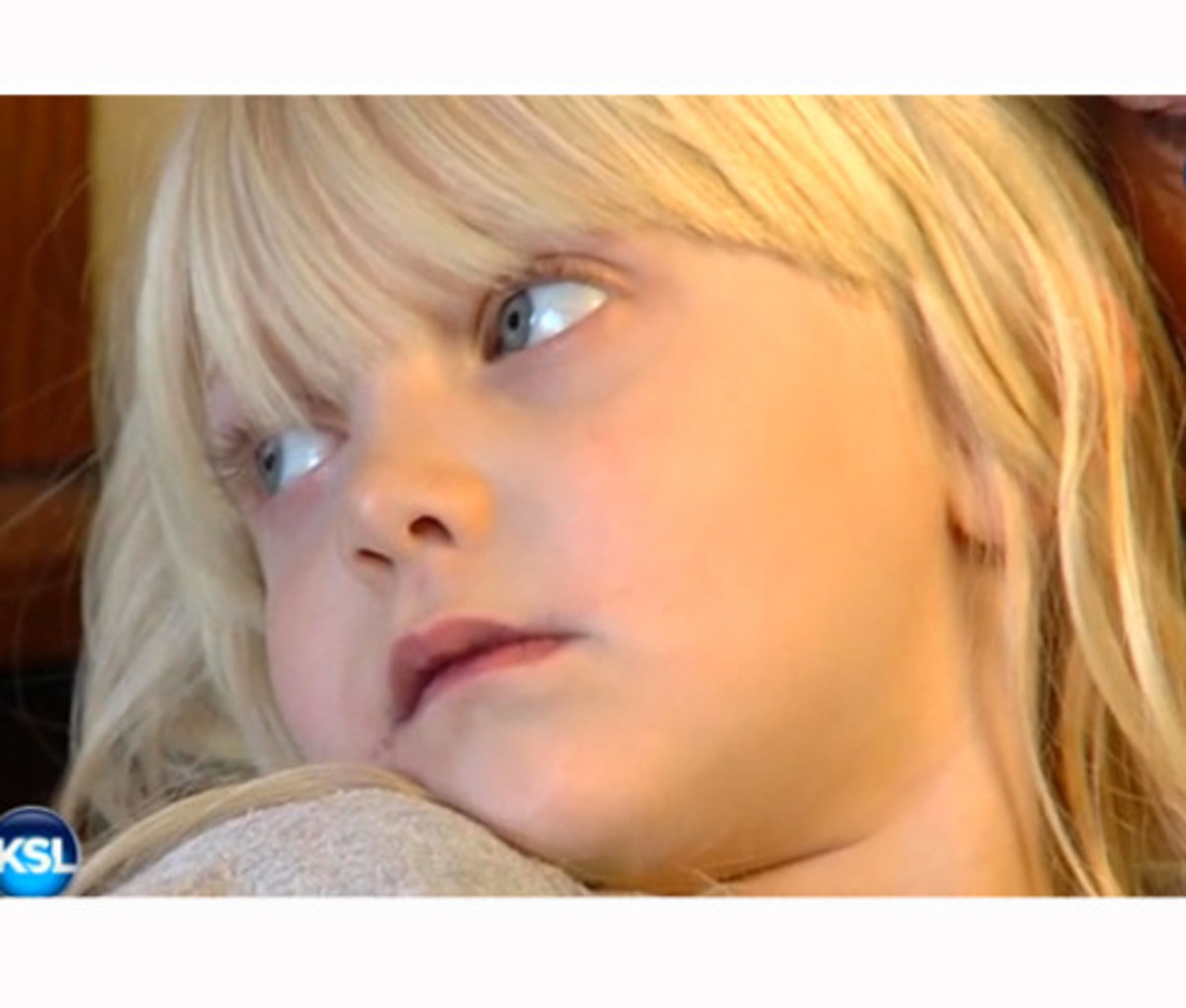 According to KSL Utah,
A man who was born and raised in Salina was shot and killed by police Monday in Duncanville, Texas, just outside of Dallas.

Several witnesses, including the man's sister, said Clinton Peterson, 28, was unarmed and running away from police when he was shot.

"I'm not aware of how many shots were fired or who shot," said Doug Sisk, a Duncanville police officer. "I know shots were fired is all I know."
Police were responding to a domestic call from MElissa Peterson, who said, "My friend had called the cops because she just wanted him to go home and calm down,"
All too often police will escalate a situation until someone is seriously injured or killed. The original "offense" frequently pales in contrast to the violence carried out by the state in the name of "keeping the peace."
DASH cryptocurrency and The Free Thought Project have formed a partnership that will continue to spread the ideas of peace and freedom while simultaneously teaching people how to operate outside of the establishment systems of control like using cryptocurrency instead of dollars. Winning this battle is as simple as choosing to abstain from the violent corrupt old system and participating in the new and peaceful system that hands the power back to the people. DASH is this system.
DASH digital cash takes the control the banking elite has over money and gives it back to the people. It is the ultimate weapon in the battle against the money changers and information controllers.
If you'd like to start your own DASH wallet and be a part of this change and battle for peace and freedom, you can start right here. DASH is already accepted by vendors all across the world so you can begin using it immediately.