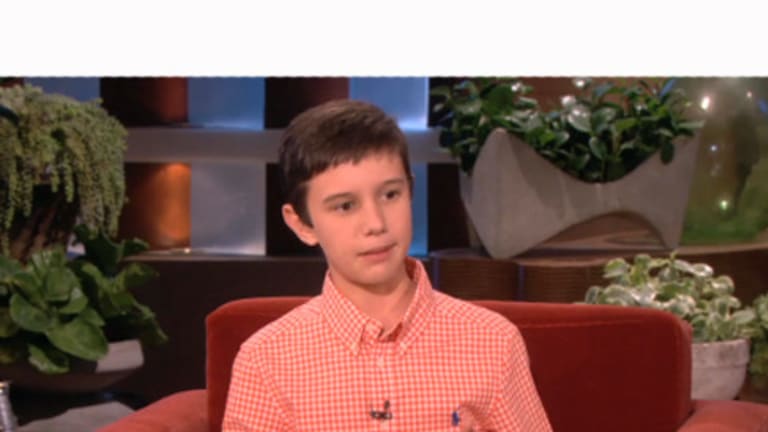 Incredible 12 Year Old Inventor Peyton Robertson Will Blow Your Mind
Peyton Robertson is not your typical 12 year old. Instead of Xbox or Wii, he likes science and math. His passion for invention has earned him $25,000 along with the Top Young Scientist award for 2013.
The inventions that he has created are nothing short of mind-blowing coming from a child; especially the last one.
WATCH the boy demonstrate three of his creations on the Ellen TV show…