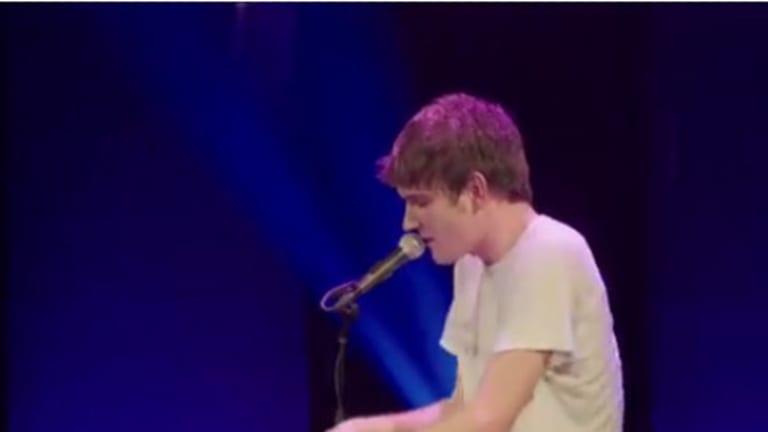 All the Reasons to Detest Modern Pop in One Hilarious and Ridiculously Catchy Song
With an amazingly catchy chorus, Bo Burnham, lets the auto-tuned, focus group created, POP industry have it! Burnham brings forth some much needed criticisms of the music industry's cut and paste style and their tendency to prey on insecurities of young people.
Bo Burnham is a comic genius. The song "Repeat Stuff" is just one in a battery of great music and clever lyrics, all from his one-man show "what."
Warning there are a few explicit lyrics.
pre-order the CD on Itunes: https://itunes.apple.com/us/album/wha...
or on amazon: https://www.amazon.com/what-Explicit-B...