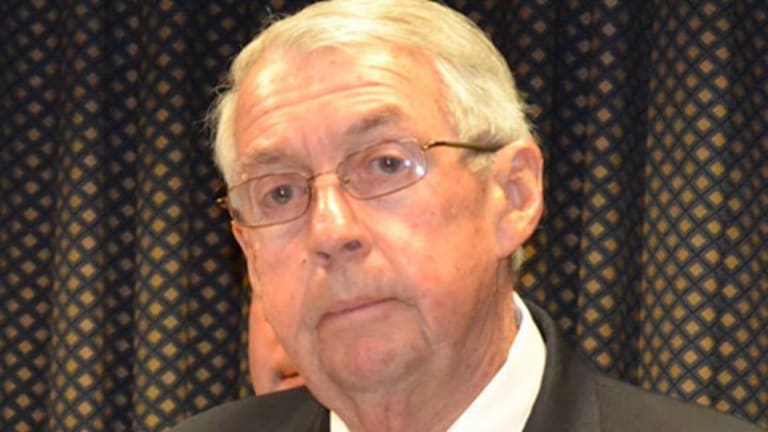 NYC District Attorney Uses $200,000 in Assets Seized by Police to Fund Failed Election Run
John Vibes
June 5, 2014
Charles J. Hynes, the former Brooklyn district attorney is under investigation for misusing funds that were seized from people who were raided and arrested by police. Hynes took advantage of a state procedure known as asset forfeiture, which is basically legalized robbery.
Under the asset forfeiture policy, state agents and agencies are able to confiscate funds from people who are charged with crimes, even if those were nonviolent crimes that did not involve any damaged or stolen property. Asset forfeiture is typically used in drug cases where people acquired their money through legitimate, nonviolent means.
Hynes is accused of using over $200,000 that was confiscated from local drug dealers and users, on a failed election campaign.
According to a 27-page report, which was obtained and published by The New York Times, during 2012 and 2013, a consulting firm owned by Mortimer Matz was paid $219,824 for "public relations and communications services rendered."

On paper these services were suppose to be for offices connected to the court, however they were allegedly funneled into the election, which is a personal project.
The report stated that the entire operation for Hynes' reelection was not only funded with asset forfeiture money, but it was also staffed with many people who were already on the government payroll.
According to the report, Hynes asked staff members to pick campaign stops, and complete a number of tasks that were obviously for the campaign. Additionally, emails between Hynes and Matz were found showing that their "public relations" operation was a cover story to justify how the funds were being used.
It has been noted that there were a large number of false convictions while Hynes was the district attorney, and he could face larceny charges for the misuse of public funds if he is found guilty.
John Vibes is an author, researcher and investigative journalist who takes a special interest in the counter culture and the drug war. In addition to his writing and activist work he is also the owner of a successful music promotion company. In 2013, he became one of the organizers of the Free Your Mind Conference, which features top caliber speakers and whistle-blowers from all over the world. You can contact him and stay connected to his work at his Facebook page. You can find his 65 chapter Book entitled "Alchemy of the Timeless Renaissance" at bookpatch.com.