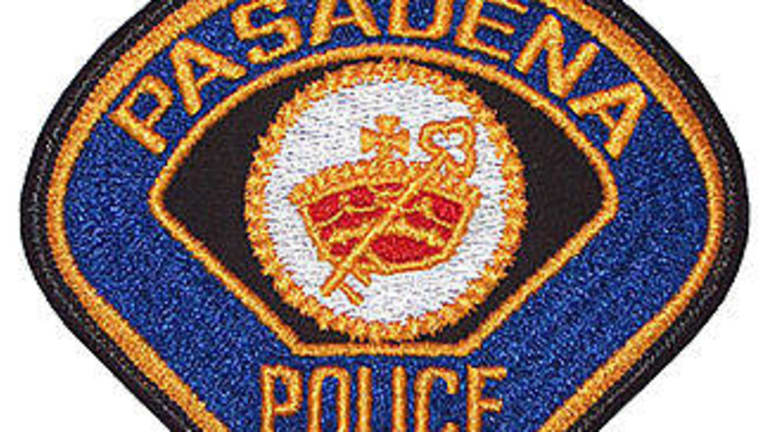 Cop Explains How They Solve So Many Cases "Pin it on Anybody, That's How We Roll"
John Vibes
July 13, 2014
Detective William Broghamer is one of a number of different cops in the Pasedena police department who are currently being accused of a variety of crimes from kidnapping to assault.
William Broghamer specifically was charged on multiple counts of corruption, including falsifying of evidence. In fact, there is even an audio recording of Broghamer saying that the department likes to "pin charges on anyone".
In the audio recording, the detective can be heard saying "pin it on anybody, that's how we roll." The audio was recently played at an unrelated murder case to display the cruelty of the officer and his willingness to make up charges and plant evidence.
Broghamer claims that his comment was just a joke and was not to be taken seriously, but when looking at his long history of corruption, it seems that his comments were fairly accurate. The police department does in fact pin charges on anyone, that IS how they roll.
Broghamer also has a known history of racism, and it is suspected that he has wrongfully imprisoned a large number of people, a majority of them being African-American.
"One of the issues we've had in regards to our Pasadena police officers is the culture of confrontation that they have and the heavy-handedness and the tactics that they use in regard to interrogation. Unfortunately, it's usually on the head of our young African American males," Pasadena NAACP President Gary Moody said in a statement. "His comment seems to be consistent with his behavior. I've heard the name Broghamer throughout the years."
Broghamer is also currently under investigation for assaulting and kidnapping suspects. The kidnapping charge is ironic, considering that kidnapping is what most police officers do on a day to day basis.
One of the kidnapping charges that has been brought against Broghammer was filed by the mother of a man who she believes was kidnapped and wrongfully arrested by the detective.
Mother Keppie Moore said that she was disgusted by his comments about pinning charges on anyone possible.
"We are suing them big time, if nothing else for that comment," she said. "That was horrible."
John Vibes is an author, researcher and investigative journalist who takes a special interest in the counter culture and the drug war. In addition to his writing and activist work he is also the owner of a successful music promotion company. In 2013, he became one of the organizers of the Free Your Mind Conference, which features top caliber speakers and whistle-blowers from all over the world. You can contact him and stay connected to his work at his Facebook page. You can find his 65 chapter Book entitled "Alchemy of the Timeless Renaissance" at bookpatch.com.