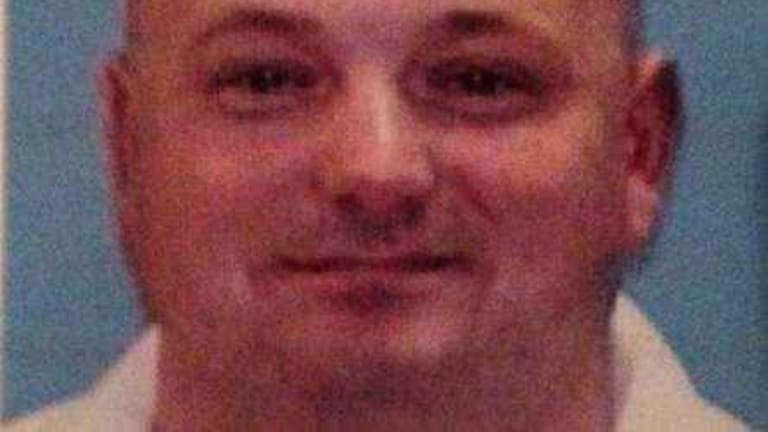 Former Captain Threatened to Kill Woman & Children, Shoots at Police During High-Speed Chase
Former police captain Howard Henry "Hank" Smith of Leland, North Carolina, is facing multiple felony charges after he held a woman at gun point and threatened to kill her children, then fired at police when they came to find him.
When police showed up to serve the warrant for his arrest, he shot at them and drove away, sending them on a high-speed chase that crossed state lines.
Smith now faces charges of attempted murder, fleeing to elude arrest, eight counts of assault on a law enforcement officer, one count of assault on a female and one count of assault with a deadly weapon.
40-year-old Smith has been working at a Food Lion store in Holden Beach, since he was forced to resign from the Leland Police Department last year due to allegations of wrongful arrest, theft and police brutality.
According to the lawsuit that ended his career as a police officer, Smith and another officer wrongfully arrested a man and left him handcuffed in a hot police car as friends of Smith ransacked the man's home and stole his personal belongings.
Then last Sunday, it was reported that he pointed an AR-15 rifle at a woman named Heather Mahler and threatened to kill both her and her children. The specific details about what took place, and the victim's relationship to Smith are still unknown.
When police showed up at the Food Lion to take him in, he fired multiple shots and took off in his pick up truck, starting a chase that would go on for 40 miles and reach speeds of over 100-miles-per-hour. Smith was reportedly firing shots at the police for the entire duration of the chase.
The chase came to an end when Smith crashed into a police vehicle after he had turned around and attempted to travel back towards North Carolina. Smith still remains in the hospital in fair condition and will be taken into custody after he is treated.
John Vibes is an author, researcher and investigative journalist who takes a special interest in the counter culture and the drug war. In addition to his writing and activist work he is also the owner of a successful music promotion company. In 2013, he became one of the organizers of the Free Your Mind Conference, which features top caliber speakers and whistle-blowers from all over the world. You can contact him and stay connected to his work at his Facebook page. You can find his 65 chapter Book entitled "Alchemy of the Timeless Renaissance" at bookpatch.com.