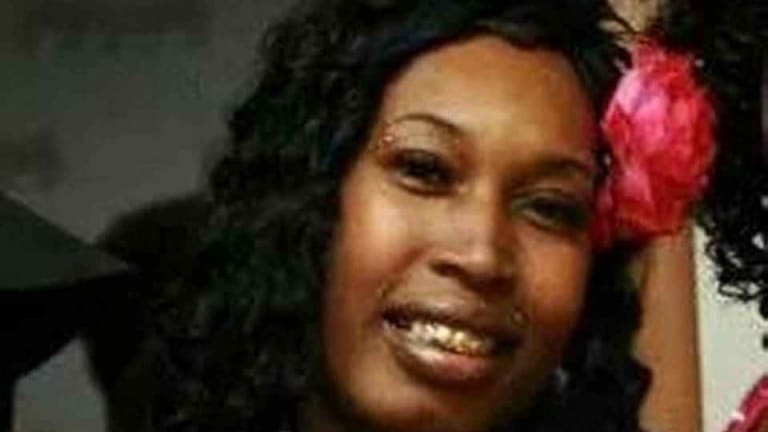 Woman Beaten to Death Just Days After Receiving Death Threats From Officer
"He was gone [sic] beat me to death and mess me like a dog. He was all in my face Sqt. Q then he grab his radio and said he was gone bust me in my head with it..."
Latandra Ellington, an inmate at the Lowell Correctional Institution in Florida, was recently murdered just days after reporting that she received death threats from an officer that worked in the prison.
According to family members, Latandra may have been planning to speak out about rampant sexual abuse that the correctional officers at the prison have been inflicting on the inmates.
She was in the middle of serving a 22 month sentence for "falsifying tax forms." An independent autopsy of the 36-year-old mother of four revealed that injuries sustained from an assault caused her death.
In late September, Ellington wrote a letter to her aunt saying that a corrections officer at the prison, who she knew only as "Sgt. Q", had threaten to "beat and kill" her on multiple occasions. Ellington was found dead in the prison just 10 days after writing that letter, and 24 hours after her aunt called prison officials to ensure her safety.
"He was gone [sic] beat me to death and mess me like a dog. He was all in my face Sqt. Q then he grab his radio and said he was gone bust me in my head with it..." Ellington wrote in her letter.
Daryl Parks, the family's lawyer said at a news conference on Tuesday that the autopsy showed that she suffered blunt-force trauma to her stomach consistent with being punched or kicked.
Correctional union representatives admitted on Wednesday that the corrections officer implicated in her letter is Patrick Quercioli. Quercioli was allegedly questioned about the incident but remains on the job, although he has recently been reassigned to an area where he no longer has contact with the inmates.
The circumstances surrounding the death are extremely suspicious, but the Florida Department of Corrections said in a recent report that Quercioli could not have been responsible for the death because he was on vacation at the time.
The report also mentioned that prison officials were aware of the threats against her life, so they had Ellington moved to a special area of the prison where she would be under supervision. Ultimately, that is where she ended up dying.
In the report released by the Department of Corrections, nearly all of the important evidence is blacked out, including most of the names of the officers who were on duty at the time of the murder.
Correctional officer Querciola has been arrested twice, once for fraud in 1986 and another time for possession of steroids in 1994. He also has 22 use-of-force incidents in his file. If he was in fact off duty at the time of the incident, then it is possible that other officers at the prison were in on the murder, and worked with Querciola to kill and silence Ellington.
Now the deaths of two other Lowell inmates, Affricka Jean, who died in April, and Regina Cooper, who died in August, are also coming under scrutiny.
John Vibes is an author, researcher and investigative journalist who takes a special interest in the counter culture and the drug war. In addition to his writing and activist work he is also the owner of a successful music promotion company. In 2013, he became one of the organizers of the Free Your Mind Conference, which features top caliber speakers and whistle-blowers from all over the world. You can contact him and stay connected to his work at his Facebook page. You can find his 65 chapter Book entitled "Alchemy of the Timeless Renaissance" at bookpatch.com.