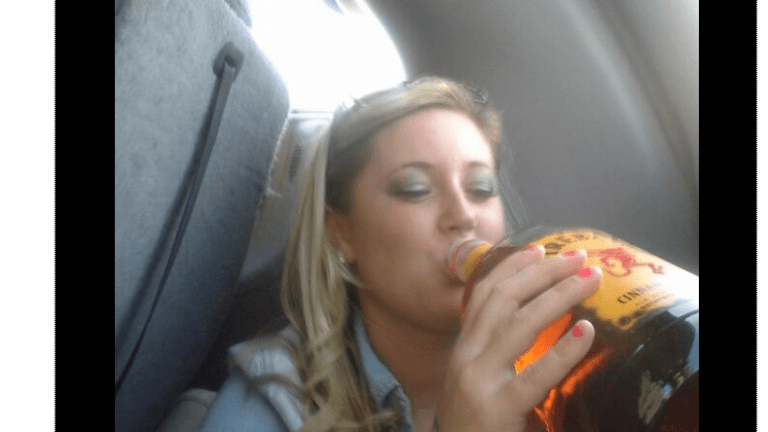 Gay-Bashing Suspect Bragged About Special Treatment by Police Chief Father
On the evening of September 11 in Philadelphia, a mob of 10-12 men and women in their twenties approached a gay couple and asked if they were a couple. When one of the men said yes, the group began making disparaging remarks about their orientation.
Members of the group then held the two men while the rest of the group took turns barbarically punching and kicking them in their faces, heads and chests.
One of the men had such severe fractures he required surgery as well as his jaw being wired shut.
Police initially termed the incident a hate crime, however, Pennsylvania does not cover sexual orientation under hate crime laws.
A video of the attack was released to the public in an effort to find the identities of the suspects. The wide circulation of the images ended up leading to several suspects.
Thanks to the help of the internet, Philip Williams, Kevin Harrigan, and Kathryn Knott surrendered and were each charged with two counts of Aggravated Assault, two counts of Simple Assault, two counts of Recklessly Endangering Another Person, and one count of Criminal Conspiracy, Philly Mag reports.
As internet users continued to dig into the lives of these monsters, they discovered that Kathryn Knott is actually the daughter of Chalfont Township Police Chief Karl Knott. (At the time, Knott was on the Abington Township police force, Philly Mag also reported.)
Kathryn Knott has taken great pride in using her fathers position to her advantage in previous circumstances.
On what planet should a police chief allow his child, or anyone, to kick in a door during a raid? Endangering people's lives is not a game.
If the Chief was comfortable allowing his precious daughter to go to the house, how could the suspect have been dangerous enough to warrant a raid? An investigation into Chief Knott's behavior should be done immediately.