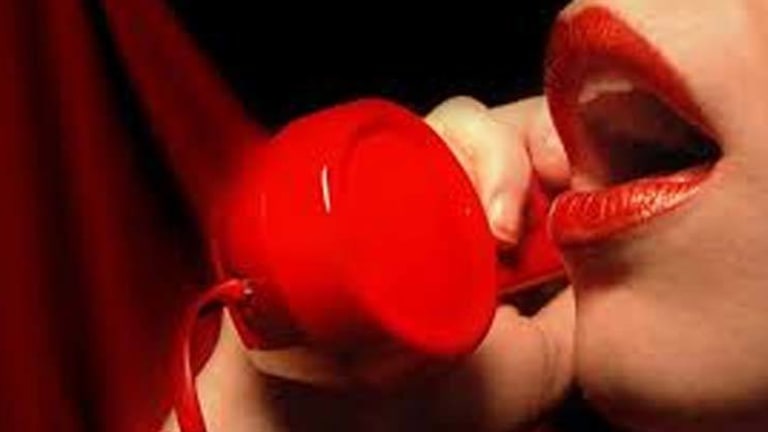 Government Accidentally Instructed Hundreds Of Jurors To Dial Phone Sex Line
Now they are trying to get out of paying the bill.
Jackson, MS - Jury summonses sent to at least 350 people last month instructed the potential jurors to dial a phone-sex hotline.
Circuit Clerk Randy Carney claims that he had no clue how the mix-up happened but said that his office is investigating. When potential jurors receive a summons in the mail, it is typical for them to be instructed to call various numbers to check in and confirm their identity. However, in this case, one of the numbers were wrong.
The summons that came in the mail for these jurors gave them two different numbers to call, one local number and an 800 number as well. Jurors were instructed to call the numbers the night before their jury duty date to see if they were still needed, however, the 800 number was wrong by one digit, and the number displayed led callers to a phone sex hotline.
The numbers printed on the recent summons each included one incorrect digit. In the case of the 800 number, the last four digits should have been 3044. Instead, they were printed as 3244 -- which connected callers to the phone sex line.
"I would hope you realize there is an error in that number. Obviously, there was a glitch in the system. All I can do at this point is correct it and apologize to the people who received them," Carney's office said in a statement.
"I'm sure at some point I'll sit back and laugh about it, but right now it's not too funny," he added.
Carney reportedly wrote personalized apology letters to the jurors who were given the number.
Some of these unsuspecting citizens may have incurred charges on their telephone bill for calling the hotline, and Carney's office said that they were "not sure" whether or not they would be obligated to pay back that money.
"I don't know what I or what this office would be responsible for if there were a charge for them calling that number," Carney told reporters.
Randy Carney has been the Jackson County Circuit Clerk for just one month, and this is one of his first interactions with the public in his new position.
John Vibes is an author and researcher who organizes a number of large events including the Free Your Mind Conference. He also has a publishing company where he offers a censorship free platform for both fiction and non-fiction writers. You can contact him and stay connected to his work at his Facebook page. You can purchase his books, or get your own book published at his website www.JohnVibes.com.