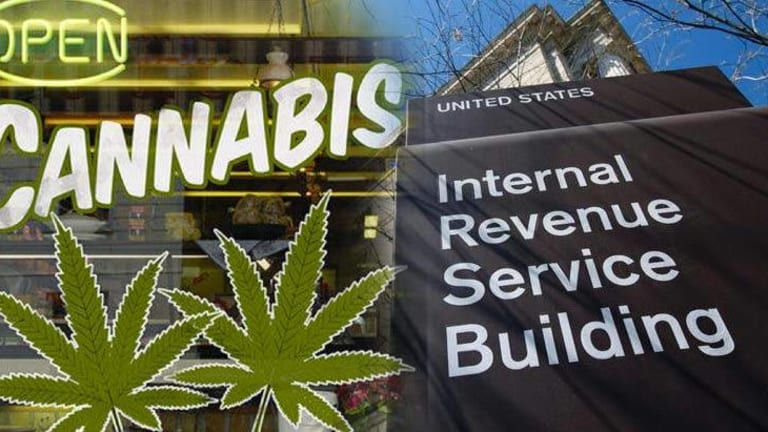 IRS Agent Busted for Attempting to Extort $20,000 from Cannabis Shop Owner
Seattle, Washington - An IRS agent was arrested this week after he was caught attempting to con a Seattle marijuana shop owner out of $20,000.
The 42-year-old agent, Paul G. Hurley, reportedly demanded a $20,000 bribe from the shop owner, in exchange for a break on an audit. In fact, Hurley had said that he saved the business owner over a million dollars on his tax return, and that his current tax bill was just under $300,000.
The shop owner was not even concerned with getting a break, so when the agent left he contacted federal authorities who set up a sting operation wherein the shop owner gave the IRS agent money for the bribe.
Hurley met with the owner on several occasions during an audit and mentioned how he was unhappy with his job at the IRS and that he was living paycheck to paycheck. The two met at a nearby Starbucks on several different occasions to discuss the deal and each time the shop owner wore a wire and was followed by undercover police.
The agent allegedly threatened the owner with a massive tax bill, saying that he owed an obnoxious amount because he was involved in the marijuana industry which is illegal on the federal level. The agent asked for $20,000 up front, and at one point in the negotiation asked the owner to help him pay his student loans over time.
Hurley is currently facing up to 15 years in jail for charges of soliciting and agreeing to receive a bribe and two counts of receiving a bribe by a public official.
Hurley has been an IRS revenue agent since 2009, according to court documents.
The irony in this situation is that IRS agents legally demand money from people all the time and no one bats an eye.
" width="790" height="444" frameborder="0" allowfullscreen="allowfullscreen">
John Vibes is an author, researcher and investigative journalist who takes a special interest in the counter-culture and the drug war. In addition to his writing and activist work, he organizes a number of large events including the Free Your Mind Conference, which features top caliber speakers and whistle-blowers from all over the world. You can contact him and stay connected to his work at his Facebook page. You can find his 65 chapter Book entitled "Alchemy of the Timeless Renaissance" at bookpatch.com.