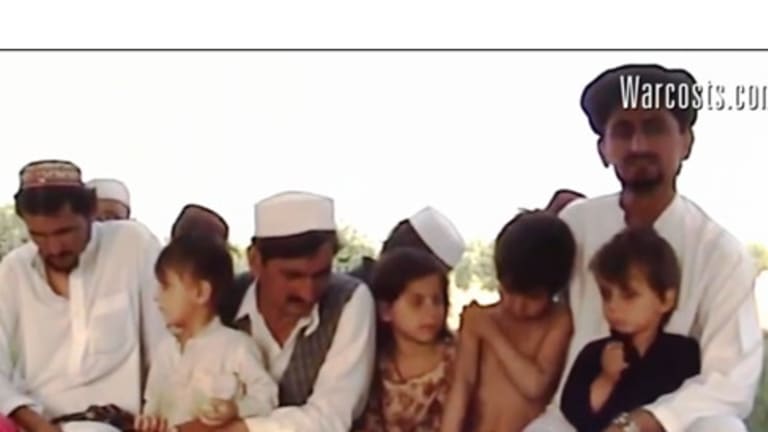 Let Drone Victims Be Heard, Help the Survivors have an Opportunity to Travel to Capitol Hill
Let Drone Victims Be Heard!
For the first time, survivors of a U.S. military drone strike have an opportunity to travel to Capitol Hill to give a voice and face to the reality of the CIA's killer drone program. Their lawyer, Shahzad Akbar, has represented more than 150 survivors of U.S. drone aggression. He once sued the CIA over drone strikes in Pakistan.
The DC political establishment is very familiar with Shahzad. While his clients' visas for the trip have been approved, his has not.
Clearly, the hold-up is political.
We will not stand for this.
We must send a message to the State Department that they cannot continue to silence the voices of drone victims. Mr. Akbar must be granted his visa so he can appear at this congressional hearing at the end of October.
Add your name and we'll deliver your signed petition to Secretary John Kerry telling him to grant Mr. Akbar's visa before it's too late.