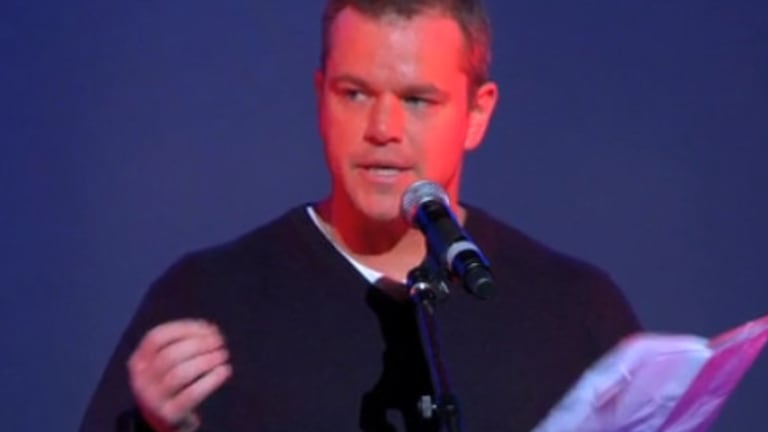 You Think You Know Matt Damon, and Then He Gets on Stage and Blows Your Mind!
"Our problem is not Civil Disobedience, it is Civil Obedience!" "What we're trying to do is get back to the principle and spirit of the Declaration of Independence." This video changed my entire view of Matt Damon. This is the ultimate speech for those fed up with government corruption.
Sometimes it takes someone famous to speak the truth for the rest of society to actually listen to it. This is that video, please share.