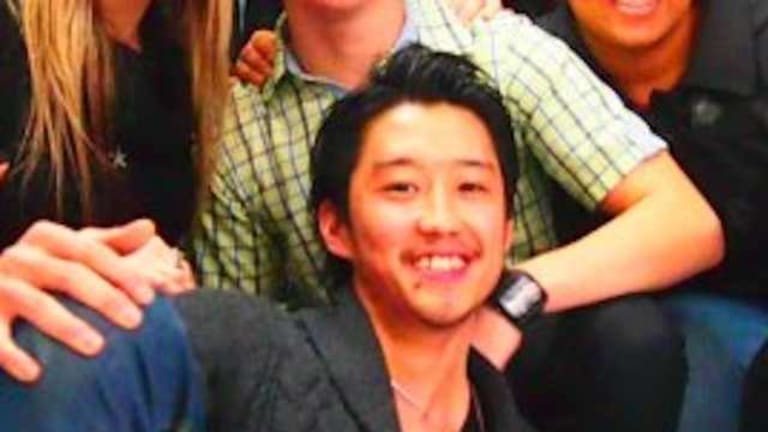 NYPD Destroyed Evidence After Officer Killed Student With Police Car
Last year, NYPD Officer Darren Ilardi ran over 24-year-old Ryo Oyamada with his police car, killing the young student outside of a deli near the intersection of 40th Avenue and 10th Street, in Queensbridge, New York. After the accident, Ilardi intentionally destroyed evidence and began a year long cover-up which has been revealed in a recent lawsuit.
It is also highly possible that Ilardi is not the only officer who participated in the cover-up. According to the lawsuit, officers who responded to the scene failed to conduct a proper investigation. The responding officers dispersed the eyewitnesses without getting any testimony, they failed to measure skid marks or to check Ilardi's cellphone and dash-cam footage to see if he was distracted while driving.
Additionally, the police report was heavily redacted and it seems that surveillance video which was taken near the scene of the crime miraculously disappeared.
According to Steve Vaccaro, the attorney for the Oyamada family, officer Ilardi "set about changing the testimony of the sole remaining known eyewitness to the crash other than Ilardi—Ilardi's partner, Police Officer Carman."
It is also possible that the police department itself aided in the coverup by providing the New York Times with false information about what happened. The NYPD said in a statement to the local newspaper that Ilardi was responding to a domestic disturbance call and had his emergency lights turned on. However, the victim's family says that this statement contradicts radio transcripts and other evidence provided by the City, which show that two other NYPD officers had already been assigned to the call.
Read the details of the case below:
John Vibes is an author, researcher and investigative journalist who takes a special interest in the counter culture and the drug war. In addition to his writing and activist work he is also the owner of a successful music promotion company. In 2013, he became one of the organizers of the Free Your Mind Conference, which features top caliber speakers and whistle-blowers from all over the world. You can contact him and stay connected to his work at his Facebook page. You can find his 65 chapter Book entitled "Alchemy of the Timeless Renaissance" at bookpatch.com.