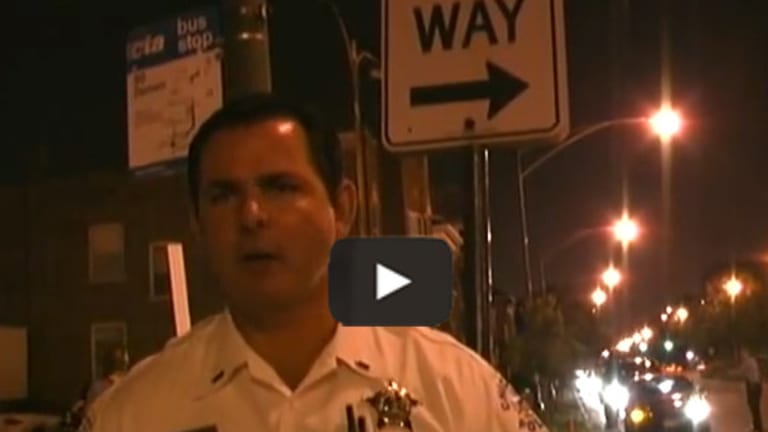 When You Know Your Rights Like This Guy, There is No Need to Back Down
"I've dealt with patrol officers who don't know the law, but a Sergeant and a Lieutenant who don't know....You guys are just wrong."
June 23, 2014
A video submitted to the Free Thought Project via email shows a very professional encounter between an independent journalist and Chicago PD.
The Free Thought Project receives many videos on a daily basis, some old, some new. When we decide to post one, it is because of the educational value it provides.
This video is a bit dated but provides a terrific example of police interaction while filming.
CPD had a road block setup and were randomly stopping cars, so this activist decided to document it.
Cool and calm, this guy does not submit to color of law requests to stop what he is doing. 
The two "State's attorneys" reactions are priceless!