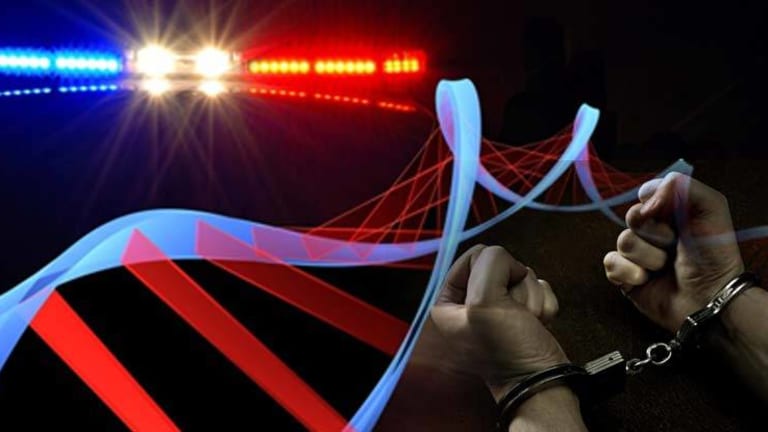 Cops Caught Forcing Scientists to Falsify DNA Tests To Get More Prosecutions -- Now They're Furious
The New York State Police are retaliating against scientists for blowing the whistle on "pro-prosecution" crime labs.
New York, NY - A group of scientists who worked at a crime lab for the New York State police are now suing the department, claiming that the agency encouraged them to overlook false test results so they could get more prosecutions. The three scientists who filed the lawsuit said that they attempted to correct some of the errors that were taking place in the crime lab, and they were silenced and retaliated against because the errors were working out in the department's favor, and ensuring them more prosecutions.
Scientists Shannon Morris, Melissa Lee and Kevin Rafferty are seeking monetary damages in the lawsuit, but it has not been revealed how much. The group says that they wanted to implement the computerized DNA analysis system called TrueAllele in their crime lab, to ensure that the results of their tests were correct. The crime lab was working with the program for a short period of time before it was ultimately canceled by the department. However, the state police rejected the suggestion and they began to put more pressure on the scientists to secure convictions.
According to lawyer John Bailey, who will be representing the scientists, the crime lab in question had a culture of corruption.
"There are people that are very pro-prosecution. They were putting pressure on scientists to reach conclusions that were not scientifically valid. That's what my clients were objecting to," Bailey said.
All three of the scientists are now facing disciplinary proceedings at work for speaking out against the "pro-prosecution" culture at the lab, and one of the scientists, Shannon Morris has already been fired. Each of the researchers have worked with the state police for over 20 years and have not had any disciplinary issues until now.
As expected, State Police spokeswoman Kristin Lowman has denied the allegations and said that they canceled the program due to an investigation, but that they are not opposed to it.
"The program was not progressing because of the internal investigation. The State Police is committed to the technology and is seeking a new request for proposals to move forward. We were audited by the American Association for Laboratory Accreditation on all aspects of our forensic biology (DNA) operation and are in full compliance with all of our accrediting and oversight body requirements," Lowman said.
In a similar but totally unrelated case in New York City this week, a doctor has filed a lawsuit alleging that she was forced out of her job at the medical examiner's office because she spoke out about how the city was using a disputed method of analyzing DNA to gather evidence.
According to CBS, Dr. Marina Stajic was working for the medical examiner until she was confronted and she could either retire or be fired from her job as a laboratory director. This all came after she questioned the use of the DNA profiling technique known as low copy number, which critics have argued is unreliable and should not be used in court.
In the lawsuit from that case, Stajic says that her superiors were "displeased that [she] appeared to be aligned with the criminal defense lawyers on the commission."
In both of these labs, there was obviously a culture of corruption where doctors and scientists were forced to go against their values and against their own research and professional opinions, for the sake of securing convictions.
Both lawsuits have yet to be taken to court.
John Vibes is an author and researcher who organizes a number of large events including the Free Your Mind Conference. He also has a publishing company where he offers a censorship free platform for both fiction and non-fiction writers. You can contact him and stay connected to his work at his Facebook page. You can purchase his books, or get your own book published at his website www.JohnVibes.com.