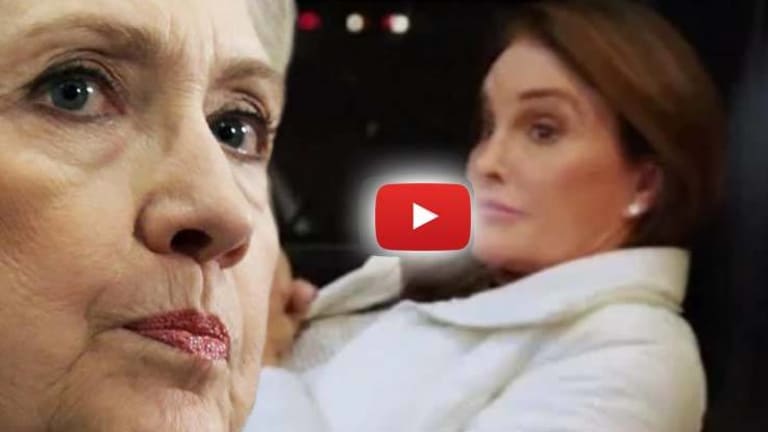 "She's a f*cking Liar" -- Caitlyn Jenner Causes Heads to Explode, Destroys Hillary Clinton on TV
Caitlyn Jenner's views are atypical of her costars.
On Friday, E! Now published a clip from their I Am Cait series, starring Caitlyn Jenner to YouTube.
In the clip, Jenner lets loose her feelings about Hillary Clinton and explained how Hillary has been caught in multiple criminal conspiracies.
The Hillary supporters on the show could not handle it.
"If Hilary becomes president," she says, "the country is over."
"Look at all the things that are going on in the Middle East, all because of what she did," Jenner exclaims. "She lied to us. She's a f**king liar!"
Shortly after the video began to take off, it was removed. Perhaps Hillary's damage control team viewed the video and demanded E! remove it. However, an hour later, the video was back up.
Watch the short clip below and let us know in the comments below what you think.