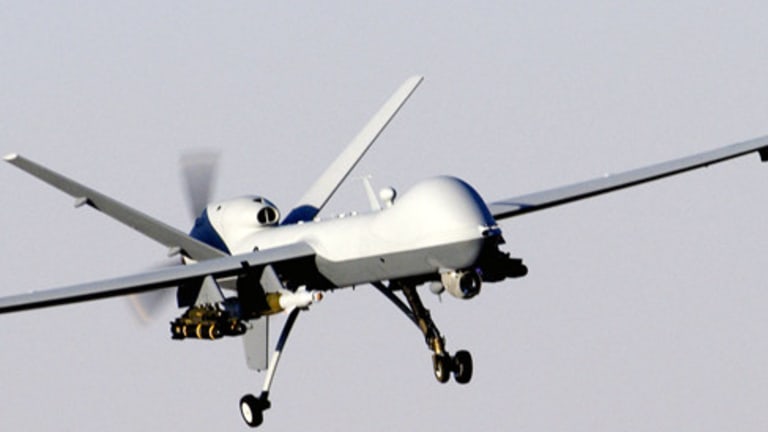 'Surgically Accurate' Drones Kill Rescuers in Double Tap Strike
Tara McKelvey
BBC News
Pakistan with the Waziristan region, where the drone strikes occurred, in green. (Credit: Narayanese via Wikimedia)
Drones are often lauded for their supposed precision and accuracy. Sometimes, though, the machines – and their human operators – make mistakes, as two new reports from human rights organisations show.
The first round of missiles struck a tent in Zowi Sidgi, a village in North Waziristan, at dusk on 6 July 2012. A small group of miners and woodcutters had gathered there for dinner, according to Amnesty International's Mustafa Qadri.
The tent burned. Friends and family members came running to help. A moment later, there was another drone strike. Many of the people who had come to assist their friends and relatives in the tent were also killed.