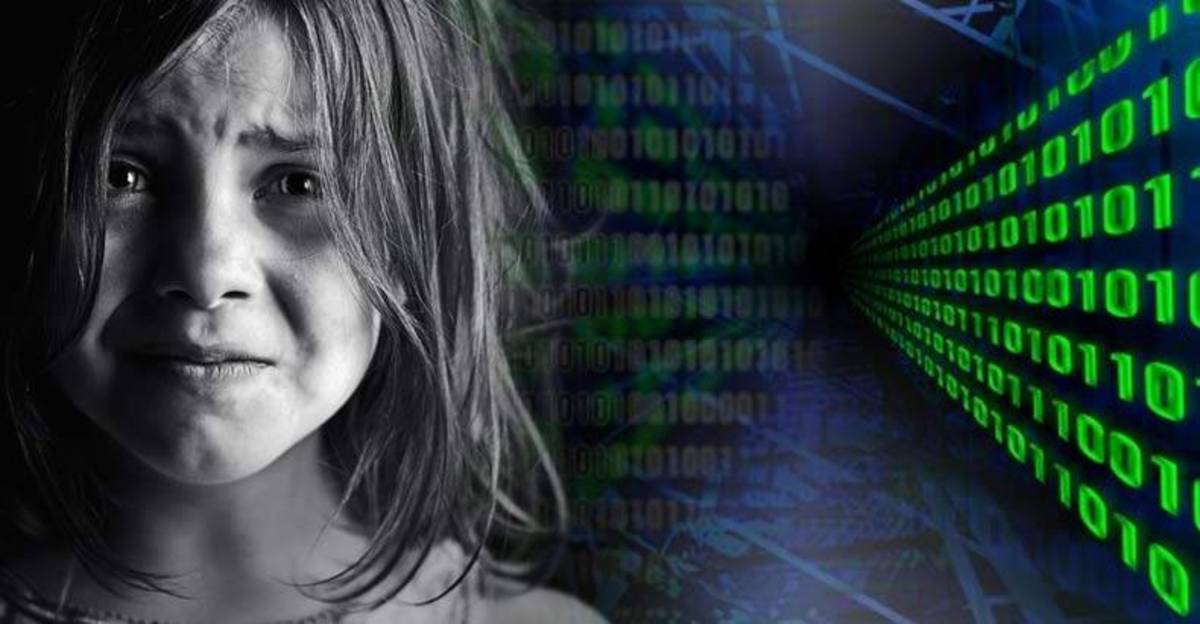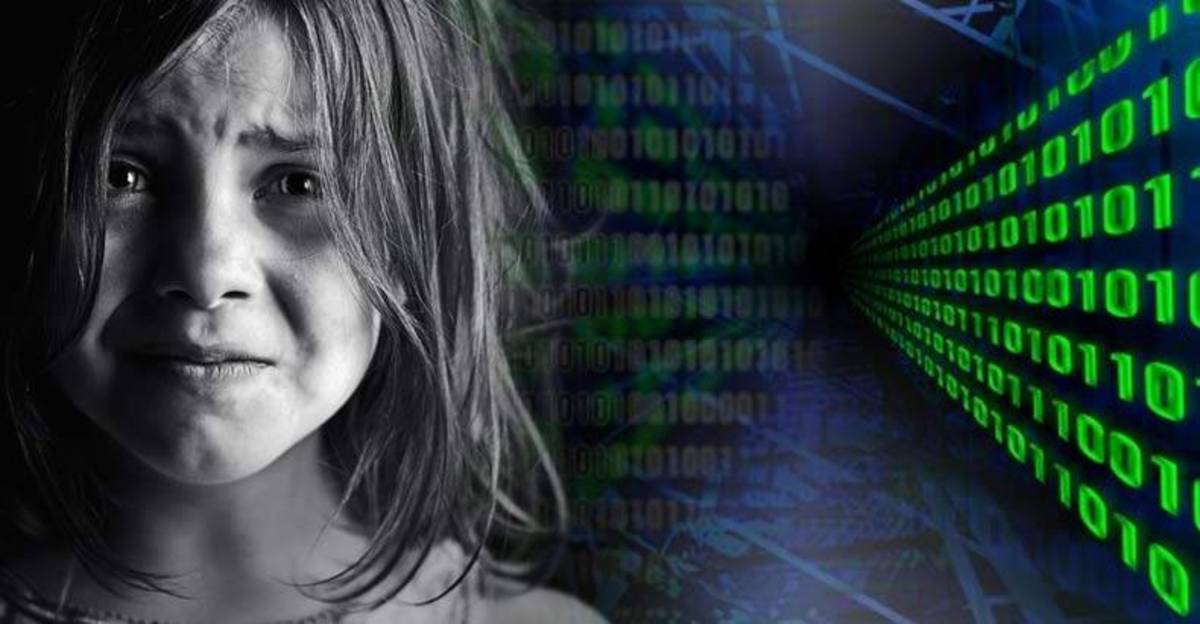 London, UK — The Independent Inquiry Into Child Sex Abuse (IICSA) apologized this week after vital testimony from victims of child sexual abuse was "instantly and permanently deleted" from their servers. The agency said that the loss of data was due to a technical malfunction, which dumped an untold number of testimonies that were submitted to their official website. The agency now claims that there was no security breach, and that while the testimonies were lost, the privacy of the victims is not at risk.
An Independent Inquiry into Child Sexual Abuse (IICSA) was established by the British Home Secretary, Theresa May, on 7 July 2014. The inquiry was intended to investigate why pedophile rings seemed to be exempt from capture.
IICSA posted the following statement on their website:
"Due to a change in our website address to https://www.iicsa.org.uk on 14 September, any information submitted to the Inquiry between 14 September and 2 October through the online form on the Share your experience page of our website, was instantly and permanently deleted before it reached our engagement team. We are very sorry for any inconvenience or distress this will cause and would like to reassure you that no information was put at risk of disclosure or unauthorised access.

Due to the security measures on our website, your information cannot be found or viewed by anyone else as it was immediately and permanently destroyed.We would like to apologise again to anyone who submitted details to the Inquiry during this time and to ask you to please resubmit your information through the online form. Alternatively you can call the Inquiry helpline on 0800 917 1000 to submit your information over the phone, or email our team at [email protected]"
The commission is being ran by New Zealand judge Lowell Goddard, who is paid over a half million dollars for her work with the group.
The following 60 minutes investigation explores the history of pedophile rings in the UK:
---
John Vibes is an author, researcher and investigative journalist who takes a special interest in the counter-culture and the drug war. In addition to his writing and activist work, he organizes a number of large events including the Free Your Mind Conference, which features top caliber speakers and whistle-blowers from all over the world. You can contact him and stay connected to his work at his Facebook page. You can find his 65 chapter Book entitled "Alchemy of the Timeless Renaissance" at bookpatch.com.
DASH cryptocurrency and The Free Thought Project have formed a partnership that will continue to spread the ideas of peace and freedom while simultaneously teaching people how to operate outside of the establishment systems of control like using cryptocurrency instead of dollars. Winning this battle is as simple as choosing to abstain from the violent corrupt old system and participating in the new and peaceful system that hands the power back to the people. DASH is this system.
DASH digital cash takes the control the banking elite has over money and gives it back to the people. It is the ultimate weapon in the battle against the money changers and information controllers.
If you'd like to start your own DASH wallet and be a part of this change and battle for peace and freedom, you can start right here. DASH is already accepted by vendors all across the world so you can begin using it immediately.