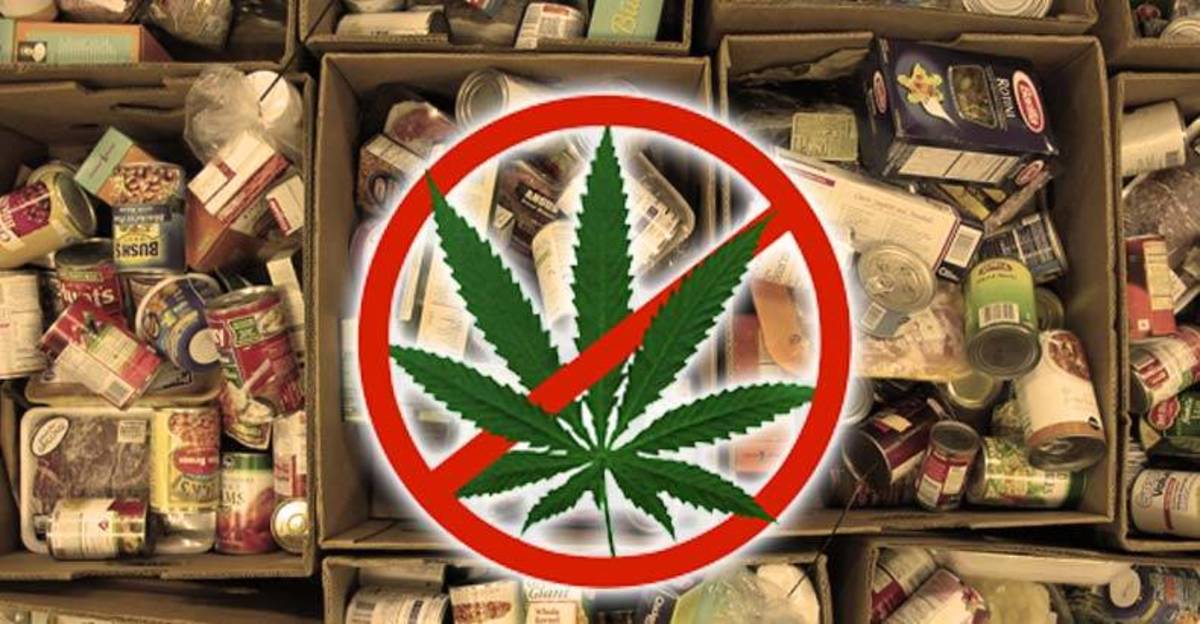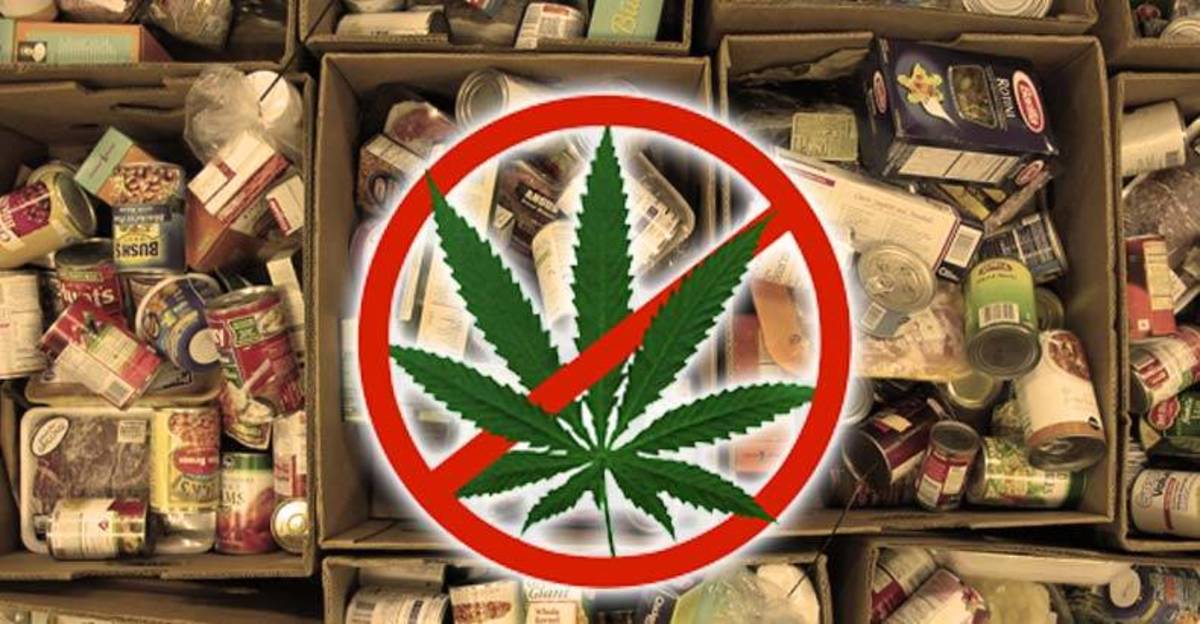 Eugene, OR – In the state of Oregon, where marijuana was recently legalized, a government agency has rejected food donations for the holidays because the donations came on the behalf of a marijuana-related organization. A group called Women Leaders in Cannabis was able to raise considerable food donations for people in need and initially their contributions were accepted by Oregon's Department of Human Services.
However, the agency later changed their mind and decided that they did not want to accept the donations because they did not want to be associated with a substance that is now legal in the state.
Lindsey Jacobsen, the executive director of Women Leaders in Cannabis in Eugene, told KATU that the agency actually gave them a different excuse at first.
"The first place I reached out to was the Department of Human Services because when I was in high school I was in Future Business Leaders of America and we did the same type of program and that's who we worked with. We discussed in detail how we would make it happen, and a few days later we got a phone call back stating that they wouldn't be able to work with us due to too much time being spent on it," she said.
"It's disheartening. We have lives just like everybody else, families, jobs. We're just happy to be able to give back now that we have the opportunity to," she added.
Gene Evans, a DHS spokesman later admitted in a statement to KATU that the donations would be an embarrassment for the government.
"Their decision not to accept the donations was based on discomfort with the connection of a marijuana organization to DHS human services. … The Eugene office felt that baskets sponsored by this organization could create the impression that we endorsed cannabis," the statement said.
"I don't see how being involved in a positive way could do any harm. We'll keep finding people that want to work with us and I think in the future people will be reaching out to us, hopefully," Jacobsen said after hearing the reason why their donations were rejected.
Luckily, the group was quickly able to find a private organization called Autism Rocks to help them distribute their donations.
---
John Vibes is an author and researcher who organizes a number of large events including the Free Your Mind Conference. He also has a publishing company where he offers a censorship free platform for both fiction and non-fiction writers. You can contact him and stay connected to his work at his Facebook page. You can purchase his books, or get your own book published at his website www.JohnVibes.com.
DASH cryptocurrency and The Free Thought Project have formed a partnership that will continue to spread the ideas of peace and freedom while simultaneously teaching people how to operate outside of the establishment systems of control like using cryptocurrency instead of dollars. Winning this battle is as simple as choosing to abstain from the violent corrupt old system and participating in the new and peaceful system that hands the power back to the people. DASH is this system.
DASH digital cash takes the control the banking elite has over money and gives it back to the people. It is the ultimate weapon in the battle against the money changers and information controllers.
If you'd like to start your own DASH wallet and be a part of this change and battle for peace and freedom, you can start right here. DASH is already accepted by vendors all across the world so you can begin using it immediately.