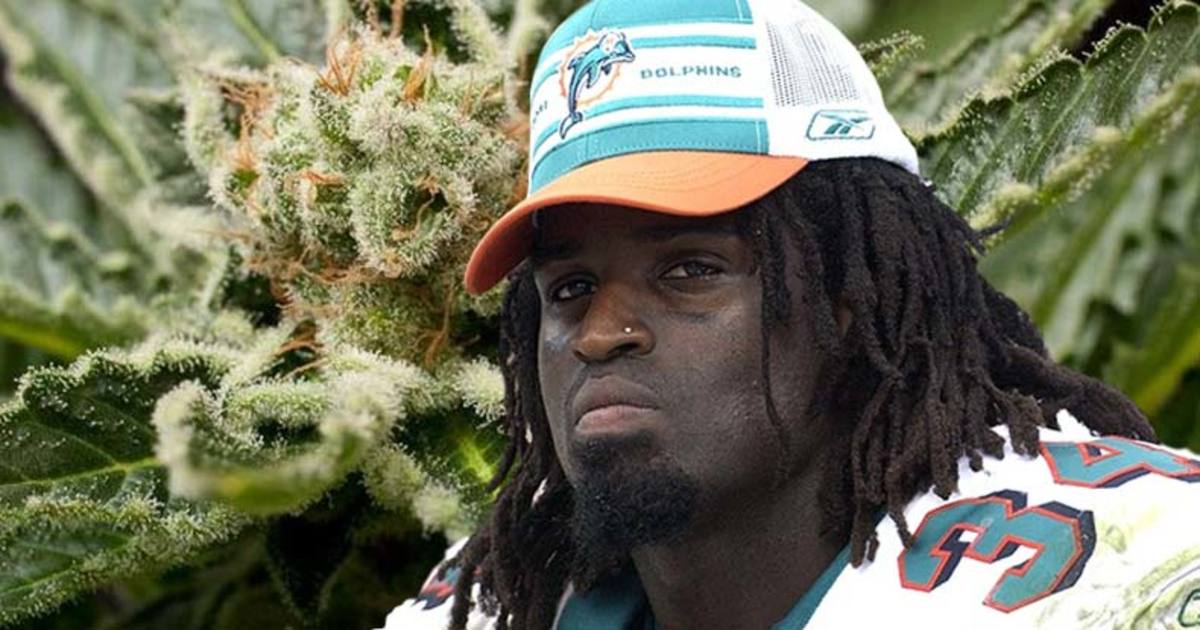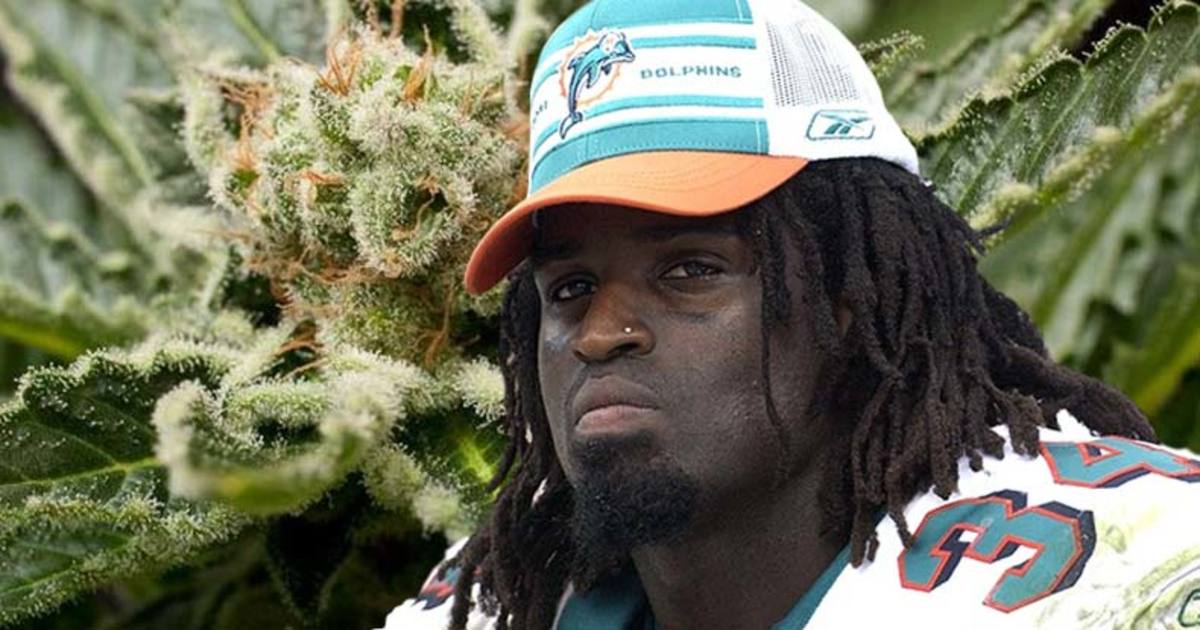 San Francisco, CA – Former Heisman trophy winner Ricky Williams, known for advocating for the personal use of cannabis during his NFL career, is planning to build what is being billed as the world's first marijuana friendly athletic gym.
The athletic club, called "Power Plant Fitness," is a partnership between Williams and 420 Games founder Jim Alpine. The 420 Games is a nationwide athletic competition for cannabis users, which includes golf tournaments, mountain bike races, triathlons and the infamous 4.20-mile run.
"Having (Williams) as a partner is awesome because he exemplifies a successful and very athletic person who also uses cannabis," McAlpine told Complex. "The mission of my first venture (was) to show the world that cannabis is not bad and it does not make people lazy nor stupid. And that it can be a healthy and productive part of an athlete's life and training regimen."
Williams rushed for 10,009 yards and 66 touchdowns during his 11-year NFL career, after being drafted as the fifth overall pick by the New Orleans Saints in the 1999 NFL Draft. The former superstar ultimately decided to retire after he was suspended for violating the league's substance abuse policy, after testing positive for marijuana on numerous occasions.
The running back initially announced his retirement prior to the start of 2004 season when the NFL decided to impose a four-game suspension after he tested positive for cannabis. He returned in 2005 and played 12 games, but another failed test banned him for the entire 2006 campaign.
The former NFL superstar said that ultimately the teams aren't interested in doing what is best for a player's health, thus having to safeguard his own health.
"The teams don't care, they weren't trying to take care of me. So, I had to take care of myself," Williams told CBS Sports. "One of the ways I took care of myself was using cannabis. I'd go see the doctor, he'd wiggle my knee around and say here and give me some anti-inflammatories, some pain pills, and say, 'Just try to rest.' That's it. I think there's a better way."
Although still generally considered taboo in athletics, there is a new wave of legitimacy for athletes proclaiming marijuana as a training tool, with athletes such as Canadian snowboarder Ross Rebagliati and mixed martial artist Nick Diaz publicly proclaiming the benefits of cannabis use as a training tool.
"Marijuana relaxes me and allows me to go into a controlled, meditational place," elite triathlete Clifford Drusinsky told Men's Journal. "When I get high, I train smarter and focus on form."
The 39-year-old Drusinsky placed in his age group in nine major triathlons in 2013, including a first-place finish at the South Beach Triathlon in Miami (although he's careful to note he wasn't high during any of the races).
While the benefits of cannabis for alleviating pain, decreasing nausea, and improving mood are well known, there has been relatively little study on the effect on athletic performance – but anecdotal evidence suggests that it could potentially enhance concentration and endurance.
"The endocannabinoid system works like endorphins," says Andrea Giuffrida, an associate professor at the University of Texas Health Science Center and an expert on endocannabinoids. Similarly to how endorphins assist in pushing through an extremely intense workout session, it is thought that endocannabinoids could potentially increase your pain threshold to achieve the same results.
"It may help some athletes get into a zone and put their bodies through very tough physical activity," says Mark Ware, a McGill University professor and executive director of the Canadian Consortium for the Investigation of Cannabinoids. "It may enable them to focus on those repetitive tasks."
Former Denver Broncos tight end, Nate Jackson, who admits to using marijuana during his six NFL seasons to manage pain, says marijuana can have drastically different effects on different individuals. "Some people get high and their muscle memory locks in and they feel like they can't miss," says Jackson. "Some people get high and fall apart."
Power Plant Fitness is slated for a November opening, with members being allowed to use cannabis while working out. The gym boasts a line of edibles specifically tailored for pre and post-workout training, and will also offer a "cannabis performance assessment" to determine how marijuana affects each individuals workout.
DASH cryptocurrency and The Free Thought Project have formed a partnership that will continue to spread the ideas of peace and freedom while simultaneously teaching people how to operate outside of the establishment systems of control like using cryptocurrency instead of dollars. Winning this battle is as simple as choosing to abstain from the violent corrupt old system and participating in the new and peaceful system that hands the power back to the people. DASH is this system.
DASH digital cash takes the control the banking elite has over money and gives it back to the people. It is the ultimate weapon in the battle against the money changers and information controllers.
If you'd like to start your own DASH wallet and be a part of this change and battle for peace and freedom, you can start right here. DASH is already accepted by vendors all across the world so you can begin using it immediately.