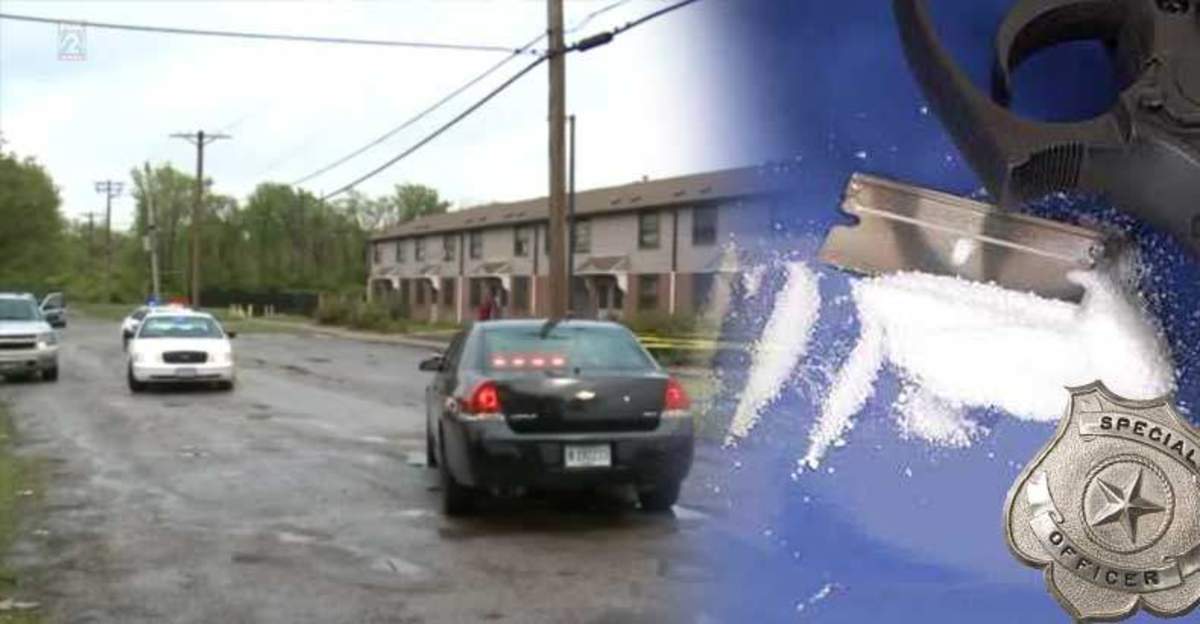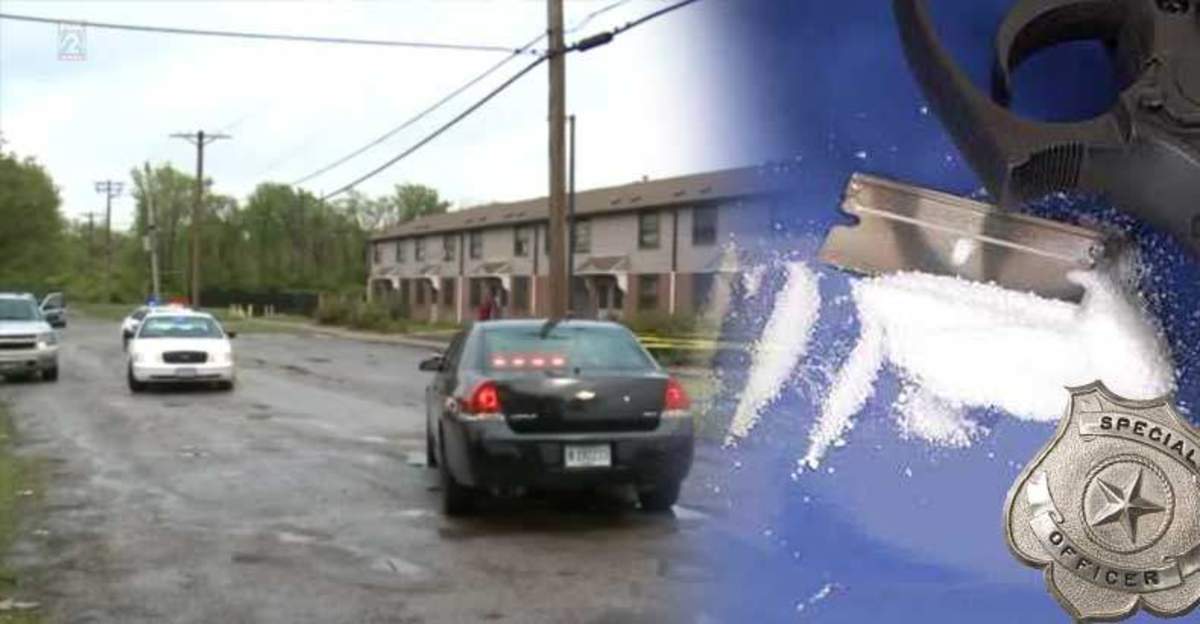 St. Louis, Missouri – Two weeks ago, a housing authority officer was called to the John DeShields Homes, where he encountered a 20-year-old man running within the vicinity of a robbery. Arthur Sargeant, 48 allegedly shot the man in the back, and although the suspect was taken to the hospital, he was never arrested or charged with a crime.
In this area of St. Louis, the neighborhoods are patrolled by agents who are still hired by the state, but are under an entirely different jurisdiction than the official police department. On paper, they are nothing more than security guards, but in these communities they act as police, indiscriminately invading people's privacy and arresting people for nonviolent crimes with no victims.
However, St. Clair County State's Attorney Brendan Kelly said that he will be charged to the same extent that an average citizen would.
This week, 49-year-old Arthur Sargeant of the St. Louis Police Department was charged with driving under the influence of cocaine, and one count of aggravated battery with a firearm. A state police investigation revealed that he may have been high when she shot a man in the back during a burglary investigation.
However, St. Clair County State's Attorney Brendan Kelly said that he will be charged to the same extent that an average citizen would.
"The East St. Louis Housing Authority security unit has been professional and fully cooperative in this investigation by the Illinois State Police. Over the past few years, they have done an excellent job reducing crime in public housing areas. But, the law applies to security officers just like everyone else and we will treat this case accordingly," Kelly said.
It would be interesting to see what kind of penalties an officer would face if he were hired by the actual police department, instead of the housing authority. History has proven that most police officers get a slap on the wrist in these cases.
Sargeant is currently on a paid suspension and was quickly released from jail after paying a $75,000 bail.
---
John Vibes is an author, researcher and investigative journalist who takes a special interest in the counter culture and the drug war. In addition to his writing and activist work he organizes a number of large events including the Free Your Mind Conference, which features top caliber speakers and whistle-blowers from all over the world. You can contact him and stay connected to his work at his Facebook page. You can find his 65 chapter Book entitled "Alchemy of the Timeless Renaissance" at bookpatch.com.
DASH cryptocurrency and The Free Thought Project have formed a partnership that will continue to spread the ideas of peace and freedom while simultaneously teaching people how to operate outside of the establishment systems of control like using cryptocurrency instead of dollars. Winning this battle is as simple as choosing to abstain from the violent corrupt old system and participating in the new and peaceful system that hands the power back to the people. DASH is this system.
DASH digital cash takes the control the banking elite has over money and gives it back to the people. It is the ultimate weapon in the battle against the money changers and information controllers.
If you'd like to start your own DASH wallet and be a part of this change and battle for peace and freedom, you can start right here. DASH is already accepted by vendors all across the world so you can begin using it immediately.