March 26, 2014
A man was filming a street march in Norfolk, VA when an unmarked police car pulls into the camera frame. A high-ranking cop becomes furious and threatens the citizen, and another cop breaks the camera when he knocks it out of the citizen's hand and it falls to the ground.
Filming cops is not illegal.
Get a camera, always film, and if you can, get an app that streams the video to another location so even, if your phone is seized, you will still have the evidence.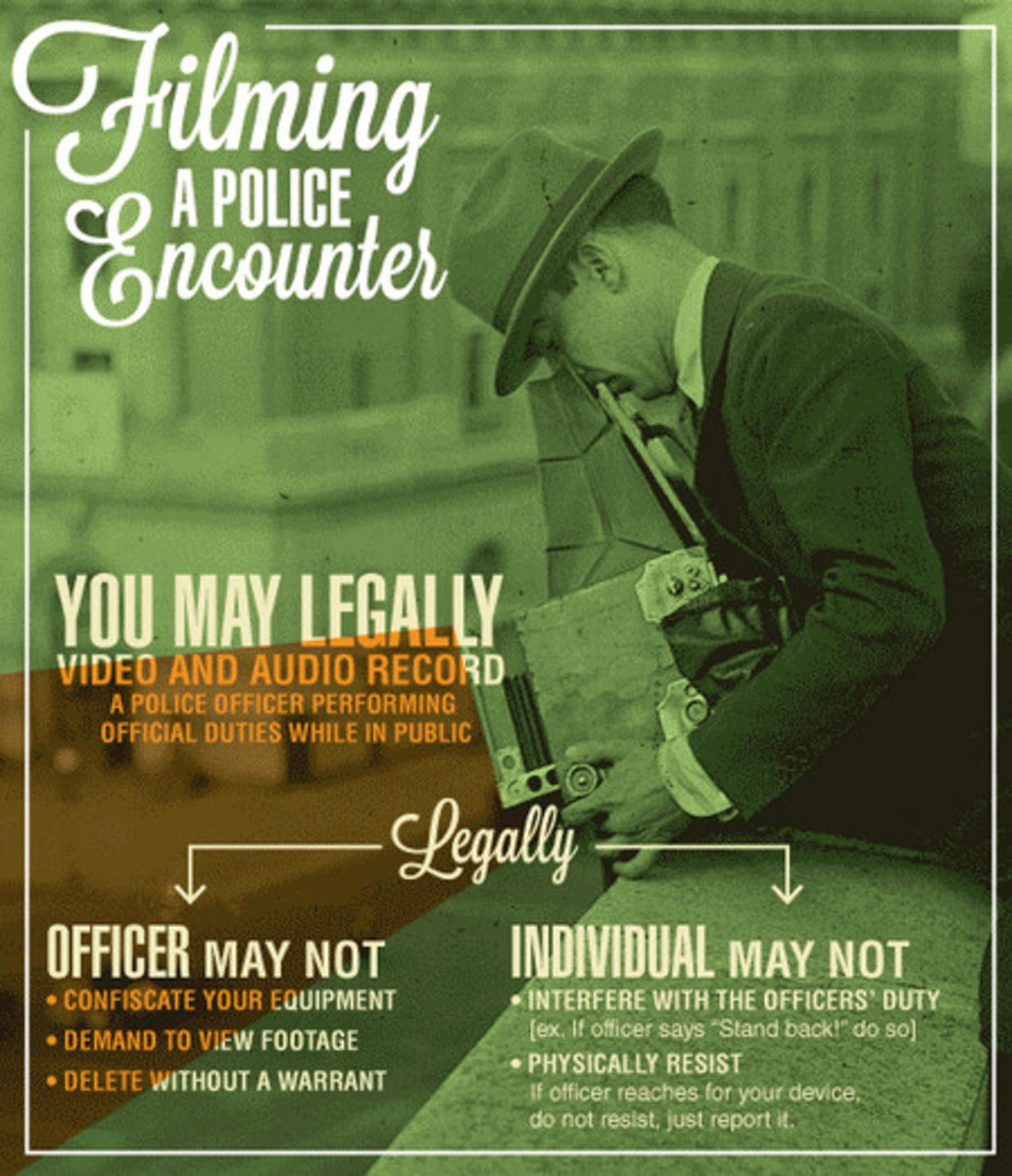 Alton Robinson
went on to sue these cops and won. A Norfolk General District Court judge ruled that even though he continued to videotape a public demonstration after police asked him to stop could not be convicted of disorderly conduct.
DASH cryptocurrency and The Free Thought Project have formed a partnership that will continue to spread the ideas of peace and freedom while simultaneously teaching people how to operate outside of the establishment systems of control like using cryptocurrency instead of dollars. Winning this battle is as simple as choosing to abstain from the violent corrupt old system and participating in the new and peaceful system that hands the power back to the people. DASH is this system.
DASH digital cash takes the control the banking elite has over money and gives it back to the people. It is the ultimate weapon in the battle against the money changers and information controllers.
If you'd like to start your own DASH wallet and be a part of this change and battle for peace and freedom, you can start right here. DASH is already accepted by vendors all across the world so you can begin using it immediately.