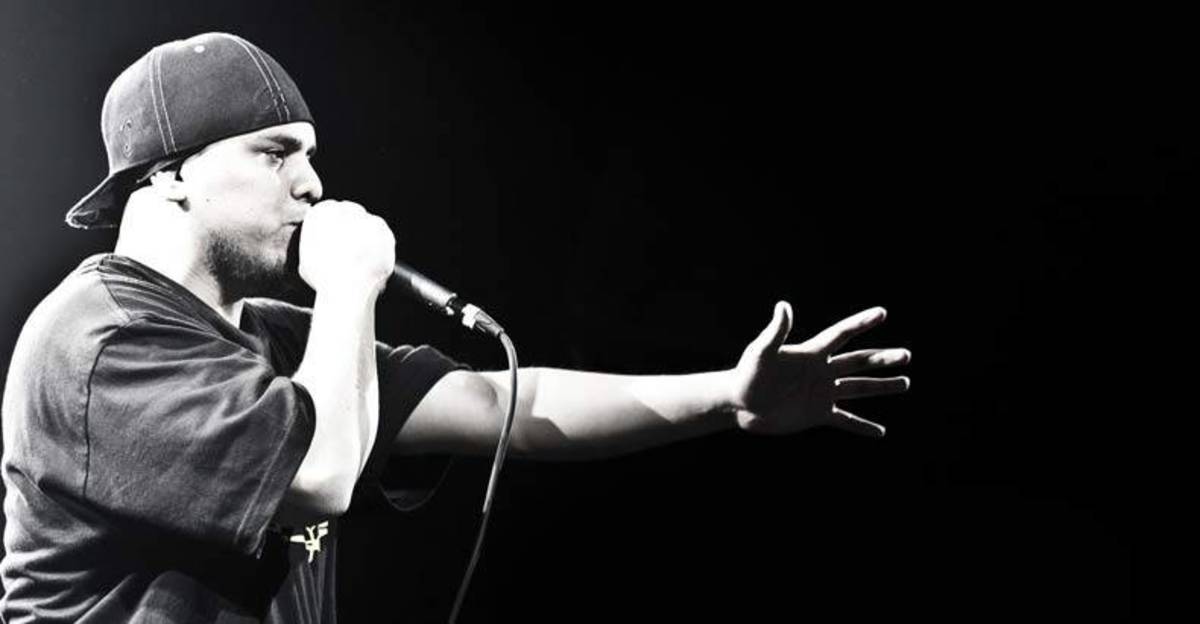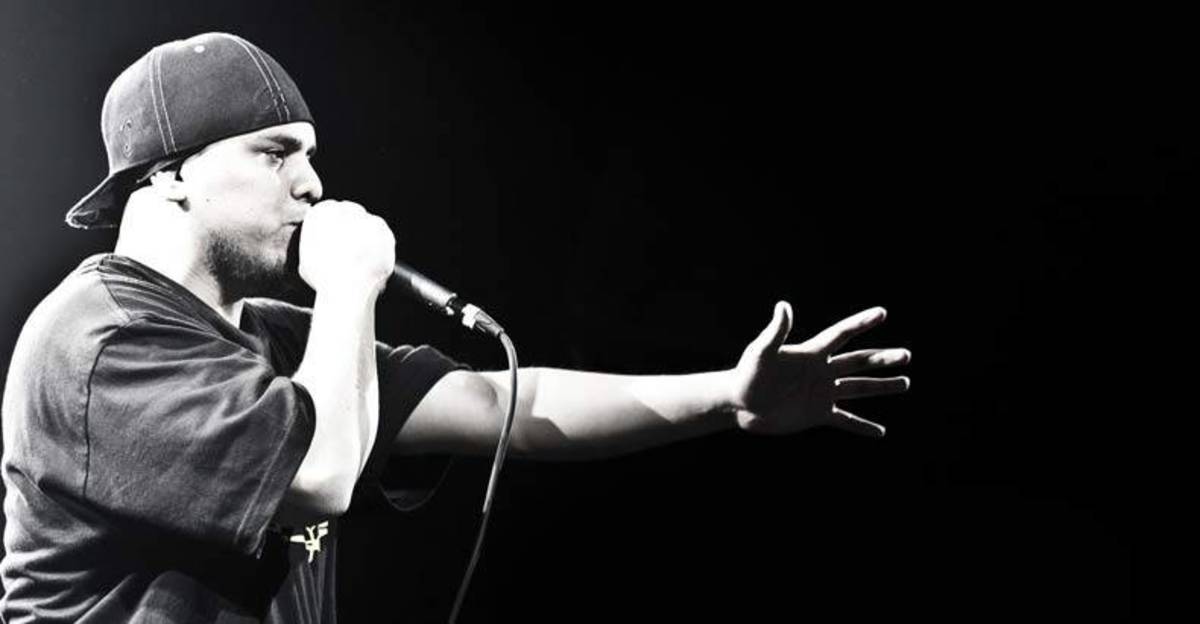 Underground hip-hop artist Immortal Technique has always been outspoken on important issues like government corruption and police brutality. In a series of recent interviews about the murders of Michael Brown and Eric Garner, he is speaking out again.
Technique has been protesting against, and rapping about police brutality for decades, long before the issue was thrust into the mainstream with the recent high profile police murders.
In the interview about Michael Brown, Technique talks about how rappers are afraid to be controversial, and afraid to discuss police brutality and other issues that may give them bad press. He goes on to explain that the recent movement against police brutality is something more diverse than what he has seen in the past. He says that it shows the problem with police in America is transcending cultural, financial, and racial lines to effect everyone, and, as a result, a diverse mass of protestors are beginning to rise against it.
In the next interview, Technique discusses the case of Eric Garner. He explains how the police used an illegal chokehold and they should not have bothered him for selling cigarettes. He goes on to discuss some of the deeper issues about how the ego of a police officer needs to be put in check to prevent them from acting emotionally and hurting people for exercising their right to free speech. He also talks about how the police prefer not to go on trial at all because a not guilty verdict would end in riots while a guilty verdict would discredit the control structure.
In a time where mainstream hip-hop is dominated by lyrics about subjugating women, getting drunk and amassing cars and jewelry, it is refreshing to hear artists like Immortal Technique, who are unafraid to speak out.
---
John Vibes is an author, researcher and investigative journalist who takes a special interest in the counter culture and the drug war. In addition to his writing and activist work he organizes a number of large events including the Free Your Mind Conference, which features top caliber speakers and whistle-blowers from all over the world. You can contact him and stay connected to his work at his Facebook page. You can find his 65 chapter Book entitled "Alchemy of the Timeless Renaissance" at bookpatch.com.
DASH cryptocurrency and The Free Thought Project have formed a partnership that will continue to spread the ideas of peace and freedom while simultaneously teaching people how to operate outside of the establishment systems of control like using cryptocurrency instead of dollars. Winning this battle is as simple as choosing to abstain from the violent corrupt old system and participating in the new and peaceful system that hands the power back to the people. DASH is this system.
DASH digital cash takes the control the banking elite has over money and gives it back to the people. It is the ultimate weapon in the battle against the money changers and information controllers.
If you'd like to start your own DASH wallet and be a part of this change and battle for peace and freedom, you can start right here. DASH is already accepted by vendors all across the world so you can begin using it immediately.