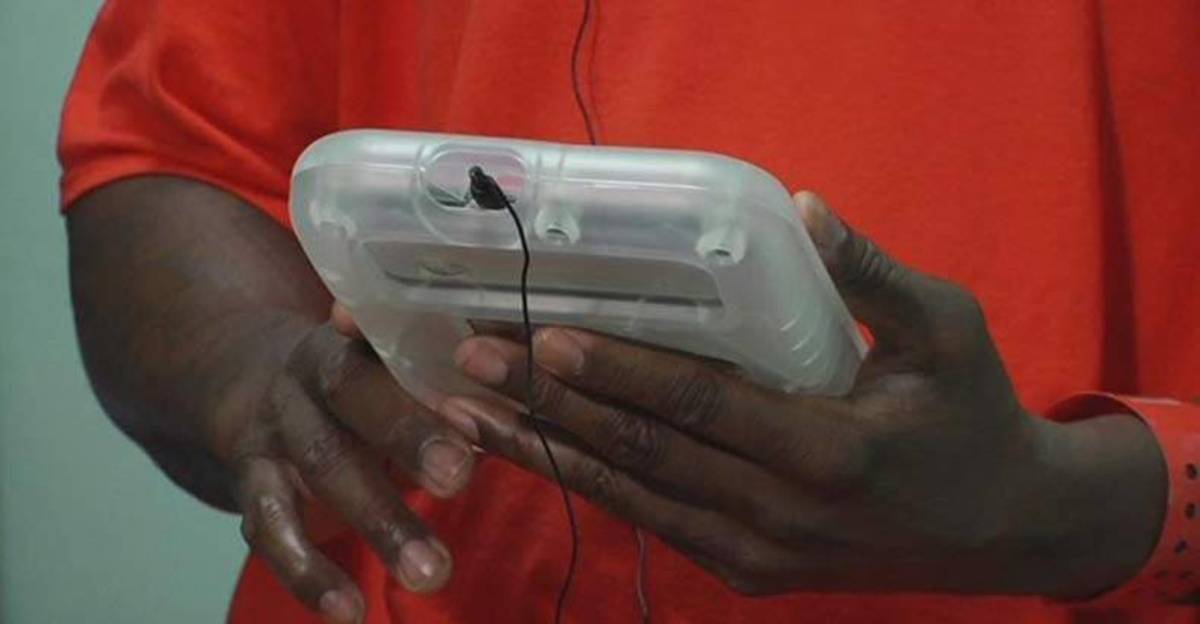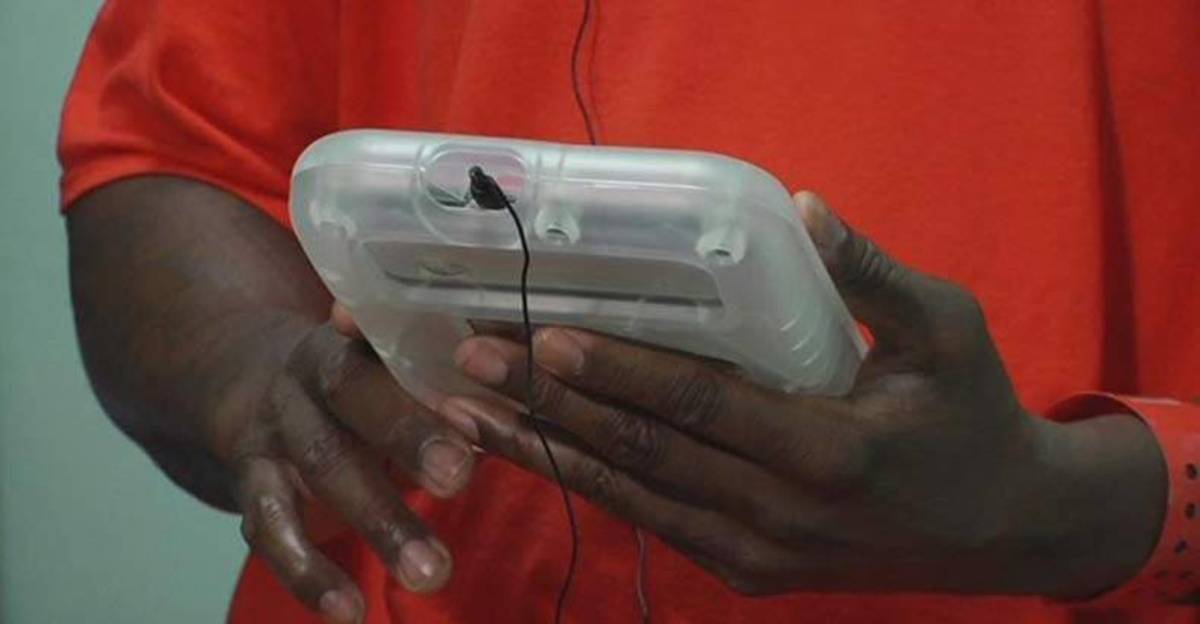 Pittsburgh, Pennsylvania – This week, inmates in Allegheny County Jail raised over $100,000, which will be used to buy dozens of tablet computers that can be used in the prison.
The tablets will not be connected to the internet, but they will be equipped with programs that will allow inmates to learn skills that they will need for the outside world. Not only will they be able to use educational programs on the tablets, but they will also be able to use workplace applications that can train them for on the job experiences.
The money was raised will be able to purchase 40 tablet computers, and a charity called Jail Education Solutions donated an additional 80 tablets to the prison. It was also reported that no tax money was used for this program.
The tablets are expected to be operational in the prison by early May.
It is important to understand how fallible and corrupt the legal system is when reading stories about people in prison, because many innocent people end up behind bars.
Even among those technically "guilty" of breaking some law, a vast majority (nearly 70% according to some statistics) are peaceful people.
They are so-called nonviolent offenders who don't belong in prison to begin with, as their "crimes" have no victims. These people are not guilty of any transgression, and they are in fact themselves victims of state violence.
"We're recreating the internet for them, essentially," says Brian Hill, the co-founder of Jail Education Solutions.
"This is not new to the correctional facility," Hill says. "Technology exists in the world, and it's tough to isolate a place entirely from it. We're trying to limit the need for contraband by creating greater access in a secure environment."
---
John Vibes is an author, researcher and investigative journalist who takes a special interest in the counter culture and the drug war. In addition to his writing and activist work he organizes a number of large events including the Free Your Mind Conference, which features top caliber speakers and whistle-blowers from all over the world. You can contact him and stay connected to his work at his Facebook page. You can find his 65 chapter Book entitled "Alchemy of the Timeless Renaissance" at bookpatch.com.
DASH cryptocurrency and The Free Thought Project have formed a partnership that will continue to spread the ideas of peace and freedom while simultaneously teaching people how to operate outside of the establishment systems of control like using cryptocurrency instead of dollars. Winning this battle is as simple as choosing to abstain from the violent corrupt old system and participating in the new and peaceful system that hands the power back to the people. DASH is this system.
DASH digital cash takes the control the banking elite has over money and gives it back to the people. It is the ultimate weapon in the battle against the money changers and information controllers.
If you'd like to start your own DASH wallet and be a part of this change and battle for peace and freedom, you can start right here. DASH is already accepted by vendors all across the world so you can begin using it immediately.