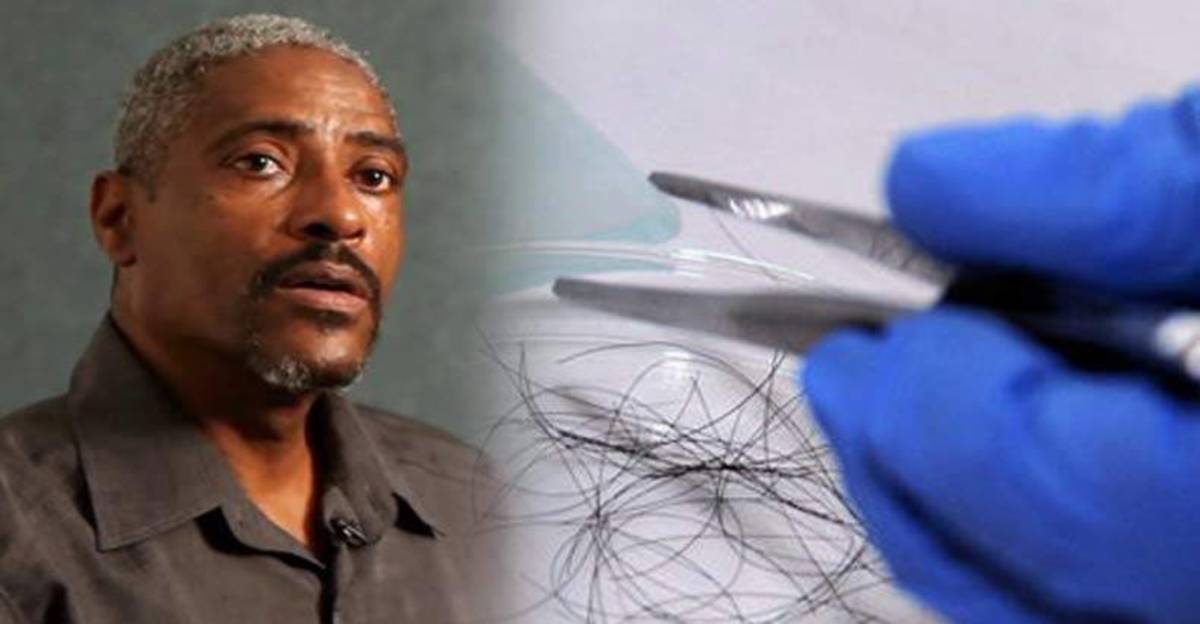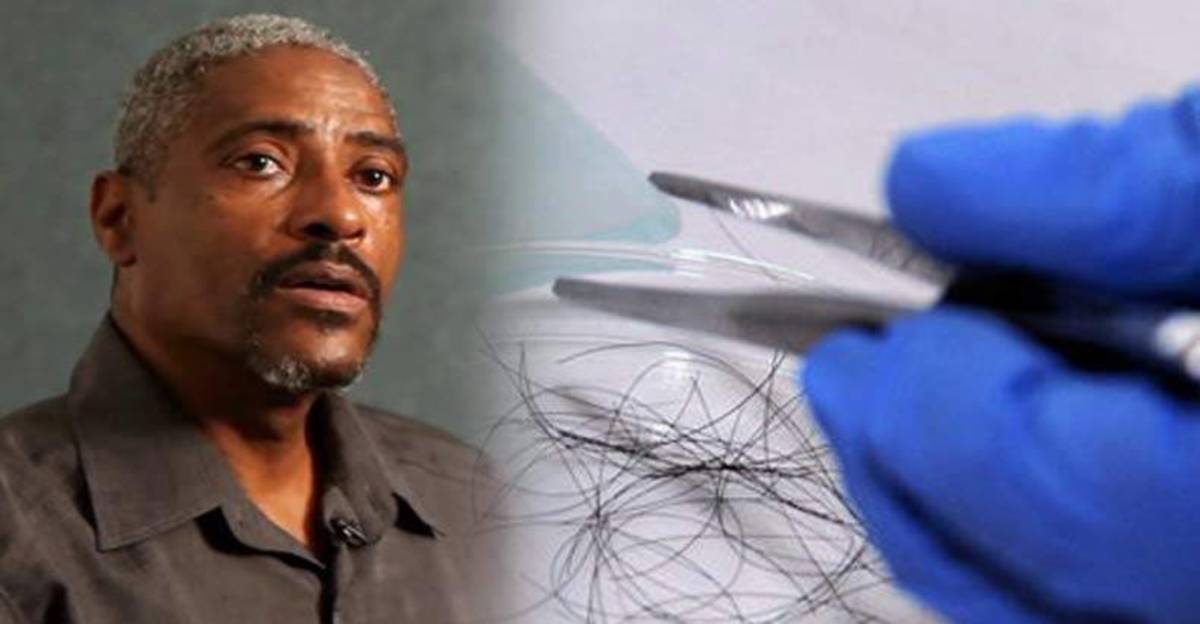 Washington D.C. – The FBI recently admitted that "nearly every examiner in an elite FBI forensic unit gave flawed testimony in almost all trials in which they offered evidence against criminal defendants over more than a two-decade period before 2000." One of the most egregious cases to come to light thus far is the case of Santae Tribble, who served 28 years in prison after hair analysts couldn't tell dog hair apart from human hair.
The case went to trial in Washington D.C. in 1978. Tribble, then 17, stood accused of robbing and murdering a cab driver in front of his home. Tribble asserted throughout the trial he was not guilty, and in spite of the testimony of friends vouching for his innocence, he was found guilty after only 40 minutes of jury deliberation. He was convicted because two expert hair analysts testified that one strand of hair found near the scene of the crime matched Tribble's.
Almost 30 years of his life later, an independent analysis discovered that the testimony given by the forensics experts was incorrect – none of the hairs on or near the scene matched Tribble's. Even worse, one of the hairs used to convict Tribble came from a dog. "Such is the true state of hair microscopy. Two FBI-trained analysts… could not even distinguish human hairs from canine hairs," said Sandra K. Levick, Tribble's lawyer.
He was exonerated of the crime after already having been released, the certificate of innocence stating, "The Court finds by clear and convincing evidence that he did not commit the crimes he was convicted of at trial."
There are still 1200 cases left to be investigated, according to The Washington Post. Of the 268 trials already analyzed, 257 of them contained flawed testimony – over 95 percent. Of those, 32 cases include defendants sentenced to death, 14 of whom have already died in prison or been executed.
This is a terrifying assessment of this country's judicial system. Many people are under the assumption that if they don't do anything wrong, they have nothing to worry about. Innocent until proven guilty, as the saying goes. These findings show just about the opposite. They show that for absolutely no good reason, an innocent person can be arrested, put on trial and sentenced to death, and there is no justice system to help.
DASH cryptocurrency and The Free Thought Project have formed a partnership that will continue to spread the ideas of peace and freedom while simultaneously teaching people how to operate outside of the establishment systems of control like using cryptocurrency instead of dollars. Winning this battle is as simple as choosing to abstain from the violent corrupt old system and participating in the new and peaceful system that hands the power back to the people. DASH is this system.
DASH digital cash takes the control the banking elite has over money and gives it back to the people. It is the ultimate weapon in the battle against the money changers and information controllers.
If you'd like to start your own DASH wallet and be a part of this change and battle for peace and freedom, you can start right here. DASH is already accepted by vendors all across the world so you can begin using it immediately.