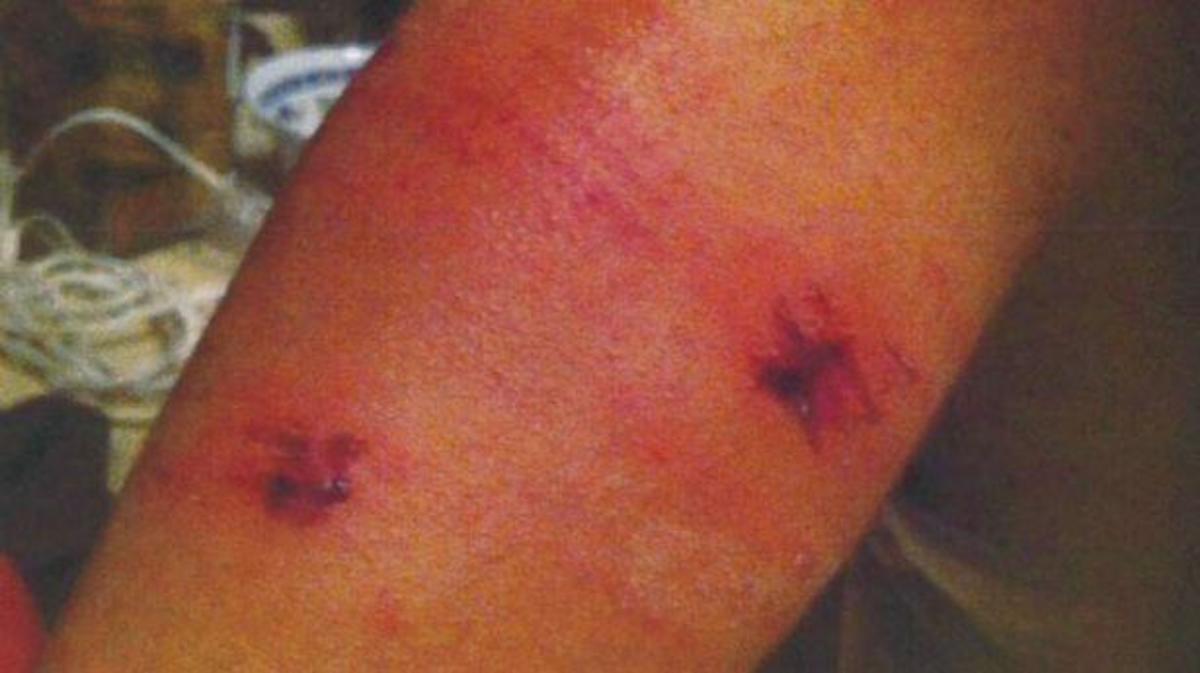 April 24, 2014
19-year-old Isaiah Montanez was riding his bike back home after visiting some relatives when police incompetence changed his life forever.

An Orlando police officer mistook him for a robbery suspect. He was subsequently dragged off of his bike at which point the cop allowed his K-9 to maul him.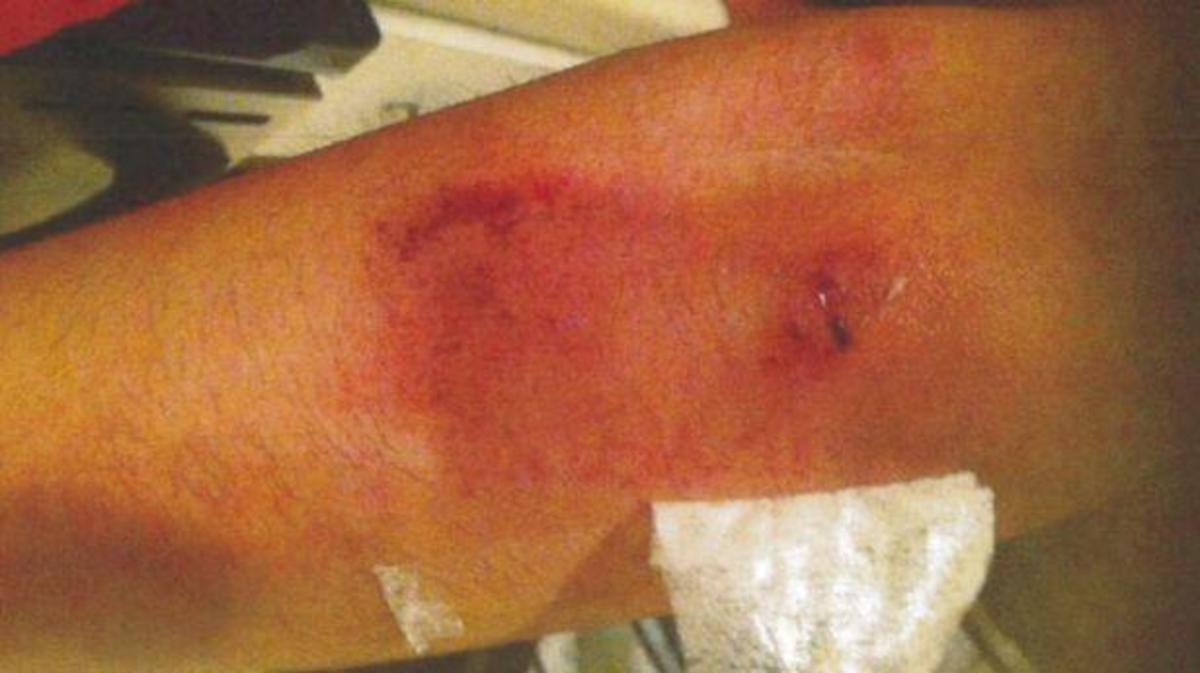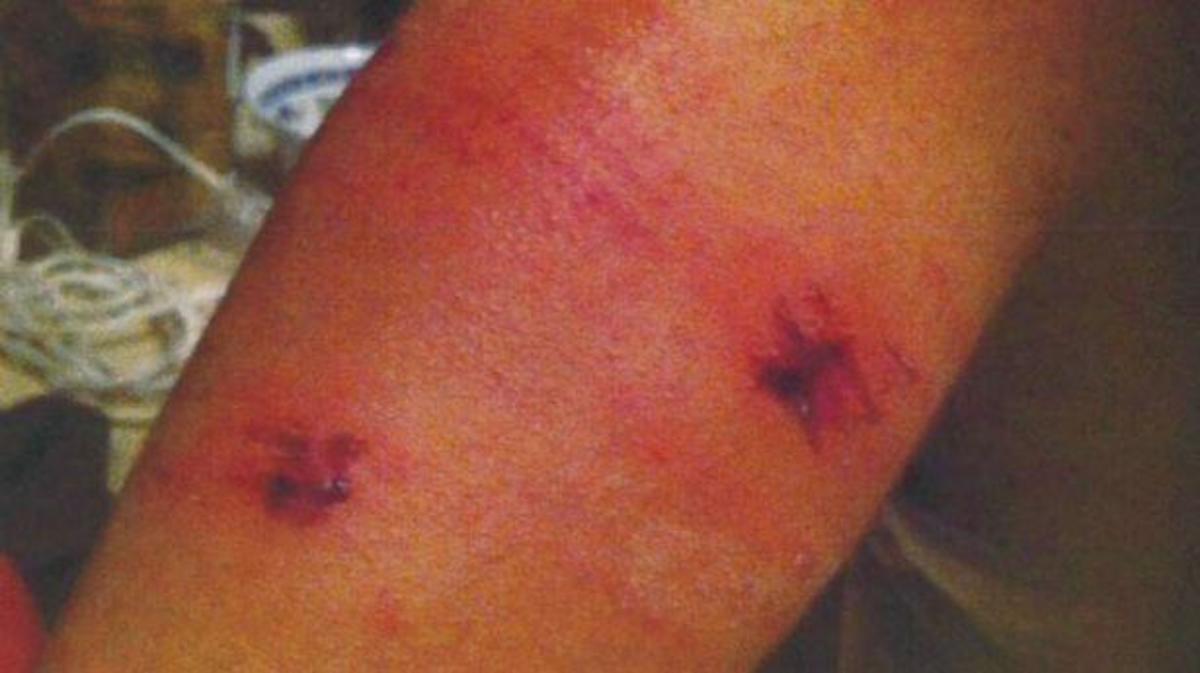 "He is still very much traumatized," said Montanez' attorney, Bradley Laurent to WESH 2 News.
His lawyer says Montanez suffered bite wounds on his arms and legs, and cuts and scrapes on his head, leg and shoulder.
"There was no warning — didn't ask him to stop or anything of that nature," said Laurent. "He hit the ground and the dog attacked him."
In his report, Officer James Parker said it was dark, but he believed Montanez matched a robbery suspect's description.
Parker claims to have tried to warn Montanez by yelling, "Police K-9" and claims that Montanez "tried to pedal harder." It was at this point, according to Parker, that he reached out his arm and pulled him from the bike.
To add insult to literal injury, Montanez was charged with resisting arrest.
Now, one year later, the tax-payers will likely be held responsible for this atrocious act of police negligence as the case goes to federal court.
The suit names the dog handler and the K-9 as defendants.
DASH cryptocurrency and The Free Thought Project have formed a partnership that will continue to spread the ideas of peace and freedom while simultaneously teaching people how to operate outside of the establishment systems of control like using cryptocurrency instead of dollars. Winning this battle is as simple as choosing to abstain from the violent corrupt old system and participating in the new and peaceful system that hands the power back to the people. DASH is this system.
DASH digital cash takes the control the banking elite has over money and gives it back to the people. It is the ultimate weapon in the battle against the money changers and information controllers.
If you'd like to start your own DASH wallet and be a part of this change and battle for peace and freedom, you can start right here. DASH is already accepted by vendors all across the world so you can begin using it immediately.