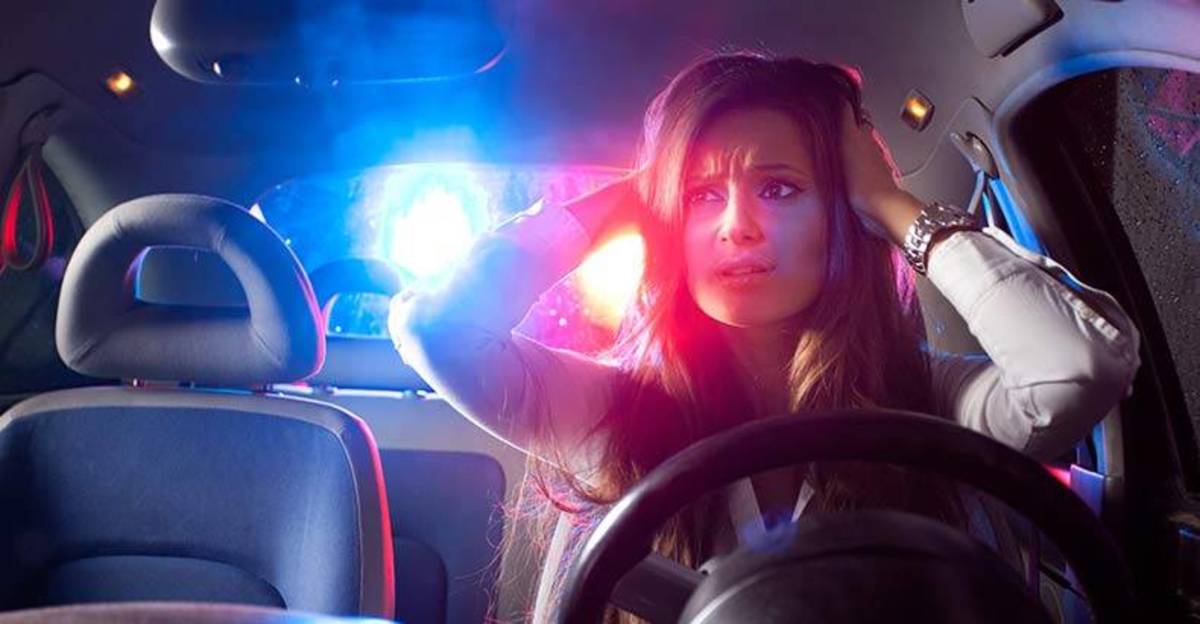 Louisiana Court of Appeals orders compensation for woman arrested for driving while black in Woodworth.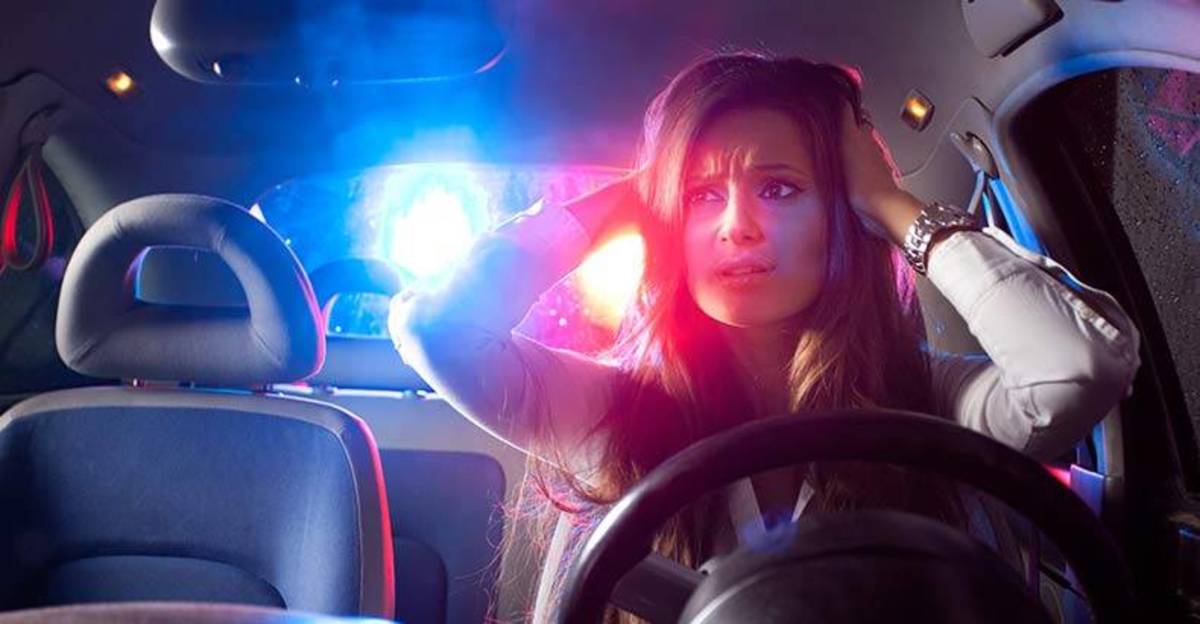 The town of Woodworth, Louisiana is in hot water. Police officers were caught on dashcam video shaking down innocent motorists during a traffic stop, and the state's second highest court wants the city to pay for it. On Wednesday, the Court of Appeals in favor of Patricia Parker's lawsuit against the town.
At 6am on January 4, 2009, Parker was in a pickup truck driving her colleagues, Rufus Smith and Gracie Jackson, to work at the Methodist Center. As she drove on Coulee Crossing Road, Officer David R. Godwin decided to follow. Dashcam video shows Parker obeyed the speed limit, signaled before turning and committed no violations. So Officer Godwin pulled her over.
"The reason I stopped her is because the vehicle turned down Methodist Parkway about six in the morning, and it was still dark," Officer Godwin testified. "And the Methodist Parkway is some buildings back there. Also, at that time there was a deputy and his family that lived back there. So I stopped her to see what -– what was going on and why they was going back there."
Parker's driver's license came up suspended on a computer check, but she had paperwork to show that she had paid the fine for a ticket and her license was active and valid. Officer Godwin wrote her $1060 worth of tickets, anyway, and would not allow her to phone someone to pick up the truck and drive it a short distance down the road to the Methodist Center. Officer Godwin had the vehicle towed for $193, bringing the total charges, with fees, for the stop to $1580. The town would not release the truck until that amount was paid in full.
Parker attempted to appeal to the judge in her case, showing proof that she was properly insured and her license valid. That judge was Mayor David C. Butler, who forced her to pay a $215 ticket, then re-filed all of the original charges. On June 3, 2009, the town issued an arrest warrant for Parker. She was arrested in front of her children on August 31, 2009 and jailed for 25 days.
Parker sued for false arrest, and the three-judge appellate panel agreed that she deserved compensation because the traffic stop was illegal.
"The issue is simple," Judge Sylvia R. Cooks wrote for the three-judge panel. "Can a police officer conduct an investigatory stop and detain citizens otherwise legally operating motor vehicles on the public highways or private roads in this state solely because past crimes or suspicious activities have occurred in the area where motorists are traveling? The answer is not even close: 'No.' There simply is no 'check-em-out' exception to this constitutional prohibition."
The court borrowed the words of Parker's lawyer, Edward Larvadain Jr, to blast the conduct of the town's police force.
"'These officers have been doing wrong so long, they have begun to believe that wrong is right,'" Judge Cooks wrote. "We could not say it better. Officer Godwin's testimony demonstrates that he genuinely believes he has a right to make these 'check-em-out stops' and that this is normal procedure for the police officers of the town of Woodworth."
The court upheld the award of $30,000 in compensation to Parker, plus all court costs, while suggesting the amount was insufficient.
"Parker's imprisonment for twenty-five days not only offends our notions of due process of law, equal access to our courts of justice, and every citizen's fundamental constitutional right to be free from unreasonable restraints on his or her liberty, it cannot be excused because this is the way 'business' is done in the town of Woodworth," Cooks concluded. "It is difficult to calculate a just amount of damages which would fully compensate a victim such as Parker for the losses and indignities she suffered in this case. Just her unlawful imprisonment for twenty-five days renders the small sum awarded Parker anything but excessive."
A copy of the ruling is available in a 400k PDF file at the source link below.
DASH cryptocurrency and The Free Thought Project have formed a partnership that will continue to spread the ideas of peace and freedom while simultaneously teaching people how to operate outside of the establishment systems of control like using cryptocurrency instead of dollars. Winning this battle is as simple as choosing to abstain from the violent corrupt old system and participating in the new and peaceful system that hands the power back to the people. DASH is this system.
DASH digital cash takes the control the banking elite has over money and gives it back to the people. It is the ultimate weapon in the battle against the money changers and information controllers.
If you'd like to start your own DASH wallet and be a part of this change and battle for peace and freedom, you can start right here. DASH is already accepted by vendors all across the world so you can begin using it immediately.