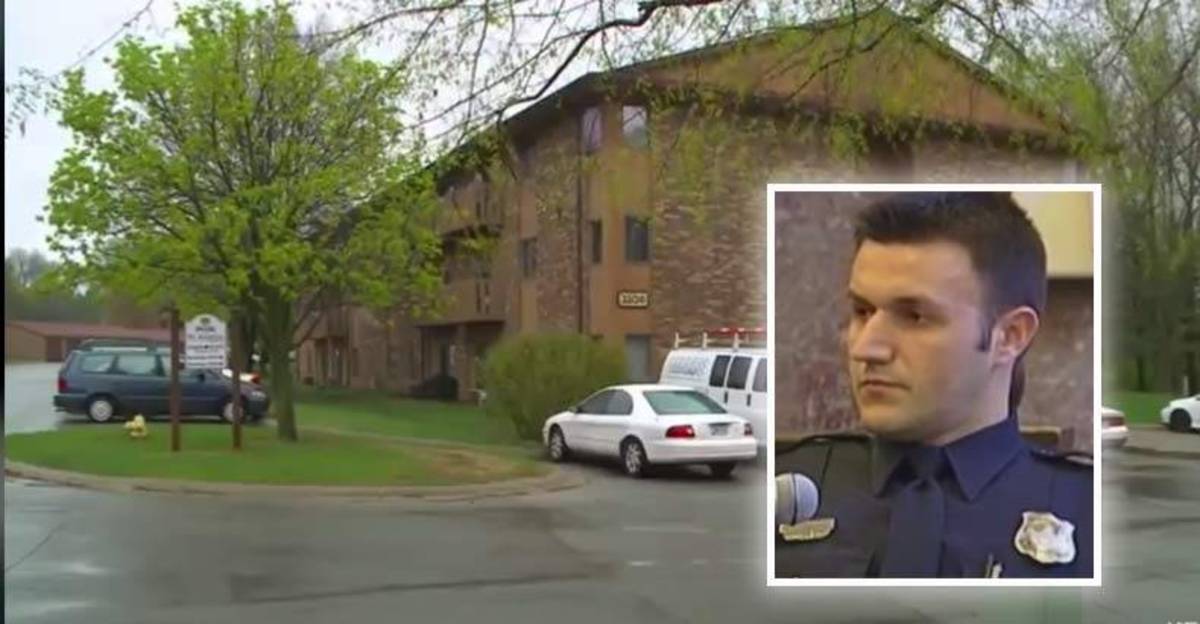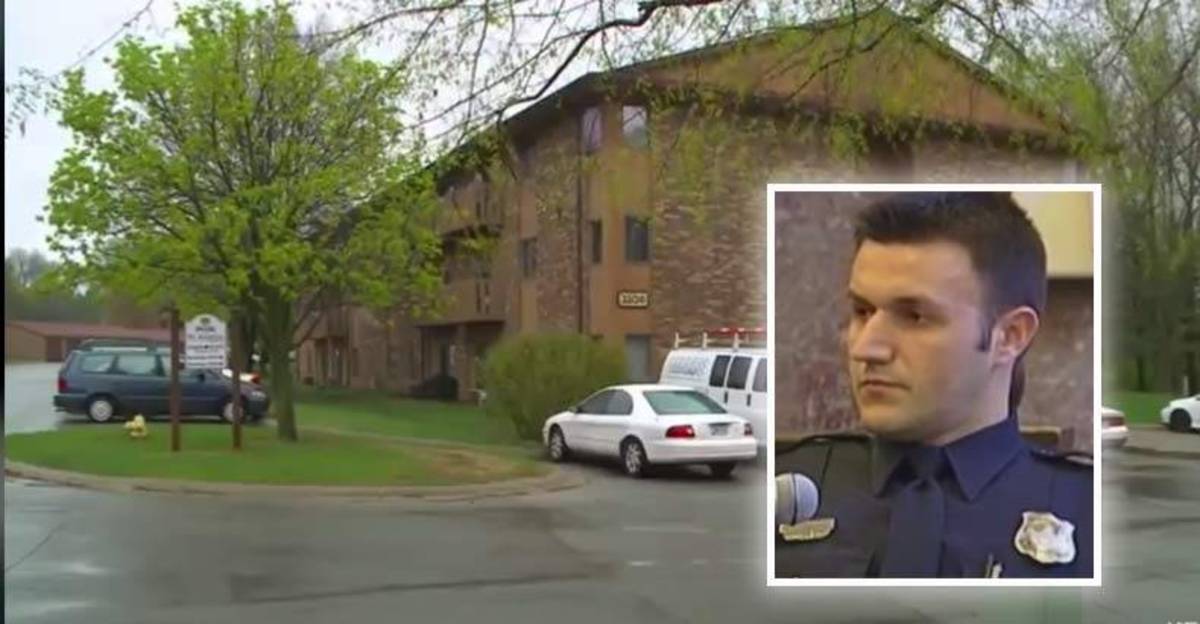 Des Moines, IA — Former Des Moines Police Officer Mersed Dautovic was found dead Sunday morning in an Urbandale apartment along with his 24-year old girlfriend in an apparent murder-suicide, according to this morning's press release.
Dautovic's girlfriend was identified by authorities today as Mevlida Dzananovic. The couple was found dead in garage number 19, in an apartment complex in Urbandale after a concerned family member requested the police do a "wellness check." While police say the weapon used is unknown at this time, autopsies show both died from strangulation, Dautovic's being self-inflicted.
Dautovic had a clear history of violence. This news comes just weeks after Dautovic was arrested in Waukee and charged with first offense domestic assault on March 28, according to court records. The couple apparently had more than just one or two domestic disputes while living together in the Urbandale apartment complex.
Dautovic was scheduled to be sentenced today on an excessive-force charge in a case that's been ongoing since September 2008. It's been nearly 7 years since Dautovic and his former partner, John Mailander, brutally assaulted a man named Octavius Bonds. The officers beat him during a traffic stop in what federal prosecutors have called a "horrific, violent crime."
Officer Dautovic and his partner delivered multiple blows to Bonds on the back of his head with steel batons during the traffic stop.
The former officer originally served 20 months in prison for the crime, charged with obstruction of justice and violating civil rights. Upon being released in January, a three-judge panel found Dautovic's sentence too lenient, one judge calling his behavior "egregious," and scheduling a resentencing for a harsher sentence and more time behind bars.
Mersed Dautovic was scheduled to be resentenced at 10am Monday morning, and was facing up to 14 years in prison.
DASH cryptocurrency and The Free Thought Project have formed a partnership that will continue to spread the ideas of peace and freedom while simultaneously teaching people how to operate outside of the establishment systems of control like using cryptocurrency instead of dollars. Winning this battle is as simple as choosing to abstain from the violent corrupt old system and participating in the new and peaceful system that hands the power back to the people. DASH is this system.
DASH digital cash takes the control the banking elite has over money and gives it back to the people. It is the ultimate weapon in the battle against the money changers and information controllers.
If you'd like to start your own DASH wallet and be a part of this change and battle for peace and freedom, you can start right here. DASH is already accepted by vendors all across the world so you can begin using it immediately.