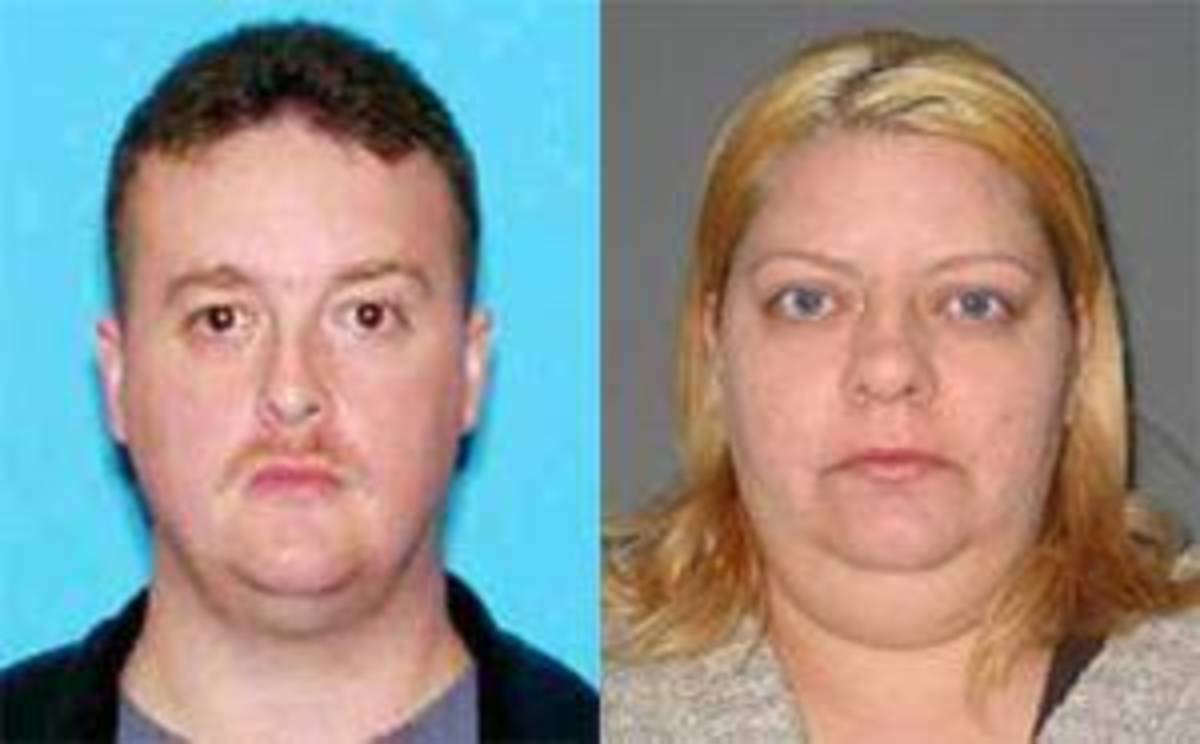 May 1, 2014
Robert Melia Jr. was sworn to protect and serve, but a Burlington County jury found he abandoned that oath when he and his former girlfriend repeatedly molested teenagers in the home they shared in Moorestown.
The attacks, including a violent sexual assault on an incapacitated, bound and blindfolded teenager captured on video, took place just feet from where his Moorestown police uniform hung on his bedroom door.
The patrolman and his former girlfriend, Heather Lewis, a nursing assistant, preyed upon vulnerable teenage girls whom the couple brought to their residence to escape their difficult home lives, according to trial testimony.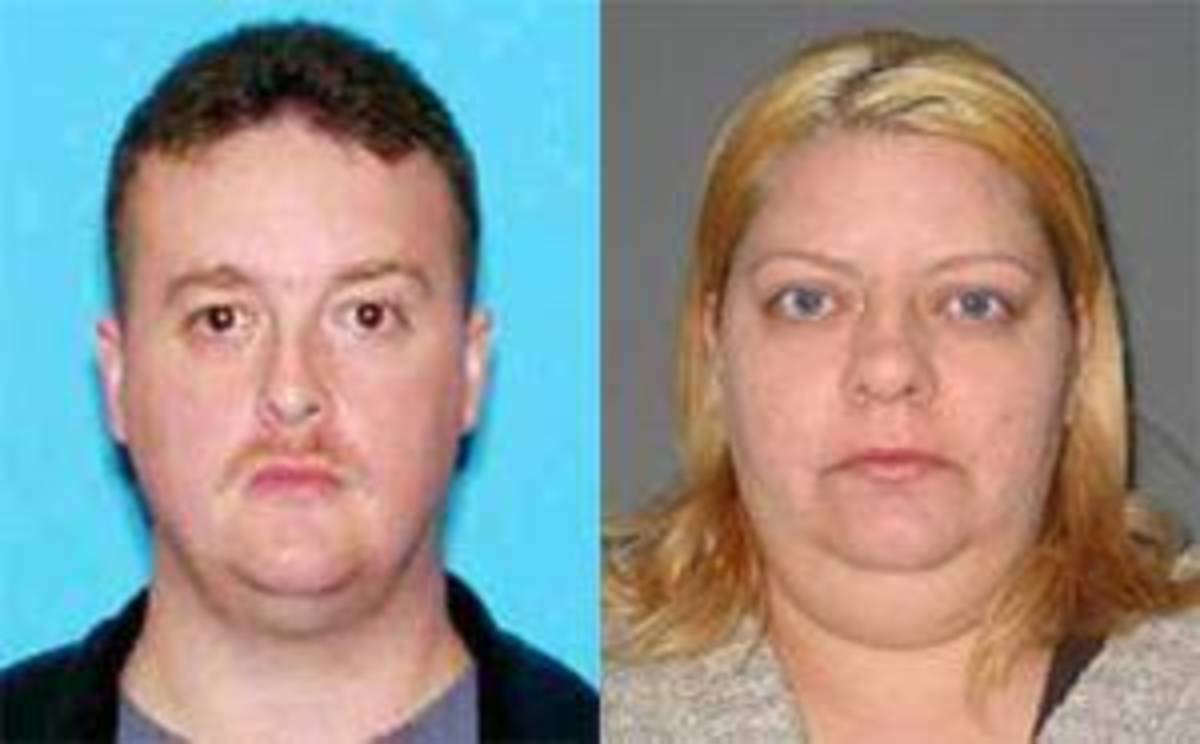 The jury found Melia, 42, and Lewis, 36, of Pemberton Township, guilty of six counts of first-degree aggravated sexual assault as well as multiple counts of sexual assault, aggravated criminal sexual contact, sexual contact and endangering the welfare of a child. They were also found guilty of invasion of privacy.
Their arrest in 2008 drew international headlines, and for good reason: He was a police officer indicted on charges of sexually assaulting three young girls, and engaging in a sex act with several cows.
But when the Moorestown cop renewed his certification as an emergency medical technician that fall, he checked "no" in the box asking whether he had ever been charged with a crime, and nobody questioned it. Despite being convicted of sexual abuse 4 months prior, Melia worked as a public servant again! This time, as a New Jersey EMT.
The atrocious unaccountability is common within the law enforcement arena. Senator Mark Warner just purported that the fast food industry conducts better background checks than the the TSA.
Just this week, The Free Thought Project covered the story of a Las Cruces Police Detective Michael Garcia, who had a history of sexual misconduct, while on duty, and was still allowed to be alone with a teenage intern, who he then raped.
This type of irresponsible hiring by the public sector is completely unacceptable. How many more crazed psychopaths are in positions of authority or public security that we do not know about?
---
Sources for this article:
https://www.nydailynews.com/news/national/judge-dismisses-animal-cruelty-charges-police-officer-robert-melia-sex-cows-article-1.380819
https://www.nj.com/politics/index.ssf/2012/08/no_background_checks_allows_so.html
https://behindthebluewall.blogspot.com/2012/04/nj-convicted-moorestown-officer-melia.html
DASH cryptocurrency and The Free Thought Project have formed a partnership that will continue to spread the ideas of peace and freedom while simultaneously teaching people how to operate outside of the establishment systems of control like using cryptocurrency instead of dollars. Winning this battle is as simple as choosing to abstain from the violent corrupt old system and participating in the new and peaceful system that hands the power back to the people. DASH is this system.
DASH digital cash takes the control the banking elite has over money and gives it back to the people. It is the ultimate weapon in the battle against the money changers and information controllers.
If you'd like to start your own DASH wallet and be a part of this change and battle for peace and freedom, you can start right here. DASH is already accepted by vendors all across the world so you can begin using it immediately.