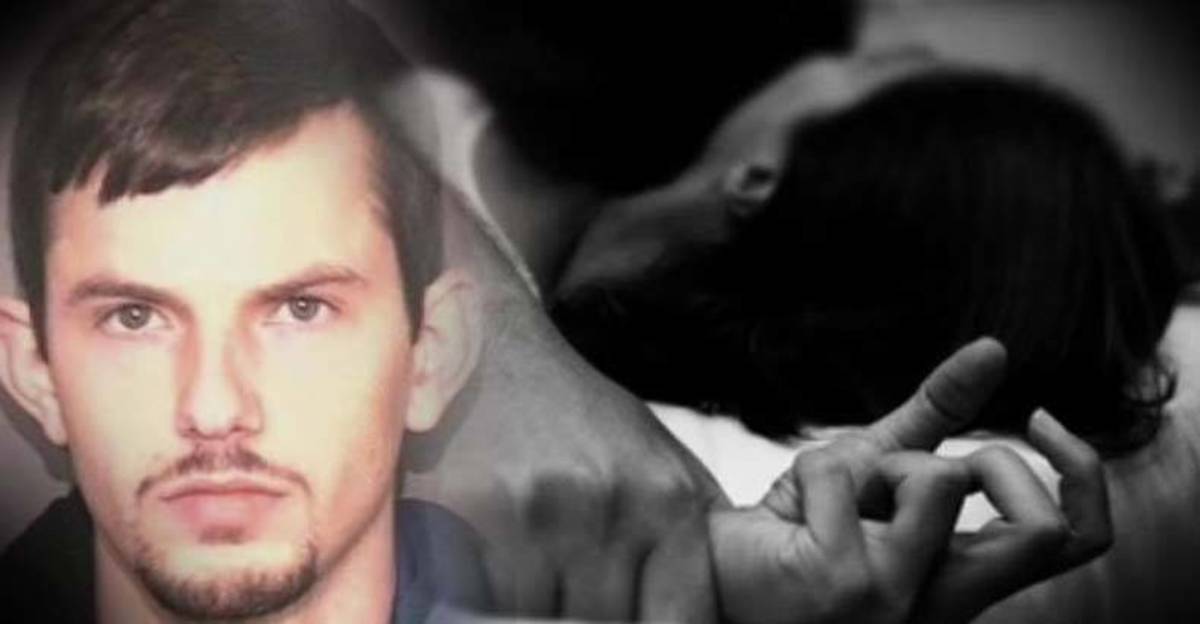 Detroit, MI — While applying for the position of sheriff's deputy, a man facing multiple felony sex abuse charges was arrested this week before nearly becoming a cop. Although no red flags appeared in a national database during his background check, the investigator conducting the check discovered numerous out-of-state warrants for sex crimes.
In September, 25-year-old John Wesley Rose applied for an officer position at the Wayne County Sheriff's Office. The entry-level job would have placed him in the jail as a guard. Unbeknownst to the sheriff's office, Rose was wanted in Kentucky on felony charges, including two counts of sexual abuse, four counts of sodomy, and one count of rape.
"The warrant…was issued in Madison County, Kentucky, in March, yet somehow the charges were not entered into a national database," the sheriff's office said on Thursday.
Although the national database did not raise any red flags, the officer conducting Rose's background check discovered the out-of-state warrant before Rose could become a cop. Wayne County Sheriff Benny Napoleon commended the officer for simply doing his job, instead of neglecting his duties and allowing another deviant to join the force. In a press release, Sheriff Napoleon declared, "This officer's tenacity prevented a criminal from joining our ranks."
After confirming the felony criminal charges with Kentucky, the Wayne County Sheriff's Office asked Rose to come down to the office on Tuesday to finalize his job application. Instead of filling out paperwork, Rose walked into the lion's den and was immediately arrested without incident. Kentucky authorities are seeking extradition.
"I'm not certain what went through his mind, but for some reason he went into a law enforcement agency, and if the allegations are true, you are a criminal attempting to get a job at a law enforcement agency," stated Paula Bridges, Communications Director for the Wayne County Sheriff's Office.
According to former FBI criminal profiler John Douglas, sex offenders and serial killers often fantasize about becoming cops in order to abuse their authority. Douglas found that in many cases, serial killers drove cars that were similar to police vehicles while openly taunting cops in the media. Although background checks were designed to provide a safety net against hiring alleged and convicted criminals, sex offenders who have not faced charges continue to slip through the cracks.
Earlier this year, former Ohio State Trooper Bryan Lee was sentenced to five years in prison for sexually assaulting his victims and cyber-stalking them on Facebook. In September, San Jose Police Sgt. James Rainey Mason was charged with indecent exposure and engaging in a lewd act after a woman took photos of the cop following her while masturbating in his car. And on Tuesday, Sacramento Police Officer Gary Dale Baker was sentenced to 62 years to life in prison for repeatedly raping a 75-year-old disabled stroke victim.