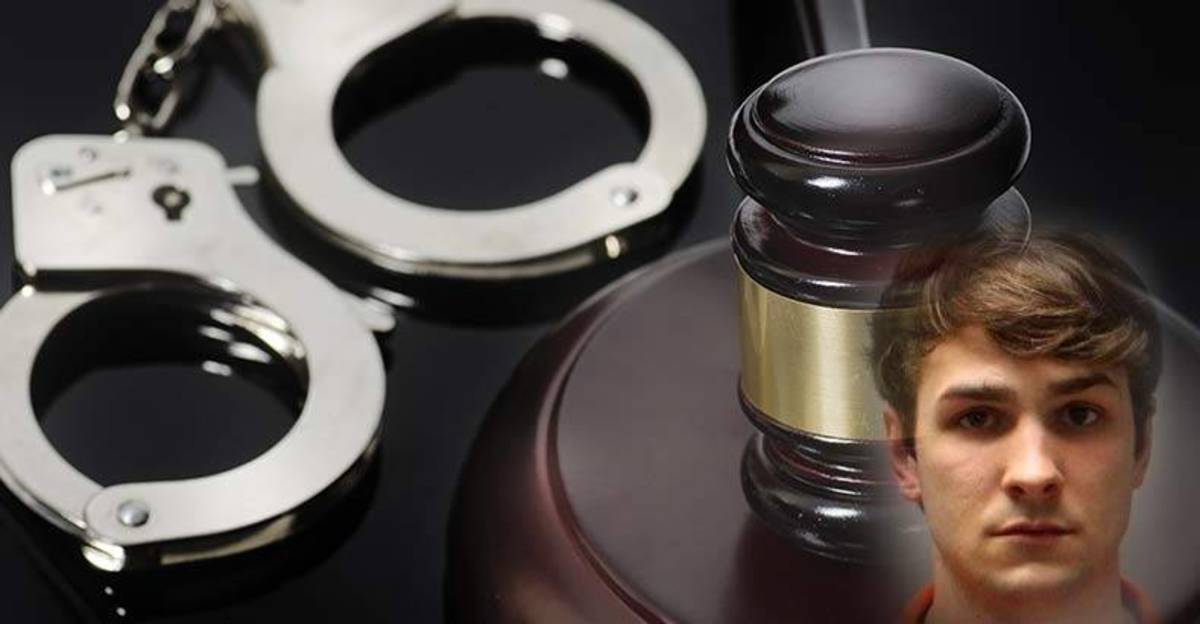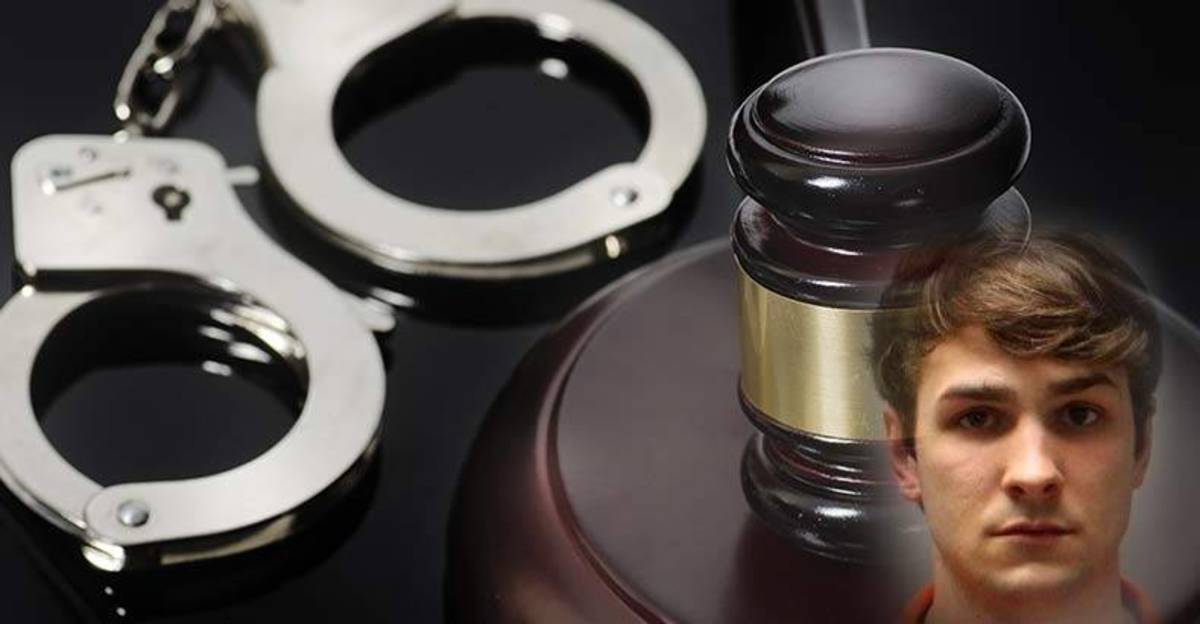 Troy, Alabama – The son of a controversial conservative judge was recently arrested on drug charges near the scene of an attempted break-in, but he says that he was set up by "crooked cops."
24-year-old Caleb Moore, son of Alabama Chief Justice Roy Moore, was arrested for possession of marijuana and the prescription tranquilizer Xanax this Sunday.
Not only is Caleb's father a judge, but he is notorious for his traditional Christian rulings. Roy Moore has made national headlines for his positions on same-sex marriage, and his fight against the federal government to keep stone tablets of the 10 commandments displayed in his courtroom.
It is true that the 10 commandments never said anything about the non-violent act of drug use, but it is also true that Roy Moore has been in favor of the drug war for the duration of his career.
Although Caleb has been arrested for drugs in the past, he is claiming that he was set up by crooked cops, who want to get back at his father for his controversial positions.
On Monday morning, Caleb made the following post to his Facebook page:
"This is nothing more than a prime example of how media and crooked police officers and critics of my dad try to not only destroy his career for what he stands for but will go as far as trying to destroy his family. I am not a drug user as the drug test taken today will show. As for the malicious possession charges, justice will be served."
It is interesting how little faith Caleb is showing in the justice system that his father has spent his life deeply entrenched with.
When he was arrested previously and admitted to his charges, he told AL.com that "I've done nothing more than any other college kids. Because of who I am, it gets blown out of proportion. Since then I've got in a closer walk with the Lord. Whatever anyone says about me, it doesn't bother me. The people who know me and know what's true can really see what's going on here and see through critics of my dad."
Caleb is scheduled to appear in court on April 7th, and it will be interesting to see how his case is dealt with in comparison to the average drug offender.
---
John Vibes is an author, researcher and investigative journalist who takes a special interest in the counter culture and the drug war. In addition to his writing and activist work he organizes a number of large events including the Free Your Mind Conference, which features top caliber speakers and whistle-blowers from all over the world. You can contact him and stay connected to his work at his Facebook page. You can find his 65 chapter Book entitled "Alchemy of the Timeless Renaissance" at bookpatch.com.
DASH cryptocurrency and The Free Thought Project have formed a partnership that will continue to spread the ideas of peace and freedom while simultaneously teaching people how to operate outside of the establishment systems of control like using cryptocurrency instead of dollars. Winning this battle is as simple as choosing to abstain from the violent corrupt old system and participating in the new and peaceful system that hands the power back to the people. DASH is this system.
DASH digital cash takes the control the banking elite has over money and gives it back to the people. It is the ultimate weapon in the battle against the money changers and information controllers.
If you'd like to start your own DASH wallet and be a part of this change and battle for peace and freedom, you can start right here. DASH is already accepted by vendors all across the world so you can begin using it immediately.