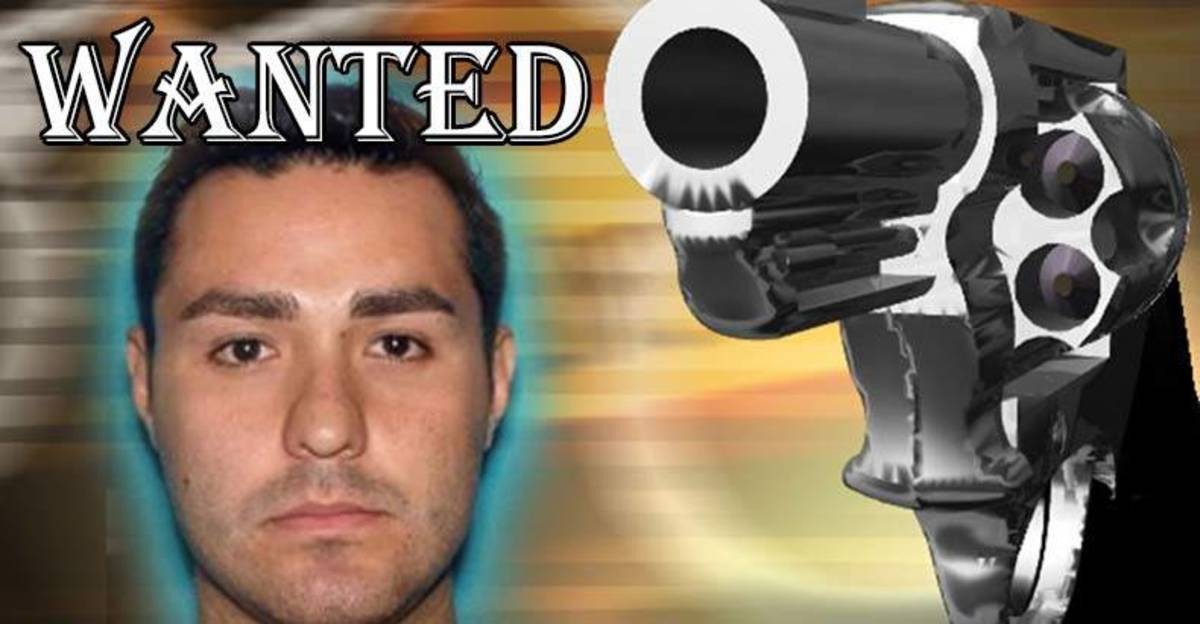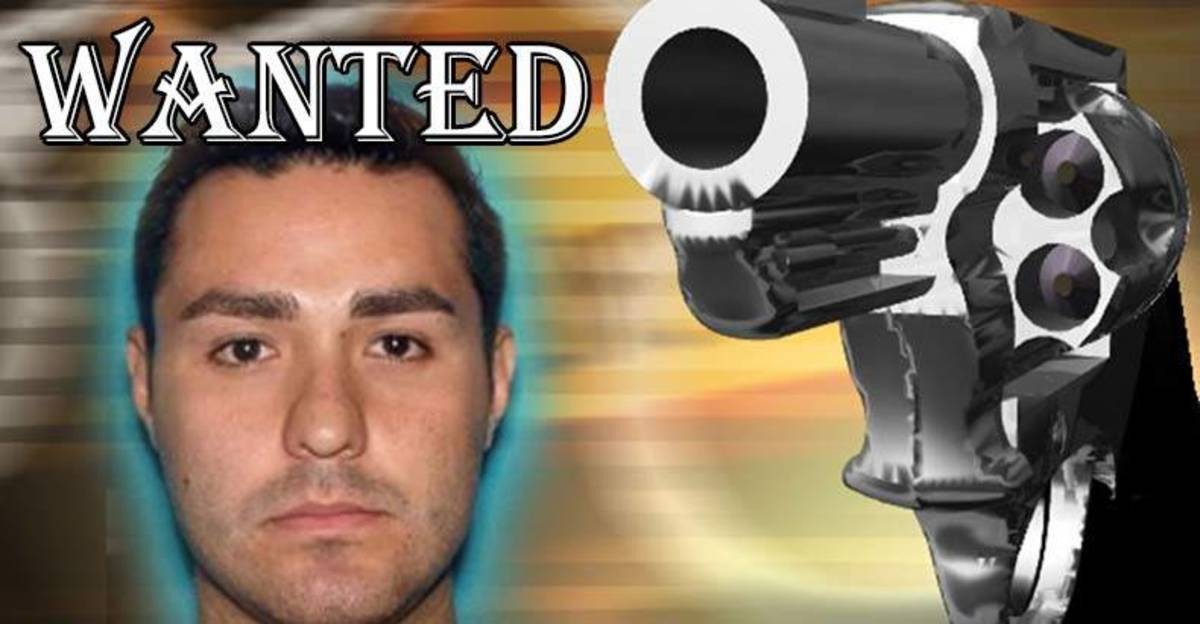 Los Angeles, CA — The LAPD is searching for one of their own in connection with a murder that occurred over the weekend.
Henry Solis, 27, was off-duty at the time of the killing near a bar district of downtown Pomona. He has not reported to work since the shooting.
LAPD Officer Sought as Person of Interest in Homicide https://t.co/5qD6Ba9tzV

— ABC News (@ABC) March 15, 2015
According to a statement released Saturday evening, investigators, "have reason to believe that he knows the police are looking to talk to him."
After Solis failed to show up for work on Saturday and was unable to be reached by phone, Pomona police later advised the LAPD that he was a person of interest in their case.
Cmdr. Andrew Smith, an LAPD spokesman said it was "too early to comment" about the officer's possible involvement. He said the LAPD was assisting Pomona police in locating Solis, according to the LA Times.
"We're obviously going to cooperate with them to every extent we can, to provide them with any information they need," Smith said.
The shooting occurred after a bar fight spilled out into the street around 3:00 am. The fight then proceeded down the street, about a block away from the bar district, where the shooting took place.
When police arrived on the scene, they found 23-year-old Salome Rodriguez of Ontario, shot in the torso. Rodriguez was taken to the hospital, but soon died after arriving.
According to police, Solis is described as 5′ 9″ and 185 pounds. He drives a silver or gray 2013 Volkswagen Jetta. The license plate is 7FAS527.
"We're actively looking for him," Martinez said. "We don't know what his level of involvement is, but we want to talk to him."
Anyone with information about the shooting or Solis' whereabouts is asked to call Pomona police detectives at (909) 620-2085.
DASH cryptocurrency and The Free Thought Project have formed a partnership that will continue to spread the ideas of peace and freedom while simultaneously teaching people how to operate outside of the establishment systems of control like using cryptocurrency instead of dollars. Winning this battle is as simple as choosing to abstain from the violent corrupt old system and participating in the new and peaceful system that hands the power back to the people. DASH is this system.
DASH digital cash takes the control the banking elite has over money and gives it back to the people. It is the ultimate weapon in the battle against the money changers and information controllers.
If you'd like to start your own DASH wallet and be a part of this change and battle for peace and freedom, you can start right here. DASH is already accepted by vendors all across the world so you can begin using it immediately.