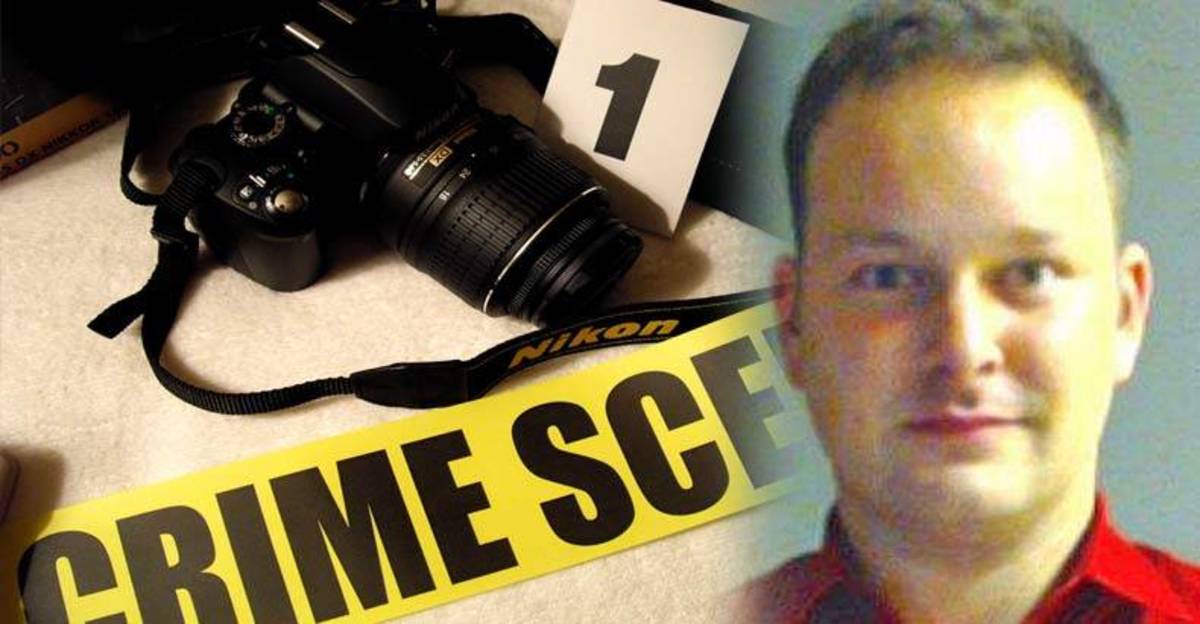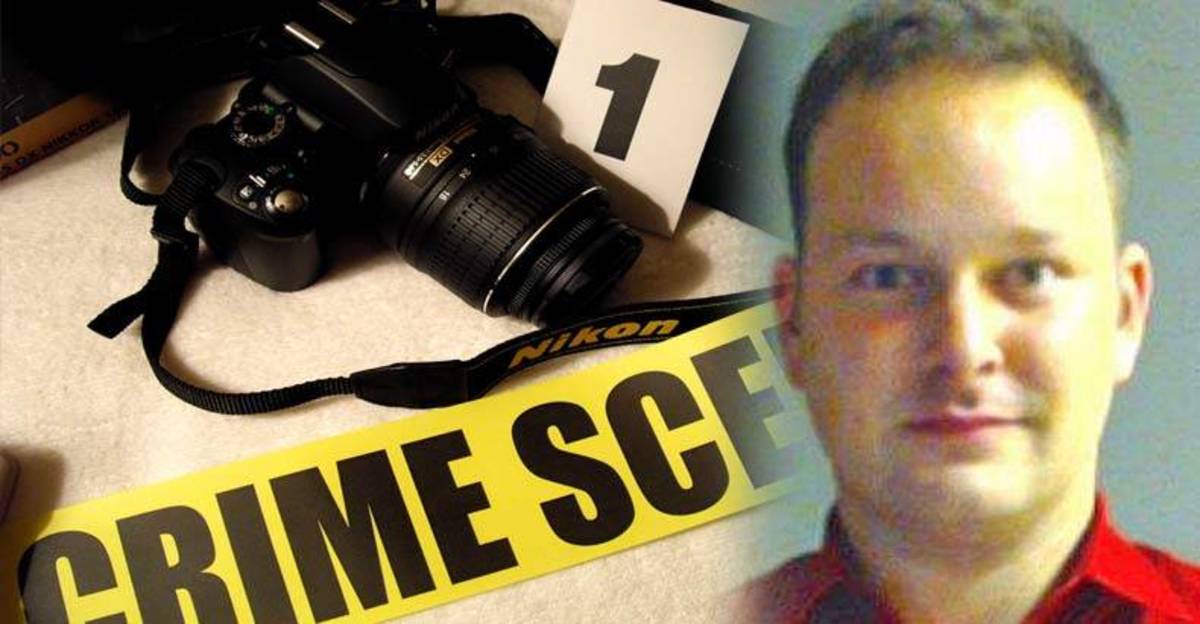 Baton Rouge, LA – WBRZ-TV reporter Brett Buffington was arrested on Thursday morning for attempting to take photos of a crime scene, and then later "mouthing off" to officer on the scene.
Buffington was charged with interfering with an officer and intimidating a public official. The police claim that Buffington "interfered" with a burglary investigation around 2:30 in the early morning on Thursday.
However, according to the police department's version of events, Buffington was simply doing his job as a journalist and attempting to investigate a crime just as the police allegedly were.
The police report stated that Buffington disobeyed police officers when they asked him to leave the area, but instead took photos. The officers said that the flash from the camera diverted their attention and put "their lives in danger."
After that Buffington was detained for a period of time, and given a summons to appear in court on a criminal offense and was again told to leave. Buffington did leave this time, however, as he was walking away, he said to the officers, "Hope you enjoy the rest of your career."
This seemed to damage the officer's ego so bad that he arrested the journalist.
Hopefully WBRZ will stand by their reporter, but the network has been unclear about their position thus far, making only the following statement:
"WBRZ is working with our employee and the Baton Rouge Police Department to determine the full details of what occurred," WBRZ News Director Chuck Bark said in an email response to The Advocate.
The Baton Rouge police department has its share of unscrupulous cops. For starters, Buffington is the second person in 6 months to be arrested for recording or photographing police.
In December, a Virginia man visiting a friend in Baton Rouge was thrown to the ground, assaulted and arrested after filming an officer roughing someone up.
In February, the BRPD came under fire after the made a parade float mocking a woman for being raped as a child.
---
John Vibes is an author, researcher and investigative journalist who takes a special interest in the counter culture and the drug war. In addition to his writing and activist work he organizes a number of large events including the Free Your Mind Conference, which features top caliber speakers and whistle-blowers from all over the world. You can contact him and stay connected to his work at his Facebook page. You can find his 65 chapter Book entitled "Alchemy of the Timeless Renaissance" at bookpatch.com.
DASH cryptocurrency and The Free Thought Project have formed a partnership that will continue to spread the ideas of peace and freedom while simultaneously teaching people how to operate outside of the establishment systems of control like using cryptocurrency instead of dollars. Winning this battle is as simple as choosing to abstain from the violent corrupt old system and participating in the new and peaceful system that hands the power back to the people. DASH is this system.
DASH digital cash takes the control the banking elite has over money and gives it back to the people. It is the ultimate weapon in the battle against the money changers and information controllers.
If you'd like to start your own DASH wallet and be a part of this change and battle for peace and freedom, you can start right here. DASH is already accepted by vendors all across the world so you can begin using it immediately.