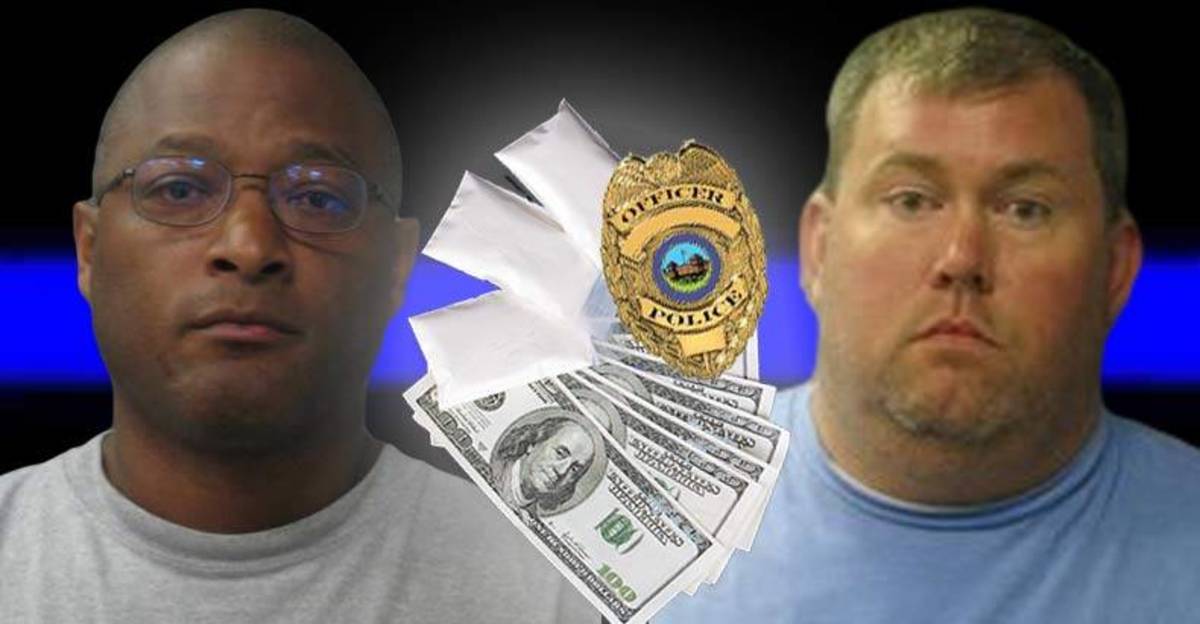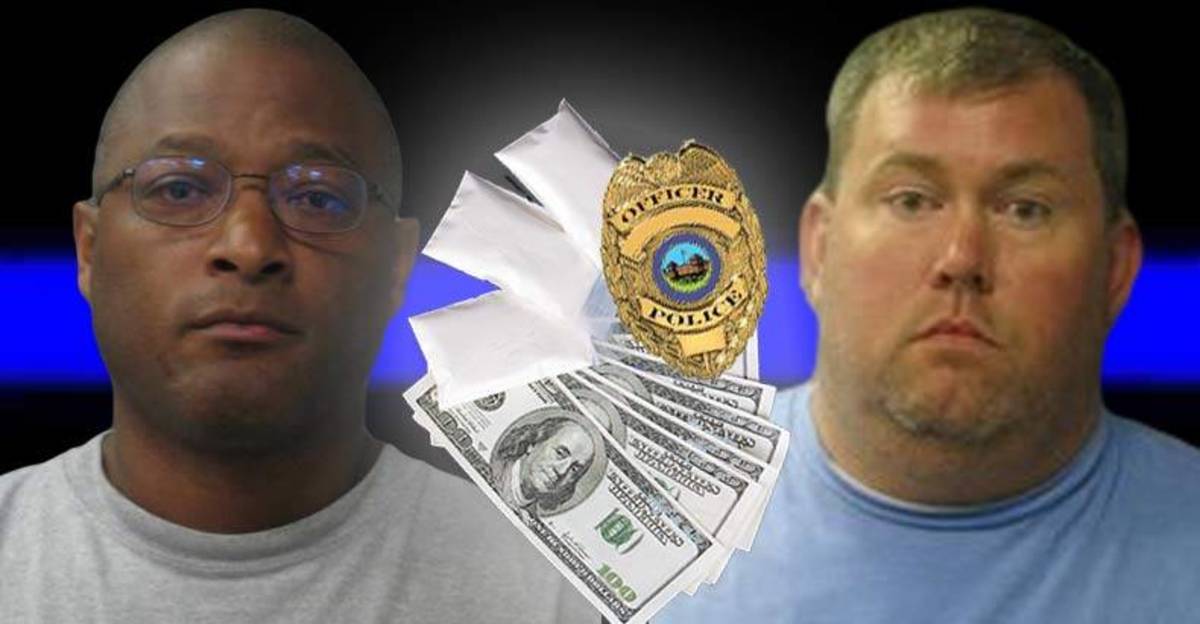 Lafayette, LA — Two Louisiana police officers were arrested over the weekend on racketeering charges after accepting a company bribe in the amount of $100,000. The officers were paid by Knight Oil Tools CEO Mark Knight, also charged with racketeering, to arrest his brother after drugs had been planted in his vehicle.
Bryan Knight was arrested in June 2014 when an anonymous tip was called into authorities, leading to the discovery of two magnetic cases filled with narcotics attached to his car. They were later dropped by the District attorney's office in December 2014. Just a month later, Mark Knight stepped down as president and CEO of the company, but remains chairman of the board of directors.
After authorities had been given a tip in March 2015 that the drug-filled magnetic cases incriminating Knight were the same cases used at Knight Oil, officials launched an investigation into the circumstances surrounding Knight's arrest.
This investigation led to the discovery of another participant in the conspiracy, Knight employee Russell Manual. According to a press release from the Louisiana State Police and the Lafayette Parish Sheriff's Office, statements from Manual confirmed that cash and gifts in the amount of $100,00 were paid to Manual and the two officers.
Russel Manual is wanted on charges of criminal conspiracy, possession of cocaine, possession of Lortab, possession of methadone, extortion and intimidating a witness.
State Trooper Jackson was arrested in Lafayette Saturday and charged with racketeering. Kinch, a Sherriff's Deputy, assigned to the narcotics task force, was arrested Sunday. He has been placed on administrative leave without pay pending investigation. Both men have been booked on the charges and released.
State Police superintendent, Colonel Mike Edmonson gave a statement, saying, "When a member of this department violates the public trust, it is a tarnish to not only the reputation and traditions of the Louisiana State police, but also to the hardworking men and women of law enforcement throughout our state."
The Lafayette community is expressing their disbelief and outrage at the scandal. One young woman stated, "The entire point of the police department is to protect and serve and if we don't even have that" she trailed off and shook her head.
Another resident commented, "What's going on with the police force? Bribery is an awful thing in and of itself, but to plant something on someone and arrest them for it, that's just not what our country is about."
DASH cryptocurrency and The Free Thought Project have formed a partnership that will continue to spread the ideas of peace and freedom while simultaneously teaching people how to operate outside of the establishment systems of control like using cryptocurrency instead of dollars. Winning this battle is as simple as choosing to abstain from the violent corrupt old system and participating in the new and peaceful system that hands the power back to the people. DASH is this system.
DASH digital cash takes the control the banking elite has over money and gives it back to the people. It is the ultimate weapon in the battle against the money changers and information controllers.
If you'd like to start your own DASH wallet and be a part of this change and battle for peace and freedom, you can start right here. DASH is already accepted by vendors all across the world so you can begin using it immediately.