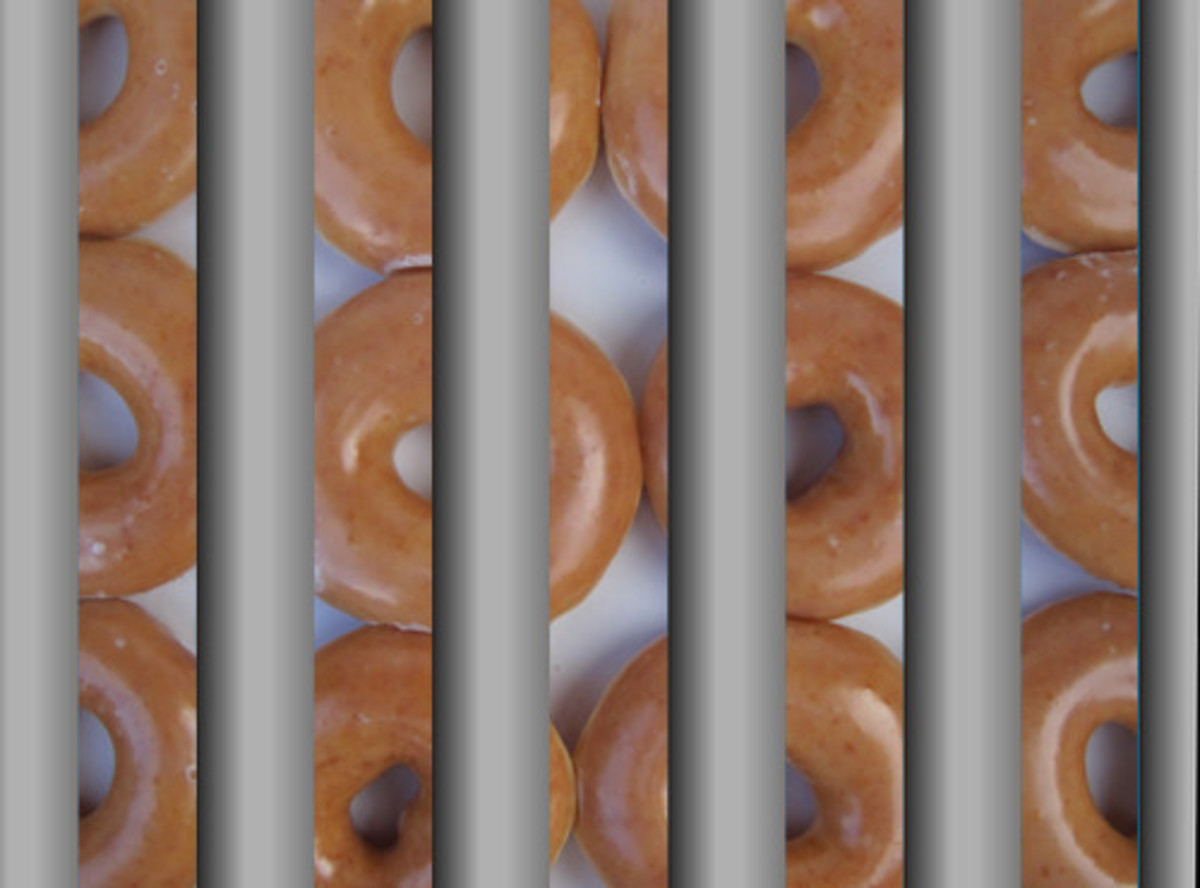 The stinging humiliation of defeat at the one thing we can all agree cops do well- scarfing down donuts, may have proved too much to bear for Elizabeth City Police Department in North Carolina.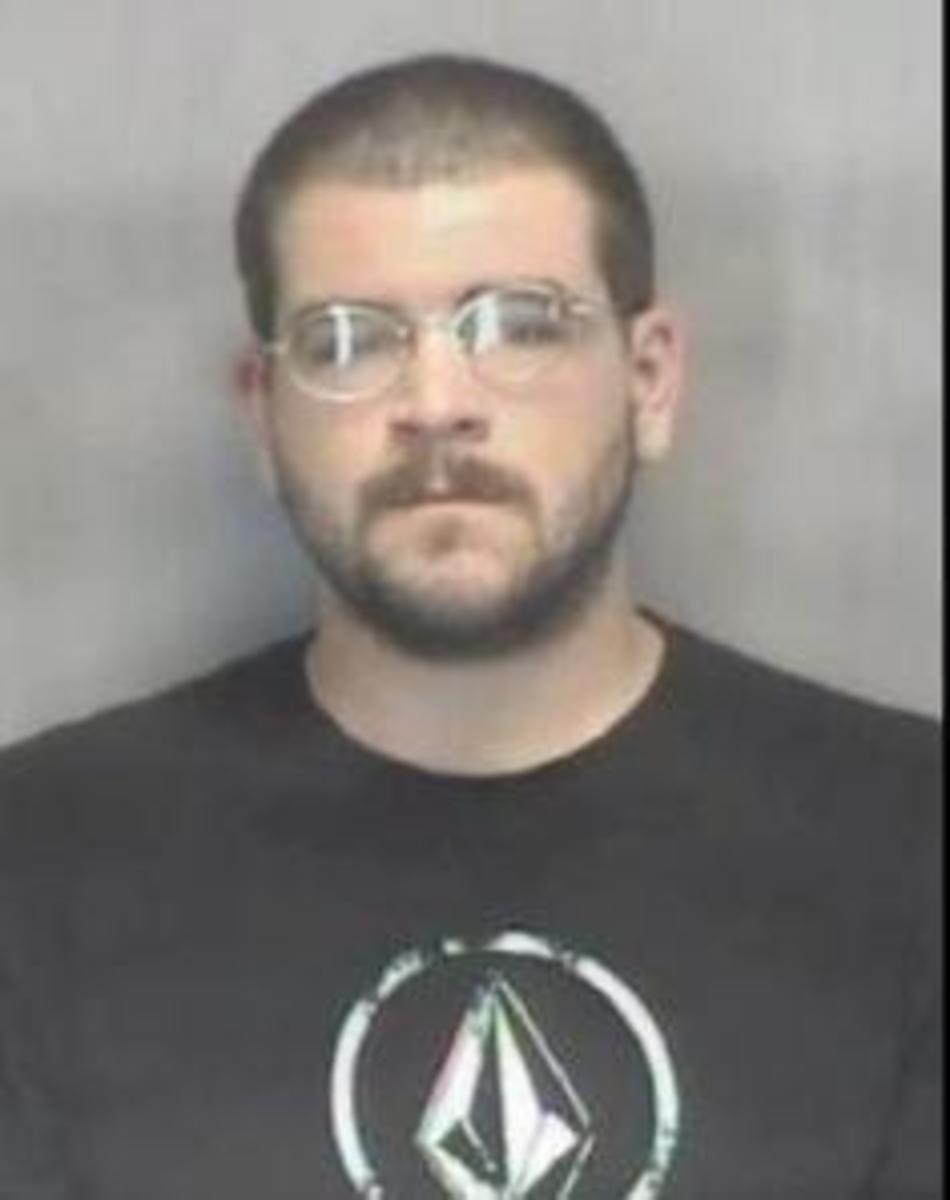 Bradley Hardison, 24, has found himself in an even stickier situation after kicking the officers butt's last week at National Night Out Against Crime, chomping down 8 glazed donuts in just 2 minutes.
The next day, he was arrested after a possibly traumatized Lt. Robeson saw it reported in a local newspaper.
"When I came in that morning and read that article I was pissed because it's like throwing it in our face,"

Lt. Robeson told WTKR
Hardison was wanted for allegedly attempting to break into 2 buildings, nothing was stolen in either attempt.
It is unknown if Lt. Robeson has obtained a warrant to search Hardison's home to steal seize the precious trophy.
DASH cryptocurrency and The Free Thought Project have formed a partnership that will continue to spread the ideas of peace and freedom while simultaneously teaching people how to operate outside of the establishment systems of control like using cryptocurrency instead of dollars. Winning this battle is as simple as choosing to abstain from the violent corrupt old system and participating in the new and peaceful system that hands the power back to the people. DASH is this system.
DASH digital cash takes the control the banking elite has over money and gives it back to the people. It is the ultimate weapon in the battle against the money changers and information controllers.
If you'd like to start your own DASH wallet and be a part of this change and battle for peace and freedom, you can start right here. DASH is already accepted by vendors all across the world so you can begin using it immediately.