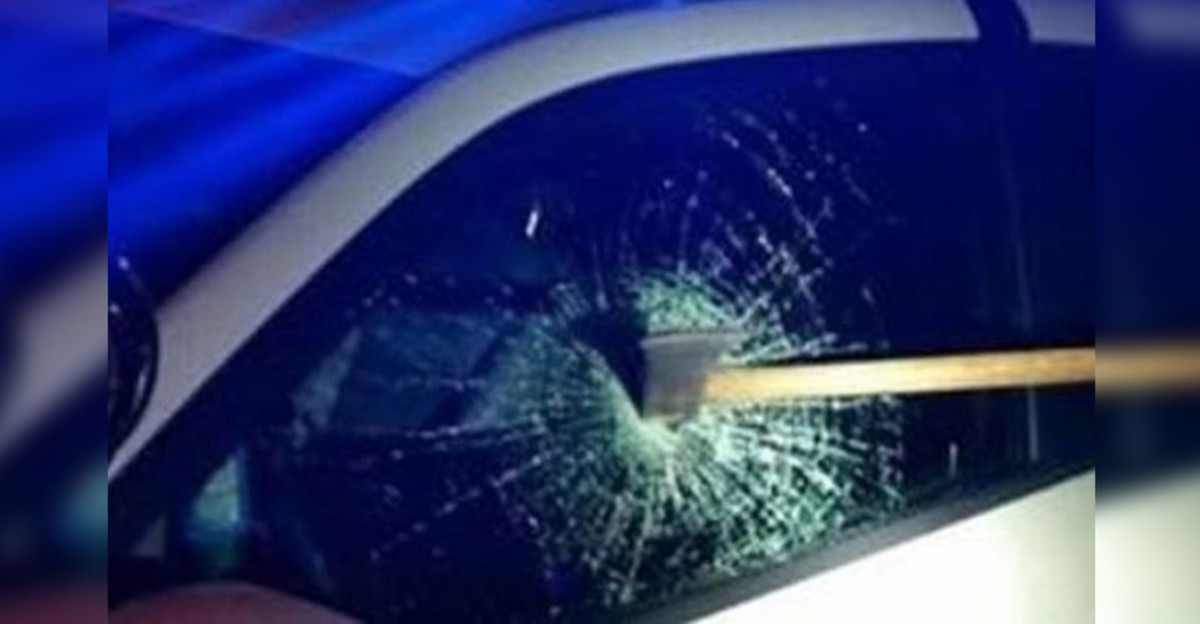 Oddly enough this is the second attack on police in a very small time frame with objects designed for chopping wood.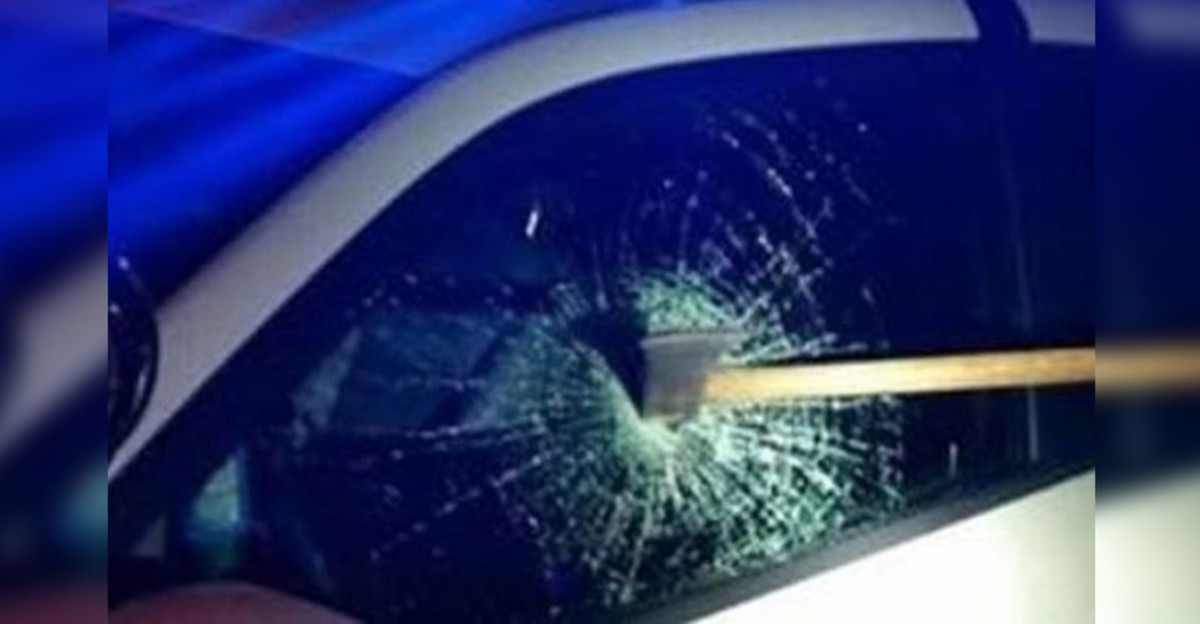 Washington D.C. — A manhunt has been underway for 9 days now for a man who attacked a D.C. police officer with an ax.
Police officials say a man armed with an ax attacked an officer in the 3800 block of 13th Street NE shortly after 3:00 a.m. on October 31. Spokesperson Gwendolyn Crump says the attack was unprovoked. She adds that the officer was not struck by the weapon, but was injured while trying to disarm the suspect.
The police released the following statement in regards to the attack.
"Specific to this attack, the Fifth District officer was on patrol when he noted a suspicious person and went to investigate the situation. The suspicious person avoided the officer by entering an alley. The officer then entered the alley in his marked car and was ambushed by the person with the axe. The axe shattered the window, but did not strike the officer. The officer gave chase and caught up with the suspect, but after a brief struggle, he was able to escape.
As of now we have a general lookout for a black male, 6′-1″ to 6′-2″ with a stocky build. We have several leads that we are following up on at this point, but the investigation continues."
Oddly enough this is the second attack on police in a very small time frame with objects designed for chopping wood.
In New York, in late October an obviously mentally ill man charged an NYPD officer with a hatchet, striking him in the head, leaving him in critical condition.
NYPD called the attack, carried out by Zale Thompson, an "Anti-White" Act of Terror.
DASH cryptocurrency and The Free Thought Project have formed a partnership that will continue to spread the ideas of peace and freedom while simultaneously teaching people how to operate outside of the establishment systems of control like using cryptocurrency instead of dollars. Winning this battle is as simple as choosing to abstain from the violent corrupt old system and participating in the new and peaceful system that hands the power back to the people. DASH is this system.
DASH digital cash takes the control the banking elite has over money and gives it back to the people. It is the ultimate weapon in the battle against the money changers and information controllers.
If you'd like to start your own DASH wallet and be a part of this change and battle for peace and freedom, you can start right here. DASH is already accepted by vendors all across the world so you can begin using it immediately.