Max Deangelo broke into Pittson City Hall and Police Station Sunday and beat up on police. One officer was hospitalized.
What made Deangelo break into a police station and beat up police?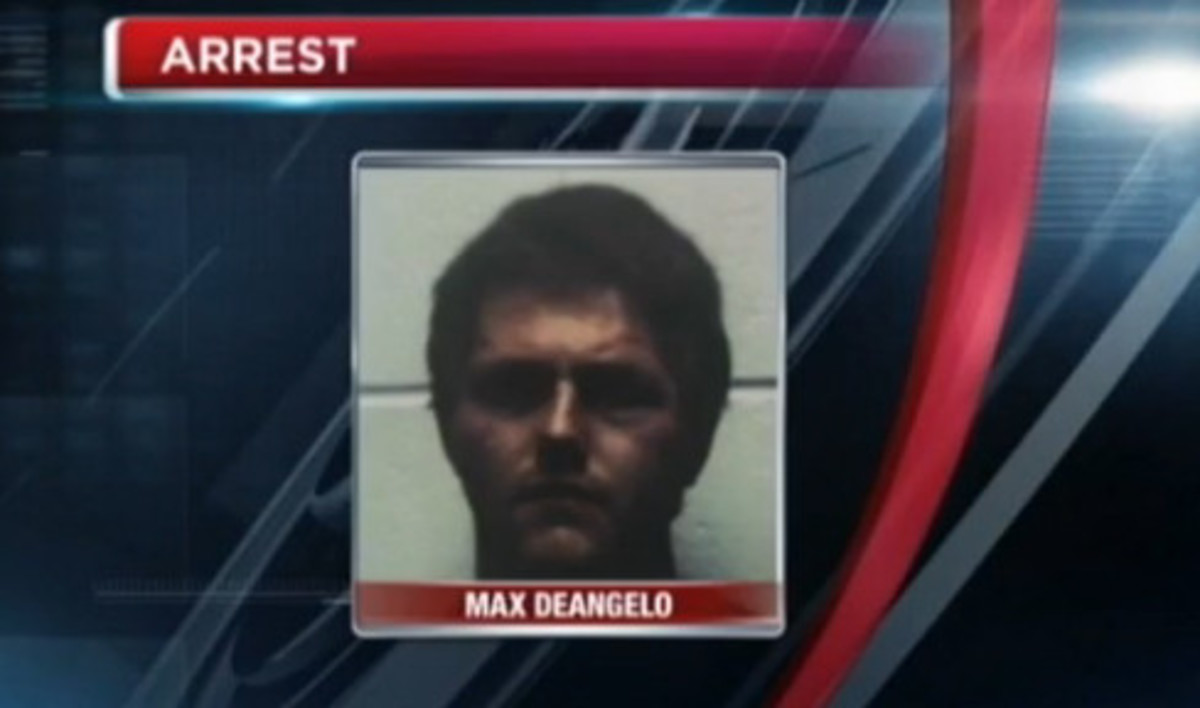 ::Video Below::
PITTSTON WNEP — Police said Max Deangelo of Blakeslee smashed one of the glass doors to get into city hall. The Pittston Police Department is also located in the building.
Deangelo is also accused of kicking officers in the chest and face as they tried to arrest him.
Deangelo and an officer were taken to the hospital for treatment.
Investigators have not said why Deangelo broke into the building.
Police said he is charged with burglary, aggravated assault, and more charges.
The 24 year old Deangelo was found hiding behind a desk in the treasurer's office, nothing was stolen.

DASH cryptocurrency and The Free Thought Project have formed a partnership that will continue to spread the ideas of peace and freedom while simultaneously teaching people how to operate outside of the establishment systems of control like using cryptocurrency instead of dollars. Winning this battle is as simple as choosing to abstain from the violent corrupt old system and participating in the new and peaceful system that hands the power back to the people. DASH is this system.
DASH digital cash takes the control the banking elite has over money and gives it back to the people. It is the ultimate weapon in the battle against the money changers and information controllers.
If you'd like to start your own DASH wallet and be a part of this change and battle for peace and freedom, you can start right here. DASH is already accepted by vendors all across the world so you can begin using it immediately.