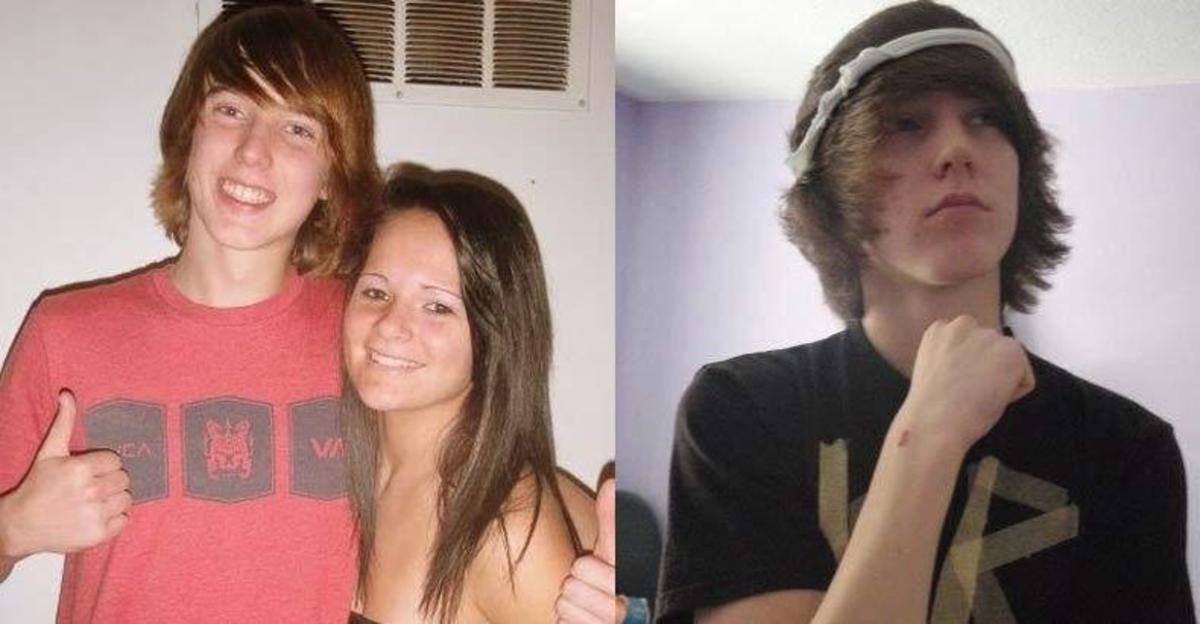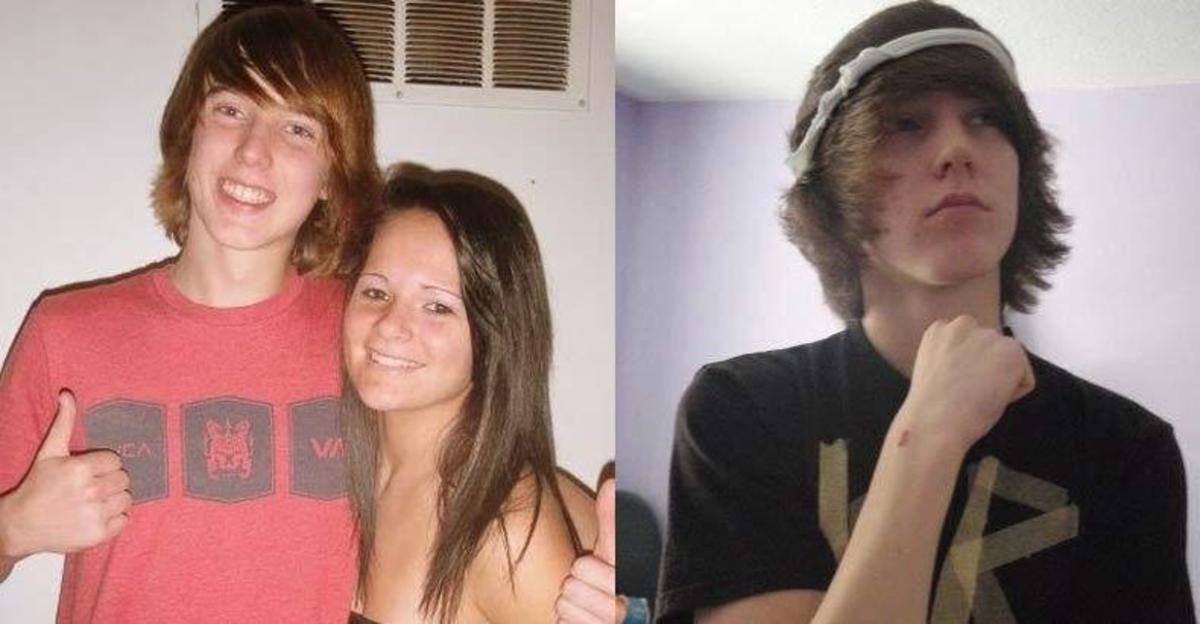 Brick Township, NJ – A man is disputing official police reports in the death of his 21-year-old son, Julian Hoffman. Derek Hoffman claims he has video evidence that his son surrendered to police before he was gunned down by multiple officers.
On Monday, August 24th, police received a 9-1-1 call at approximately 10:50 pm from a man claiming he was going to "create a disturbance," who then immediately hung up. Police responded to the call, claiming they were approached by a man who appeared to be carrying a gun. According to their official statement:
"After the subject failed to comply with the officer's orders to drop the weapon, they discharged their duty weapons, striking the armed male several times, fatally injuring him."
While there are multiple conflicting accounts regarding this incident, Julian's father Derek is claiming that the version of events police gave contradicts the sequence of events given by witnesses and his son's fiancee. He also claims he has video evidence that his son had his arms up in an attempt to surrender. While he admits Julian had an air rifle with him initially during the encounter, He went on to say:
"He put it on the ground, got back up and put his hands in the air."
Hoffman's house has a video surveillance camera mounted at the front entranceway. Hoffman said the video is "proof" that his son had his hands up and surrendered before being shot.
While the Hoffman's have yet to release the video of their son's horrific murder for obvious reasons, their claim has been substantiated by an eyewitness. According to a woman who identified herself as "Alisa," several officers surrounded Julian after the shooting. She said she watched as they turned him over and his hands appeared to be raised in a surrender position, as reported by the Abury Park Press
Unsurprisingly police aren't providing any details at this time, but according to reports the officers involved in the shooting, Patrolmen Jay Nye and Ryan Osborn, are on paid vacation while the Ocean City prosecutors office investigates.
This heartbreaking photo uploaded to Instagram on Monday by Julian's fiancee Katie Ghidella is a sobering reminder of the consequences of police violence:
Julian you are the love of my life you always will be. I don't know how I'm gonna live my life without you in it but I will love you for the rest of my life. You gave me the most amazing 2 years of my life and despite everything we went through you made me the happiest I have ever been I love you more than anything in this world I will always love you and you will always be the love of my life and my soulmate. You were the most amazing person and made so many people so happy you deserved to have such a long life. Being able to spend the last 3 days with you and be together and be happy one last time means everything to me I will never be able to get you out of my head or heart I love you more than anything in this world I love you so much Julian I never wanted to be without you. I have the most amazing memories with you and I will never not be in love with you. I have two of most amazing angles in and I know I'll be with you again one day I love you so much.
While details are still emerging in this tragic case, three things are certain. A young man is dead, a family is grieving, and a young woman has lost someone she loved, all at the hands of people who claim their job is to "Protect and Serve."
---
Johnny Liberty is a researcher and investigative journalist. You can follow him on Twitter @LibertyUnltd
DASH cryptocurrency and The Free Thought Project have formed a partnership that will continue to spread the ideas of peace and freedom while simultaneously teaching people how to operate outside of the establishment systems of control like using cryptocurrency instead of dollars. Winning this battle is as simple as choosing to abstain from the violent corrupt old system and participating in the new and peaceful system that hands the power back to the people. DASH is this system.
DASH digital cash takes the control the banking elite has over money and gives it back to the people. It is the ultimate weapon in the battle against the money changers and information controllers.
If you'd like to start your own DASH wallet and be a part of this change and battle for peace and freedom, you can start right here. DASH is already accepted by vendors all across the world so you can begin using it immediately.