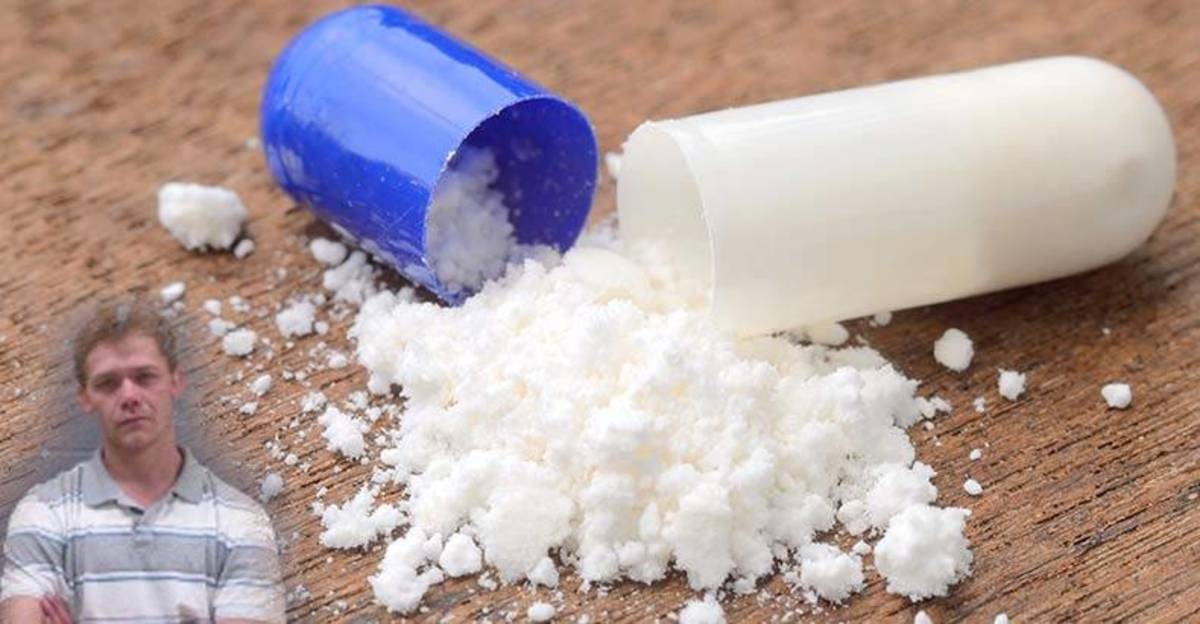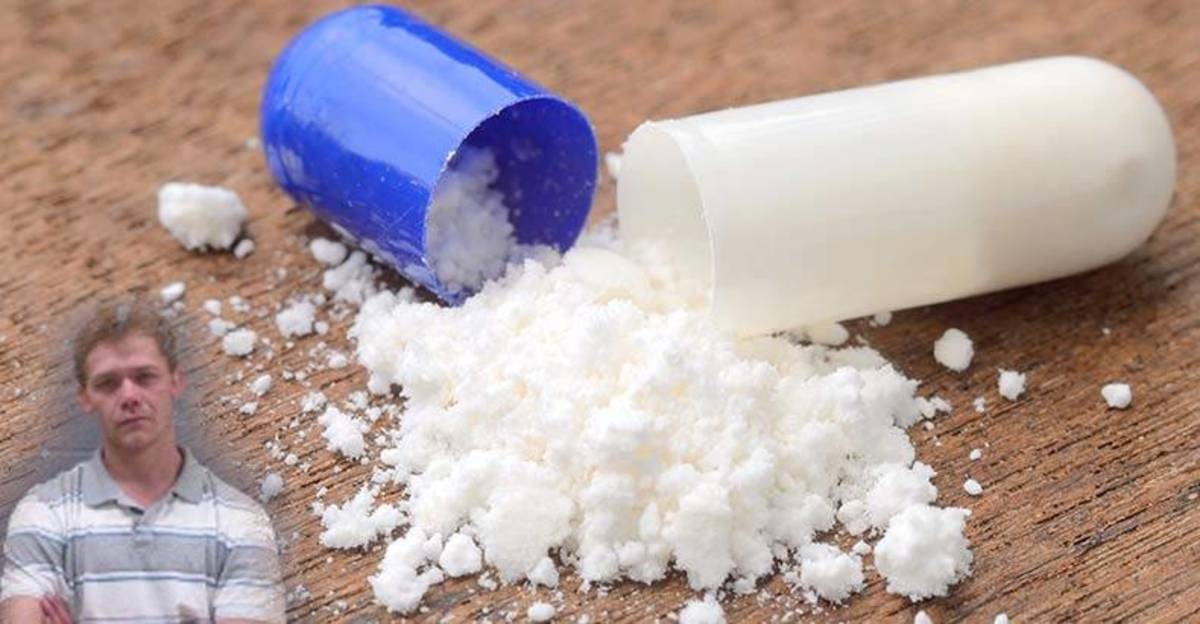 Mankato, Minnesota – 31-year-old Joseph Burrell was thrown in jail for months after he was apprehended for possessing an unidentified white powder. A field drug test wrongfully identified the white powder as drugs; they were vitamins.
Burrell was arrested in November and charged with four felony counts of drug possession. He was then held for three months in jail his bail was set at $250,000.
After 3 months of his life were stolen, the substance was tested again in a lab, and they discovered that it was actually just vitamins. He had been telling them this information all along. Burrell was finally released.
Throughout the ordeal, prosecutors pressured him to plead guilty and take a deal, but he continued to insist that the substance was not illegal. Instead of rushing a test, the prosecutors just didn't believe him and allowed the vitamins to sit in a lab, and Burrell to sit in a cell.
"I was furious, I was hot, I was pissed off. At the same time, it was like, unbelievable. I believe the prosecutor in Blue Earth County was dragging their feet. I got arrested November 14, 38 days later, he finally sends the alleged amphetamines for the BCA lab to get final test results," Burrell said.
"I had been sitting in the jail since November with my bail set at $250,000. Then, two days before trial, they dropped the charges and let me go," Burrell told the Free Press.
Burrell is expected to file a civil lawsuit against the police department and the city.
---
John Vibes is an author, researcher and investigative journalist who takes a special interest in the counter culture and the drug war. In addition to his writing and activist work he is also the owner of a successful music promotion company. In 2013, he became one of the organizers of the Free Your Mind Conference, which features top caliber speakers and whistle-blowers from all over the world. You can contact him and stay connected to his work at his Facebook page. You can find his 65 chapter Book entitled "Alchemy of the Timeless Renaissance" at bookpatch.com.
DASH cryptocurrency and The Free Thought Project have formed a partnership that will continue to spread the ideas of peace and freedom while simultaneously teaching people how to operate outside of the establishment systems of control like using cryptocurrency instead of dollars. Winning this battle is as simple as choosing to abstain from the violent corrupt old system and participating in the new and peaceful system that hands the power back to the people. DASH is this system.
DASH digital cash takes the control the banking elite has over money and gives it back to the people. It is the ultimate weapon in the battle against the money changers and information controllers.
If you'd like to start your own DASH wallet and be a part of this change and battle for peace and freedom, you can start right here. DASH is already accepted by vendors all across the world so you can begin using it immediately.