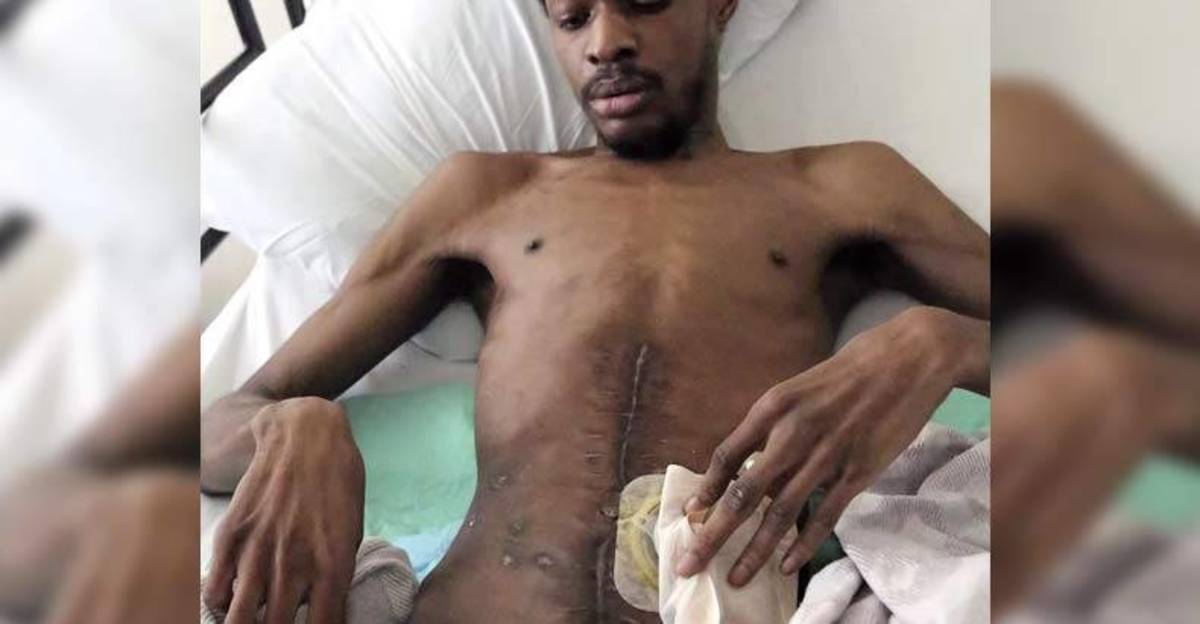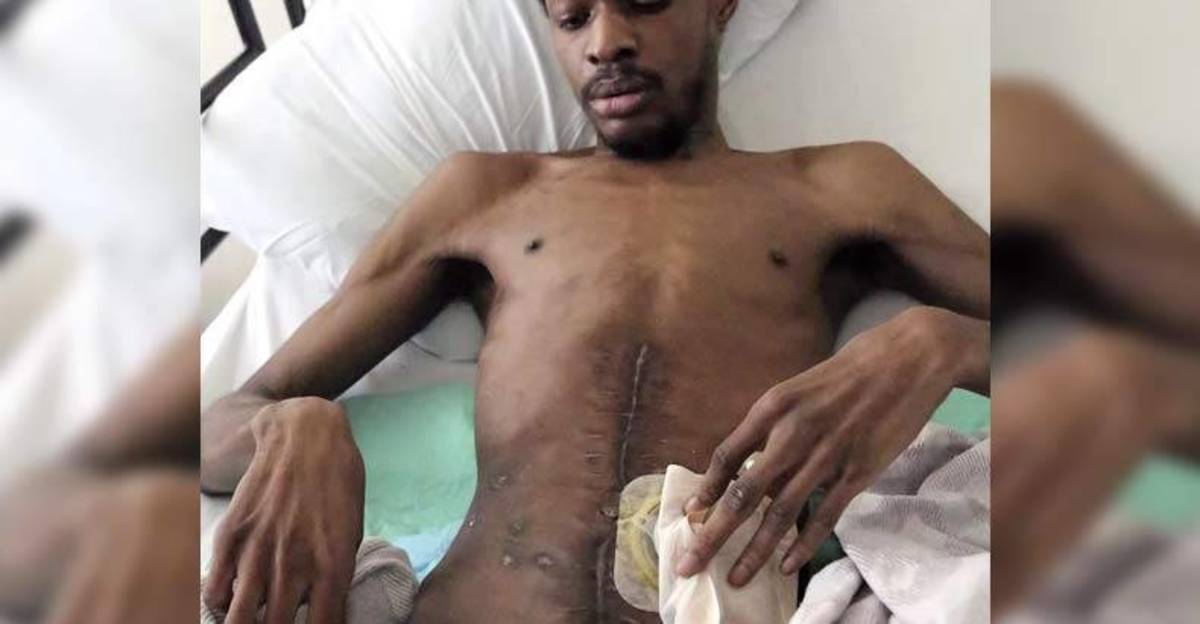 Myrtle Beach, SC — Julian Betton was like countless other young men who aren't satisfied with the path of a minimum wage job, so he aspired for something more. Betton took to selling a plant to willing customers; the same plant that is completely legal in multiple states throughout the United States.
Because of Betton's aspirations to beat the hand he was dealt in life, he will never be able to walk again.
On April 16, as Betton played his XBOX, multiple armed men, dressed in militarized gear, busted down his door and swarmed his apartment. Upon seeing Betton, they began firing — and firing.
"When I got there (to Bretton's apartment), it looked like South Central," said Bretton's mother, Brenda Edwards describing the bullet holes that littered the apartment.
Bretton was hit at least 9 times by bullets, bought and paid for with tax dollars and used to enforce America's immoral and deadly War on Drugs.
The agents found $970 in Betton's pants. From his apartment, they seized 222 grams of pot, which is about 8 ounces.
Betton said doctors found at least nine gunshot wounds, including ones to his stomach, legs, and arms. He suffered organ damage and spent weeks in a coma. He was hospitalized for months and is now unable to move his legs — for what?
Originally the members of the 15th Circuit Drug Enforcement Unit said Bretton fired on them so they were forced to shoot back at him. However, on Friday the (SLED) State Law Enforcement Division's investigation revealed that there was no evidence to support that Bretton ever fired a weapon.
Two weapons were found inside the home, but police agree that they were not fired. But this information is not stopping the prosecutor from justifying the multiple shots fired into Bretton.
Also, Bretton has never been charged with firing at officers. As of this week, the only charges Bretton faces are three counts of possession with intent to distribute marijuana, which is seemingly punishable by death in South Carolina.
Even if Bretton would have fired, this would have been in self-defense. Absent the immoral prohibition laws against marijuana that justify their actions and the officers who raided Bretton's apartment become little more than armed robbers and attempted murderers.
Luckily, Bretton is taking the injuries well and sees it as a sign. "I'm here for a greater purpose," he said. "Now I have to find out what that reason is."
DASH cryptocurrency and The Free Thought Project have formed a partnership that will continue to spread the ideas of peace and freedom while simultaneously teaching people how to operate outside of the establishment systems of control like using cryptocurrency instead of dollars. Winning this battle is as simple as choosing to abstain from the violent corrupt old system and participating in the new and peaceful system that hands the power back to the people. DASH is this system.
DASH digital cash takes the control the banking elite has over money and gives it back to the people. It is the ultimate weapon in the battle against the money changers and information controllers.
If you'd like to start your own DASH wallet and be a part of this change and battle for peace and freedom, you can start right here. DASH is already accepted by vendors all across the world so you can begin using it immediately.