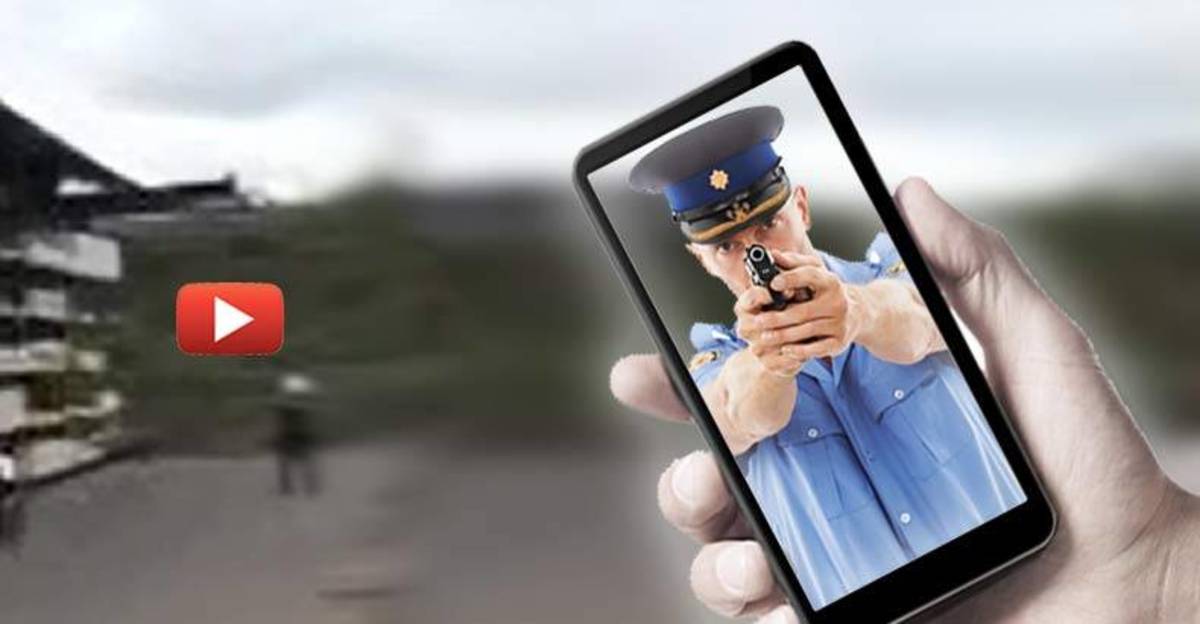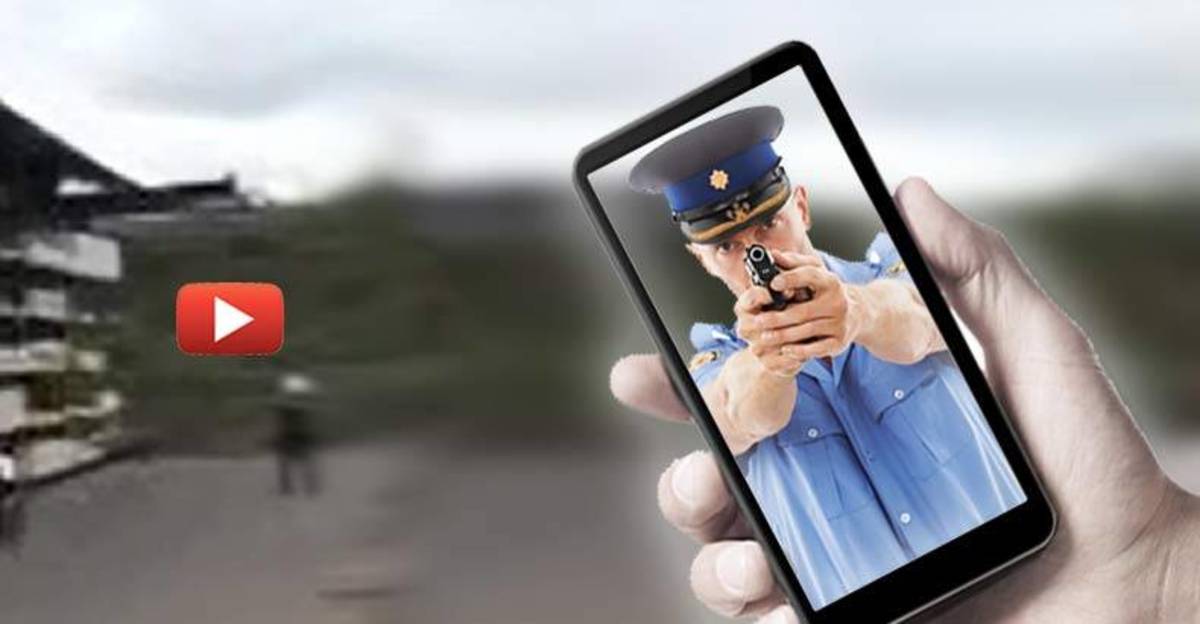 Lakewood, Washington – A 37-year-old man named Daniel Covarrubias was shot and killed by police last month because a cellphone he was holding was mistaken for a gun.
Covarrubias had reportedly checked himself into a hospital hours before because he was suffering from hallucinations, and somehow he later ended up hiding in a lumber yard, on top of a 25-foot-tall stack of wood.
Someone called 911 on him because they had seen him running away from police sirens and assumed that he was trying to evade police. In reality, he was experiencing some type of mental health emergency and was frightened by the sound of the sirens.
When police arrived on the scene, Covarrubias was not violent or threatening with the officers, but he did hold his cell phone up. Possibly to use the light on his phone, or perhaps to use the camera so he could record the police encounter. Whatever his intentions were, the two officers believed that he had a gun and fired nine shots.
Five of the bullets ended up hitting Covarrubias, ending his life.
Lakewood Chief Mike Zaro said that the shooting was justified, and he is defending the officers' decision to use deadly force, even though the victim was unarmed and not harming anyone.
Covarrubias' family is demanding an independent investigation, and many people from the community have began to protest, demanding justice for the murder of an innocent man.
"He was shot and murdered in broad daylight by the police. By the Lakewood police," said Lanna Corarrubias, the man's sister. " I just can't believe my brother is another statistic."
Corarrubias was a caring father of seven, who family members say was studying to be a certified mechanic. They admit that he often struggled with drug addiction and mental problems, but that this should not have been a death sentence.
"He really wanted to be there for his children. My brother was not just an addict. He was a father of seven children that he loved very much. He was in their life," said his sister.
Below is a video of the shooting taken by one of the lumber yard workers.
---
John Vibes is an author, researcher and investigative journalist who takes a special interest in the counter culture and the drug war. In addition to his writing and activist work he organizes a number of large events including the Free Your Mind Conference, which features top caliber speakers and whistle-blowers from all over the world. You can contact him and stay connected to his work at his Facebook page. You can find his 65 chapter Book entitled "Alchemy of the Timeless Renaissance" at bookpatch.com.
DASH cryptocurrency and The Free Thought Project have formed a partnership that will continue to spread the ideas of peace and freedom while simultaneously teaching people how to operate outside of the establishment systems of control like using cryptocurrency instead of dollars. Winning this battle is as simple as choosing to abstain from the violent corrupt old system and participating in the new and peaceful system that hands the power back to the people. DASH is this system.
DASH digital cash takes the control the banking elite has over money and gives it back to the people. It is the ultimate weapon in the battle against the money changers and information controllers.
If you'd like to start your own DASH wallet and be a part of this change and battle for peace and freedom, you can start right here. DASH is already accepted by vendors all across the world so you can begin using it immediately.