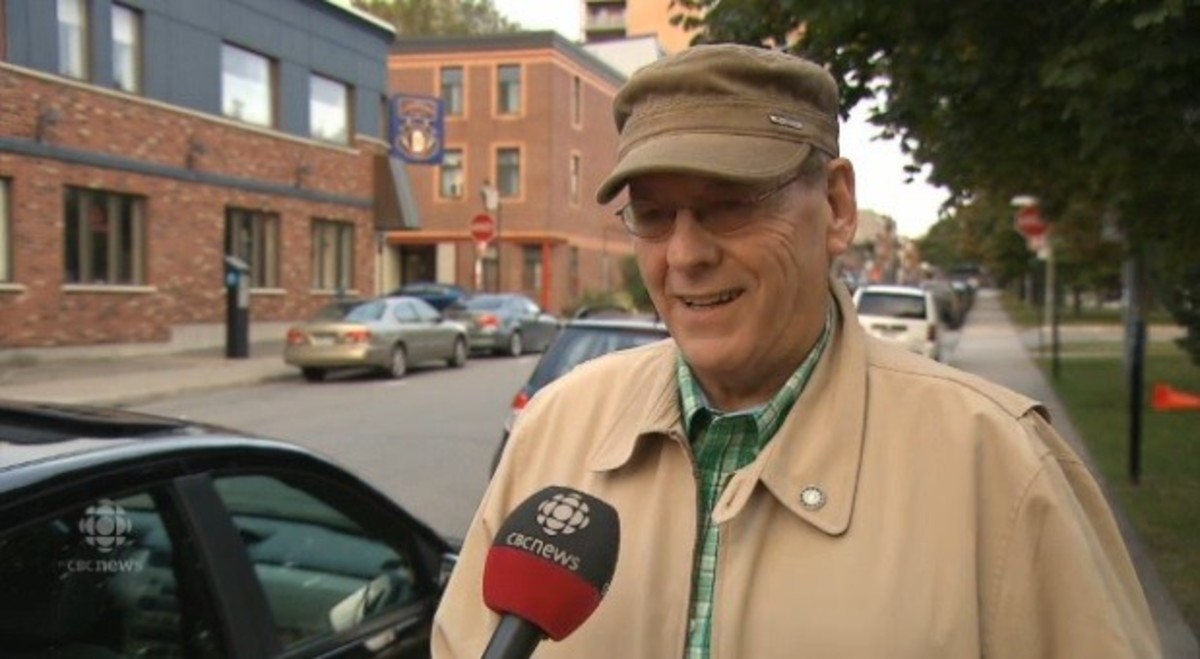 "They fined me for honking my horn to bring to their attention to something that they had done illegally. And I find that an abuse of power."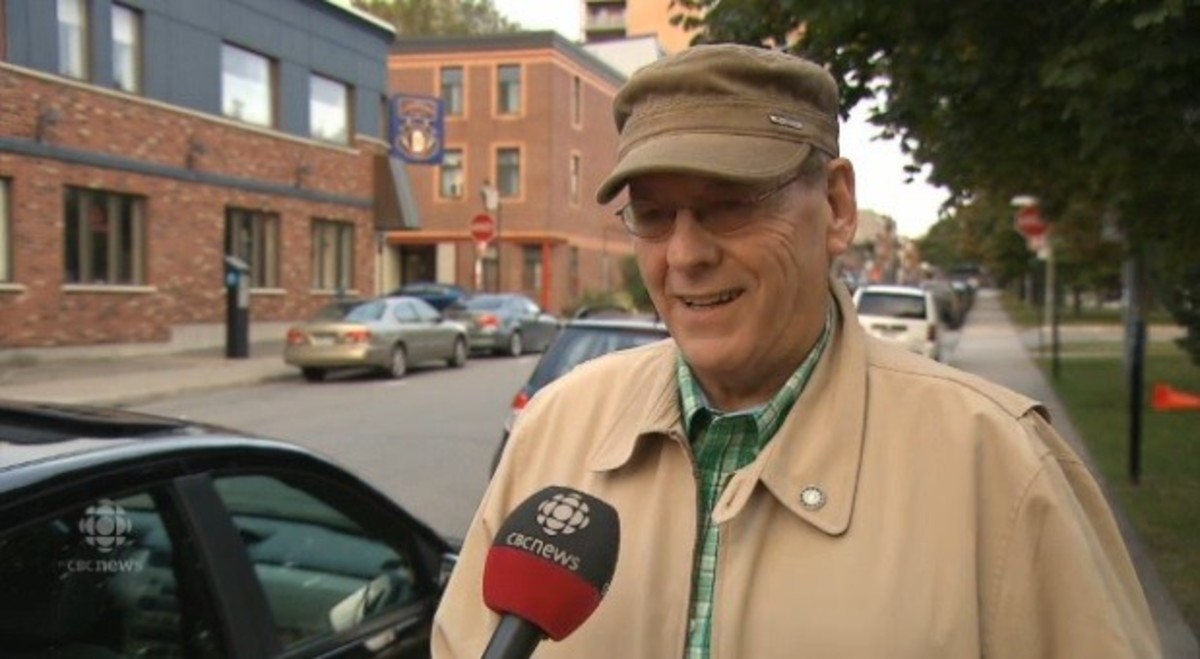 A Canadian man received a $162 ticket last week for flashing his lights, and honking his horn at a police officer who was breaking the law. 69-year-old Michael Reilley had regularly noticed people making left turns through a dangerous intersection where left turns were not allowed during high traffic hours.  This had always bothered him, but when he saw a police car do it, he was more annoyed than usual.
"I was immediately annoyed because I didn't expect that type of behavior from police," Reilley told CBC News.
Reilley said that he was immediately motivated to take action, and was close enough to the police car to safely intervene.  Reilley pulled up behind the car and began flashing his lights, when that didn't get their attention, he began honking his horn.  Finally, the police car pulled over, and Reilley was able to tell the officer what had just happened.  When he informed the officer of their error, they were shocked that he would even think to pull them over.
The officer reportedly told him that, "You don't pull us over, we pull you over."
The officer than took Reilley's ID and ordered him to get back into his car, he refused and moved to the sidewalk to photograph the police car.
Much to Reilley's surprised, the officer returned with a $162 ticket.
"They fined me for honking my horn to bring to their attention to something that they had done illegally. And I find that an abuse of power." he said.
"They could have said 'Oh, thank you for bringing that to our attention, we're sorry.' But no, they had to play heavy, they had to show that they were boss," he added.
Reilley is among a growing number of people around the world who are beginning to speak out about police corruption.  Reilley is upset about his ticket but does not regret his decision at all, in fact, he encourages others to do what they can told police accountable in situations like this one.
"Police going through stop signs, going through red lights without their flashers on… Police are not above the Highway Safety Code.  We are their bosses. Their job is to serve and protect only, not to harass and do what I experienced," Reilley said.
---
John Vibes is an author, researcher and investigative journalist who takes a special interest in the counter culture and the drug war. In addition to his writing and activist work he is also the owner of a successful music promotion company. In 2013, he became one of the organizers of the Free Your Mind Conference, which features top caliber speakers and whistle-blowers from all over the world. You can contact him and stay connected to his work at his Facebook page. You can find his 65 chapter Book entitled "Alchemy of the Timeless Renaissance" at bookpatch.com.
DASH cryptocurrency and The Free Thought Project have formed a partnership that will continue to spread the ideas of peace and freedom while simultaneously teaching people how to operate outside of the establishment systems of control like using cryptocurrency instead of dollars. Winning this battle is as simple as choosing to abstain from the violent corrupt old system and participating in the new and peaceful system that hands the power back to the people. DASH is this system.
DASH digital cash takes the control the banking elite has over money and gives it back to the people. It is the ultimate weapon in the battle against the money changers and information controllers.
If you'd like to start your own DASH wallet and be a part of this change and battle for peace and freedom, you can start right here. DASH is already accepted by vendors all across the world so you can begin using it immediately.