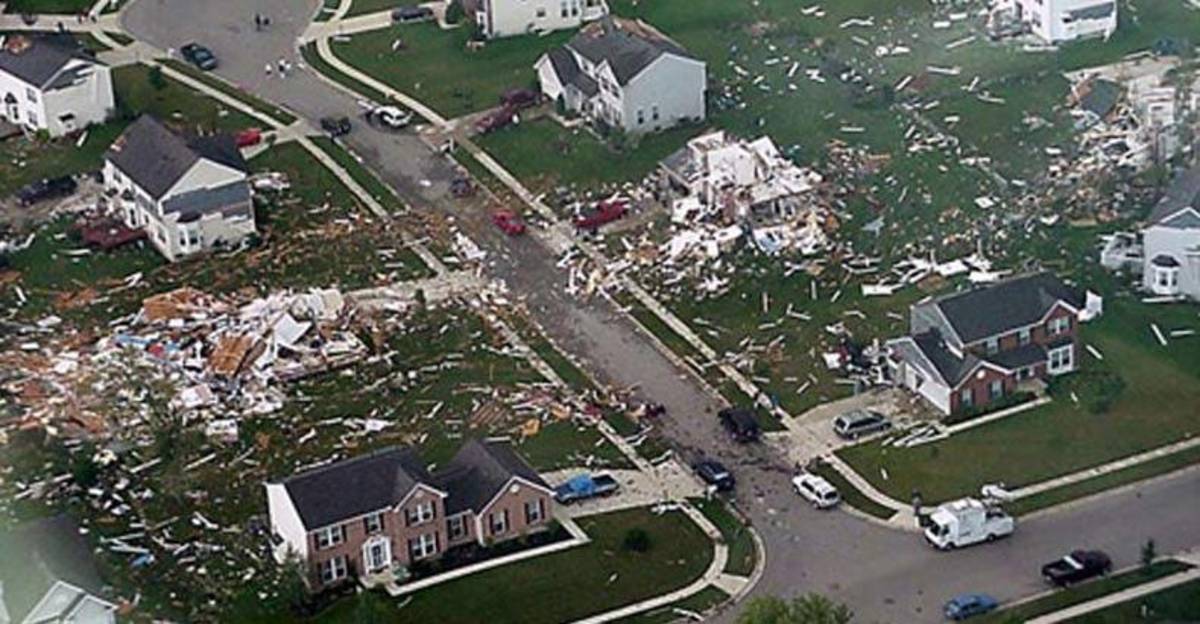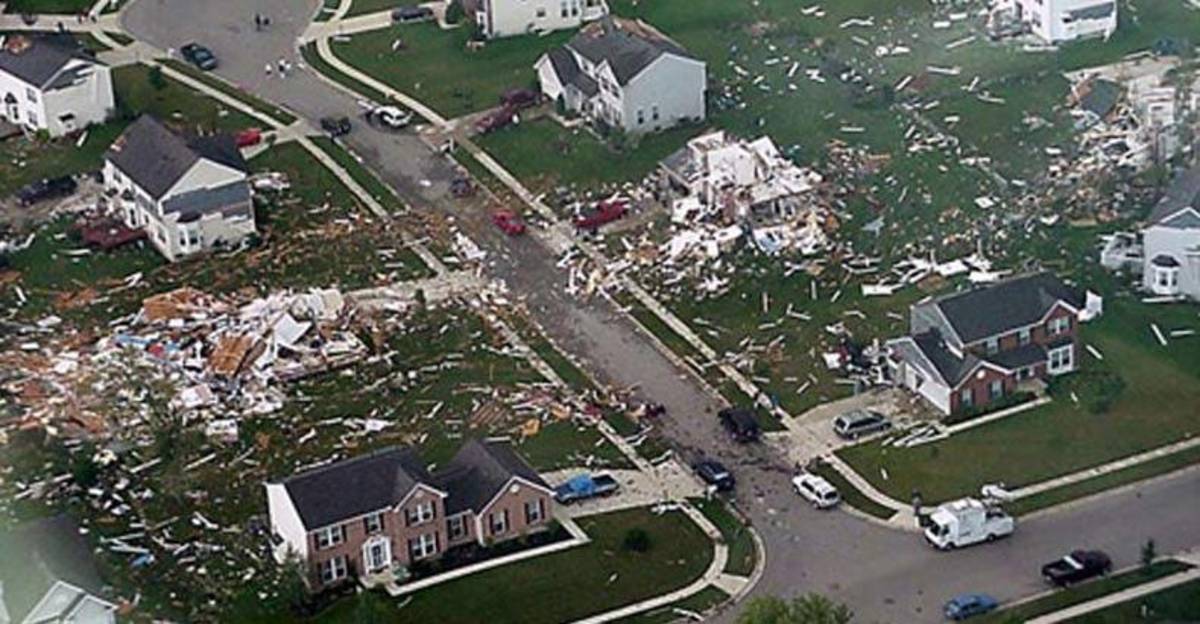 Delavan, Illinois – This week, Tim McGraw, CEO of the marijuana firm Revolution Enterprises, paid for hotel rooms to house the victims of a tornado that passed through Illinois.
The tornado damaged over 50 homes, with nearly a dozen completely destroyed, according to the town's mayor Liz Skinner. Luckily, no one was killed in the tornado, which reached speeds of over 120 miles per hour and traveled over a mile through the town, causing millions of dollars in damage.
Revolution Enterprises was recently established in Delavan, and has not even had the opportunity to open yet. The business just started growing plants and is expected to open as soon as October.
According to the Chicago Tribune, the marijuana company's 75,000-square-foot facility in Delavan escaped damage, said company spokesman Bradley Vallerius. The tornado hit soon after the company started growing cannabis under lights inside its locked, environment-controlled facility.
When the executives at Revolution Enterprises realized that the displaced families would be thrown together in a shelter, they decided to donate their personal money to get the families private hotel rooms.
"The alternative was cots set up at the American Legion Hall by Red Cross," Skinner told the Chicago Tribune.
Earlier this month we reported that marijuana businesses in the state of Colorado are donating large sums of money to have stretches of Denver highways cleaned up.
There is a stark difference in those who cultivate marijuana once it is legal versus when it is illegal. Prohibition creates crime, leads to recidivism, and creates a school to prison pipeline for poor people. However, when it's legal, it creates jobs, freedom, medicine, and kindness. Are you ready to end the war on drugs? We are.
---
John Vibes is an author, researcher and investigative journalist who takes a special interest in the counter culture and the drug war. In addition to his writing and activist work he organizes a number of large events including the Free Your Mind Conference, which features top caliber speakers and whistle-blowers from all over the world. You can contact him and stay connected to his work at his Facebook page. You can find his 65 chapter Book entitled "Alchemy of the Timeless Renaissance" at bookpatch.com.
DASH cryptocurrency and The Free Thought Project have formed a partnership that will continue to spread the ideas of peace and freedom while simultaneously teaching people how to operate outside of the establishment systems of control like using cryptocurrency instead of dollars. Winning this battle is as simple as choosing to abstain from the violent corrupt old system and participating in the new and peaceful system that hands the power back to the people. DASH is this system.
DASH digital cash takes the control the banking elite has over money and gives it back to the people. It is the ultimate weapon in the battle against the money changers and information controllers.
If you'd like to start your own DASH wallet and be a part of this change and battle for peace and freedom, you can start right here. DASH is already accepted by vendors all across the world so you can begin using it immediately.